White Label Web Design & Development
Dec 4, 2018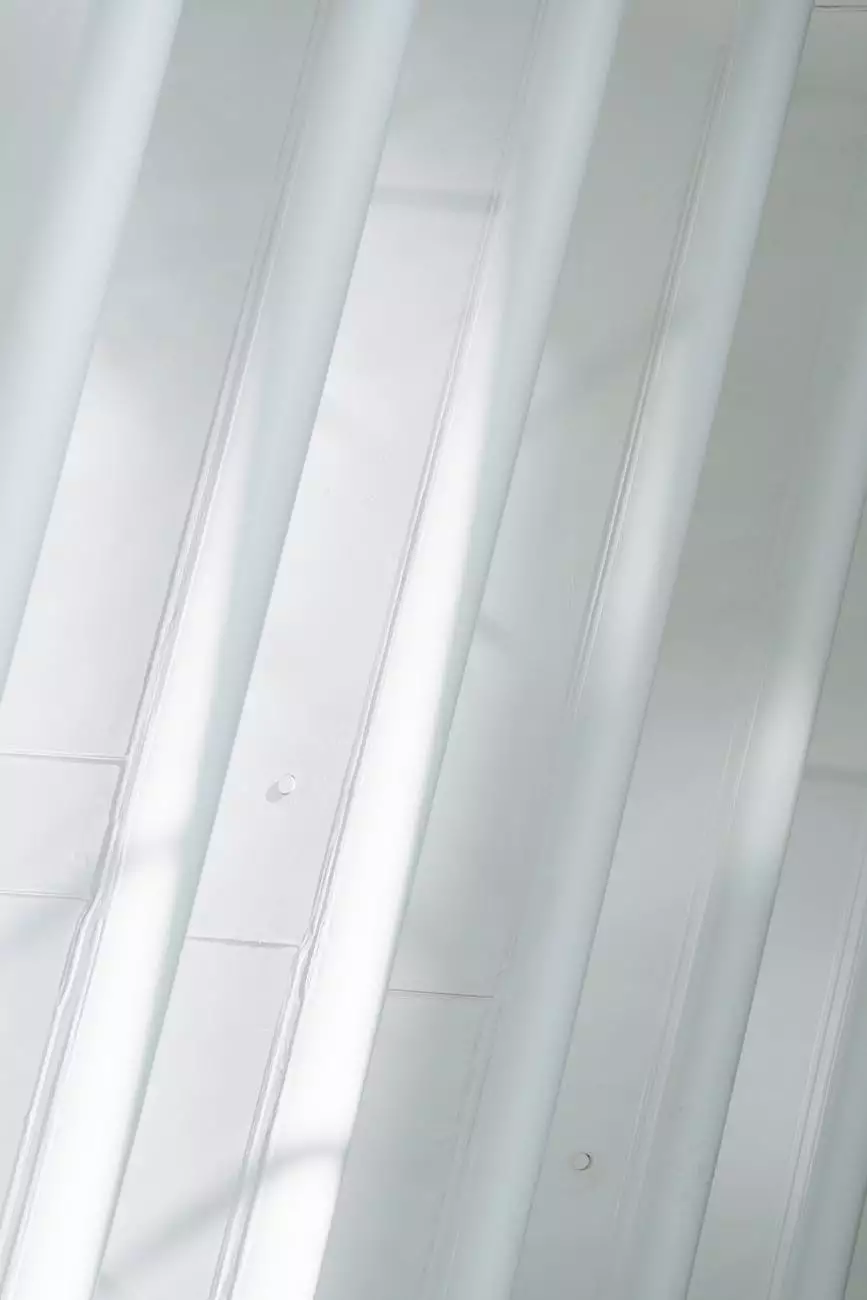 Experience Professional Website Solutions with Clickx
Welcome to Clickx, your trusted partner in white label web design and development services. With OVYS Digital Presence and Web Design, we offer top-notch solutions in the business and consumer services industry, primarily focusing on website development. Our comprehensive approach and dedication to delivering outstanding results have helped numerous businesses establish a strong online presence.
Why Choose Clickx for White Label Web Design?
When it comes to standing out in the digital realm, having a visually appealing and functional website is crucial. At Clickx, we understand the importance of creating a lasting impression through web design. Our team of talented professionals excels in providing exceptional white label web design solutions. Whether you are an agency looking to expand your services or a business owner seeking customizable website development options, we have you covered.
Comprehensive Web Development Solutions
Our web development services go beyond the basics. We utilize the latest technologies, frameworks, and best practices to ensure the websites we create are not only aesthetically pleasing but also highly performant. Our team of experienced developers can handle various platforms, including WordPress, Magento, Drupal, Shopify, and more. We take pride in delivering robust, scalable, and secure web solutions that align with your business goals.
Responsive Designs for Optimal User Experience
In today's mobile-driven world, having a responsive website is essential for reaching a wider audience. Clickx excels in crafting responsive web designs that adapt seamlessly to different devices, ensuring an optimal user experience across desktops, laptops, tablets, and smartphones. Our focus on responsive design guarantees that your website will look and function flawlessly, regardless of the device your visitors use.
Customization to Reflect Your Brand Identity
We understand that every business has unique characteristics and goals. That's why our white label web design services are highly customizable. Our talented designers work closely with you to understand your brand identity and create a website that truly represents your vision. From color schemes and typography to layouts and interactive elements, we ensure that every aspect is tailored to reflect your brand personality and engage your target audience.
SEO-friendly Web Development for Better Organic Visibility
At Clickx, we believe that an exceptional website should not only impress visitors but also attract organic traffic from search engines. Our team of SEO experts seamlessly integrates the latest optimization techniques into the web development process. We ensure that your website adheres to search engine guidelines, resulting in improved organic visibility and higher rankings. Let us help you reach your target audience and drive valuable organic traffic to your website.
Contact Clickx for White Label Web Design & Development
When it comes to top-notch white label web design and development, Clickx is the partner you can trust. Our team of experts is passionate about creating visually stunning, user-friendly websites that drive results. Whether you need a simple brochure website, an e-commerce platform, or a complex enterprise solution, we have the expertise to bring your vision to life. Contact us today and let's discuss how we can take your online presence to new heights.
© 2022 OVYS Digital Presence and Web Design. All rights reserved.