5 Tips for Successful Online Video Marketing
Feb 15, 2022
Marketing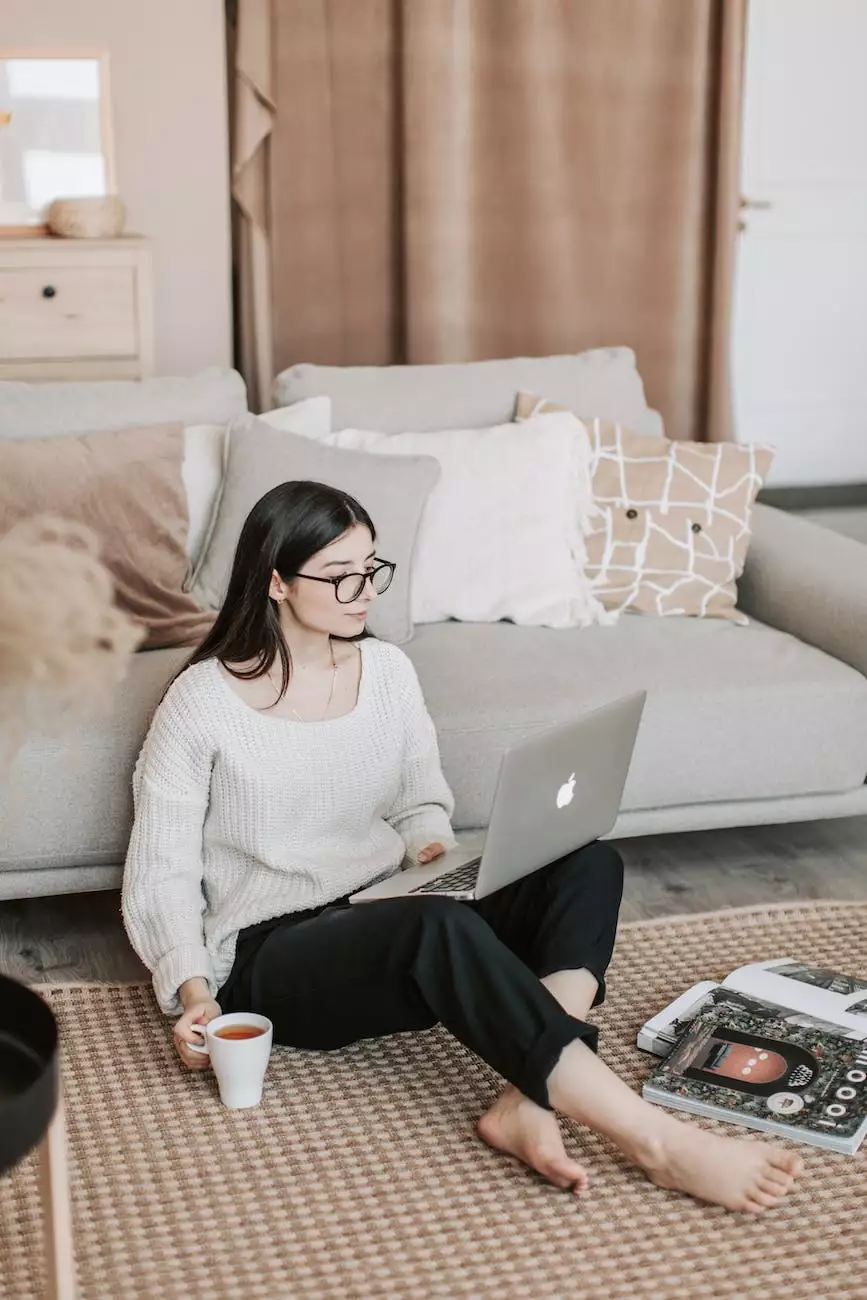 OVYS Digital Presence and Web Design - Your Expert in Website Development for Business and Consumer Services
Welcome to OVYS Digital Presence and Web Design, your go-to partner in the world of website development for business and consumer services. In today's digital age, online video marketing has proven to be a powerful tool for promoting businesses and engaging with target audiences. In this comprehensive guide, we will share the top 5 tips for successful online video marketing that will help you outrank your competitors and boost your brand's visibility on Google.
1. Define Your Target Audience
Before diving into online video marketing, it is crucial to clearly define your target audience. Who are you trying to reach with your videos? What are their interests, preferences, and pain points? By understanding your audience, you can tailor your videos to resonate with them on a deeper level. Take the time to research and analyze your target market, gathering insights that will inform your video content strategy.
2. Create Compelling and Engaging Content
In order to capture your audience's attention, your video content needs to be compelling and engaging. Focus on delivering high-quality content that provides value to your viewers. Tell a story, educate, entertain, or inspire them. Utilize visually appealing graphics, captivating visuals, and impactful storytelling techniques. By creating videos that are memorable and shareable, you increase the likelihood of your content being discovered and shared across various platforms.
3. Optimize Your Video for Search
SEO (Search Engine Optimization) is not limited to textual content alone. It extends to videos as well. To ensure your videos rank well on Google, optimize them for search. Start by conducting keyword research to identify relevant and high-ranking keywords in your niche. Incorporate these keywords into your video titles, tags, descriptions, and transcripts. Additionally, create visually appealing thumbnails and optimize the video file size to ensure quick loading times. By implementing these SEO tactics, you improve your video's visibility and chances of being found by your target audience.
4. Promote Your Videos on Multiple Platforms
Simply creating amazing videos is not enough. You need to have a comprehensive distribution strategy in place. Promote your videos on multiple platforms, such as YouTube, Vimeo, social media channels, and your website. Each platform offers unique opportunities to reach different segments of your target audience. Leverage these platforms to maximize your video's reach and engagement. Remember to optimize each platform's settings, including video titles, descriptions, tags, and thumbnails, to ensure consistency and SEO optimization.
5. Analyze and Refine Your Video Marketing Strategy
Lastly, never underestimate the power of data. Regularly analyze the performance of your video marketing efforts and refine your strategy based on the insights gathered. Review key metrics like view counts, watch time, engagement, and shares. Identify patterns, trends, and areas for improvement. Experiment with different video formats, topics, and lengths to identify what resonates best with your audience. By continuously analyzing and optimizing your video marketing strategy, you can drive better results and stay ahead of your competition.
Conclusion
Congratulations! You are now equipped with the top 5 tips for successful online video marketing. OVYS Digital Presence and Web Design is here to support you in implementing these strategies and achieving your goals. As industry leaders in website development for business and consumer services, we understand the importance of effective online video marketing and are committed to helping your brand succeed.
Remember, success in online video marketing comes from understanding your audience, creating compelling content, optimizing for search, leveraging multiple platforms, and continuously refining your strategy. By following these tips and working with OVYS Digital Presence and Web Design, you can drive meaningful engagement, increase conversions, and establish a strong online presence in your industry.