Welcome to OVYS Digital Presence and Web Design!
Your Trusted Partner for Website Development
At OVYS, we are passionate about delivering top-notch website development solutions tailored to your business in the business and consumer services industry. With our expertise in creating stunning and functional websites, we empower you to establish an impressive digital presence, attracting and engaging your target audience effectively.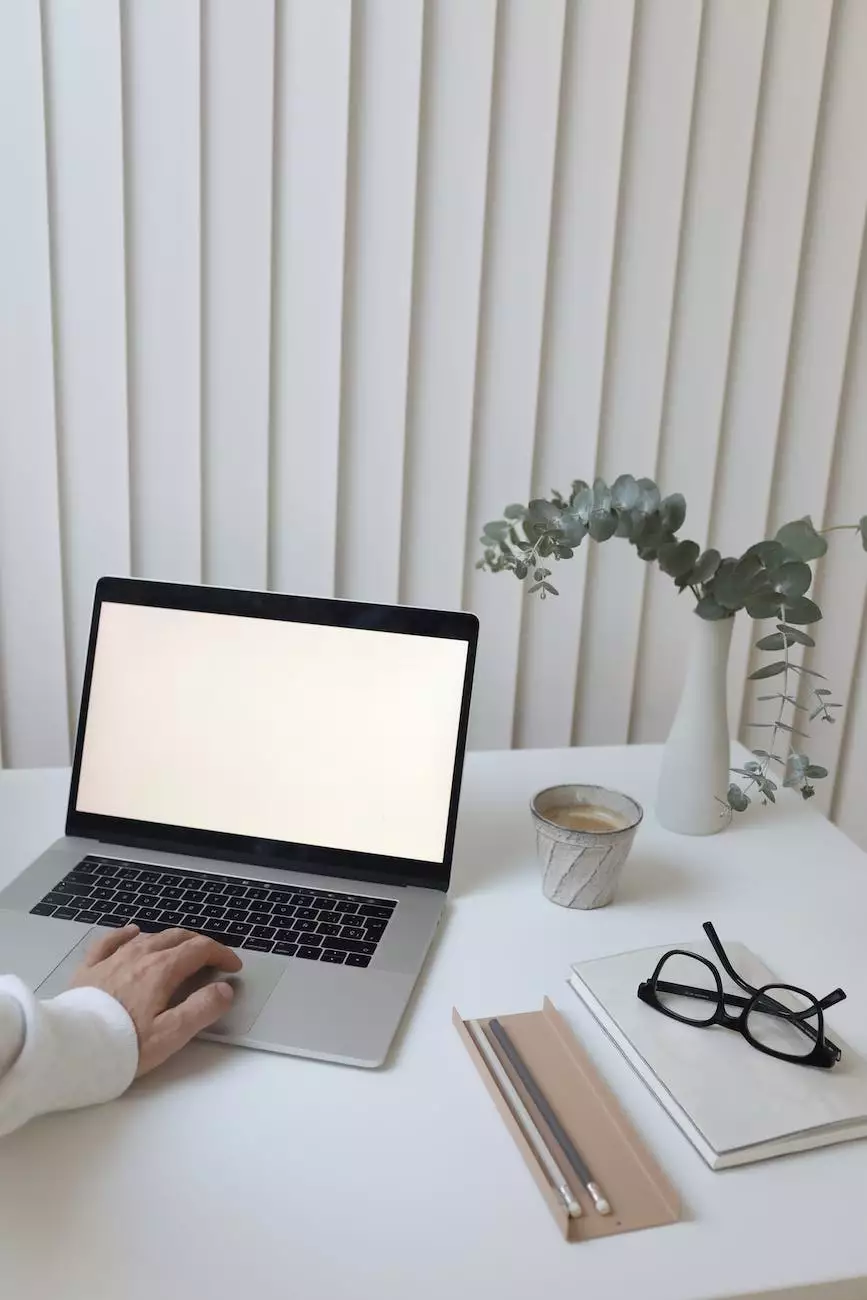 Professional Website Development Services
Our team of skilled developers and designers collaborate closely with you to understand your unique requirements and preferences. We specialize in crafting visually appealing websites that align with your brand identity while ensuring seamless user experience across various devices and platforms.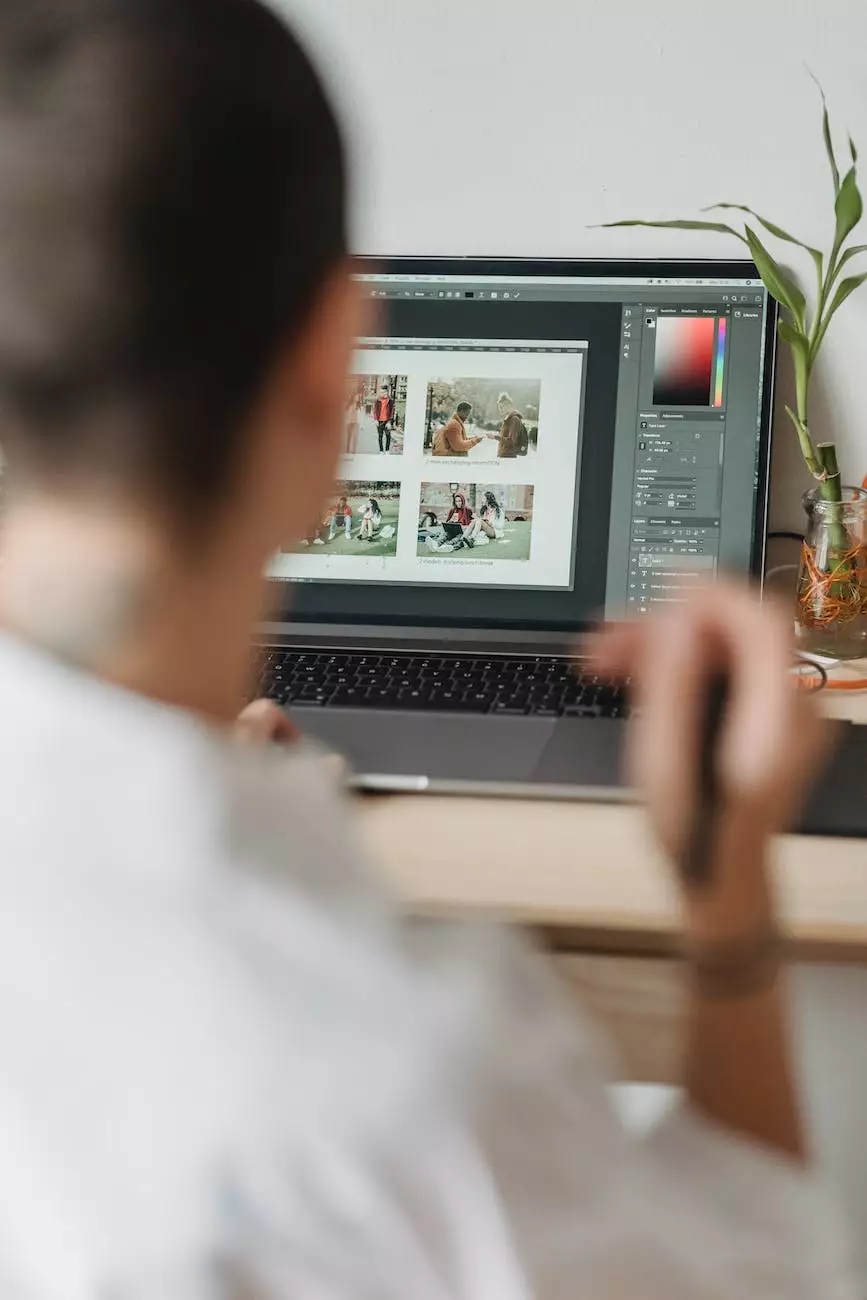 Captivating Designs that Reflect Your Brand
We believe that aesthetics play a crucial role in capturing the attention of your website visitors. By combining innovative design elements, captivating visuals, and user-friendly interfaces, we create websites that leave a lasting impact on your target audience. Our designs are not only visually pleasing but also optimized for conversions.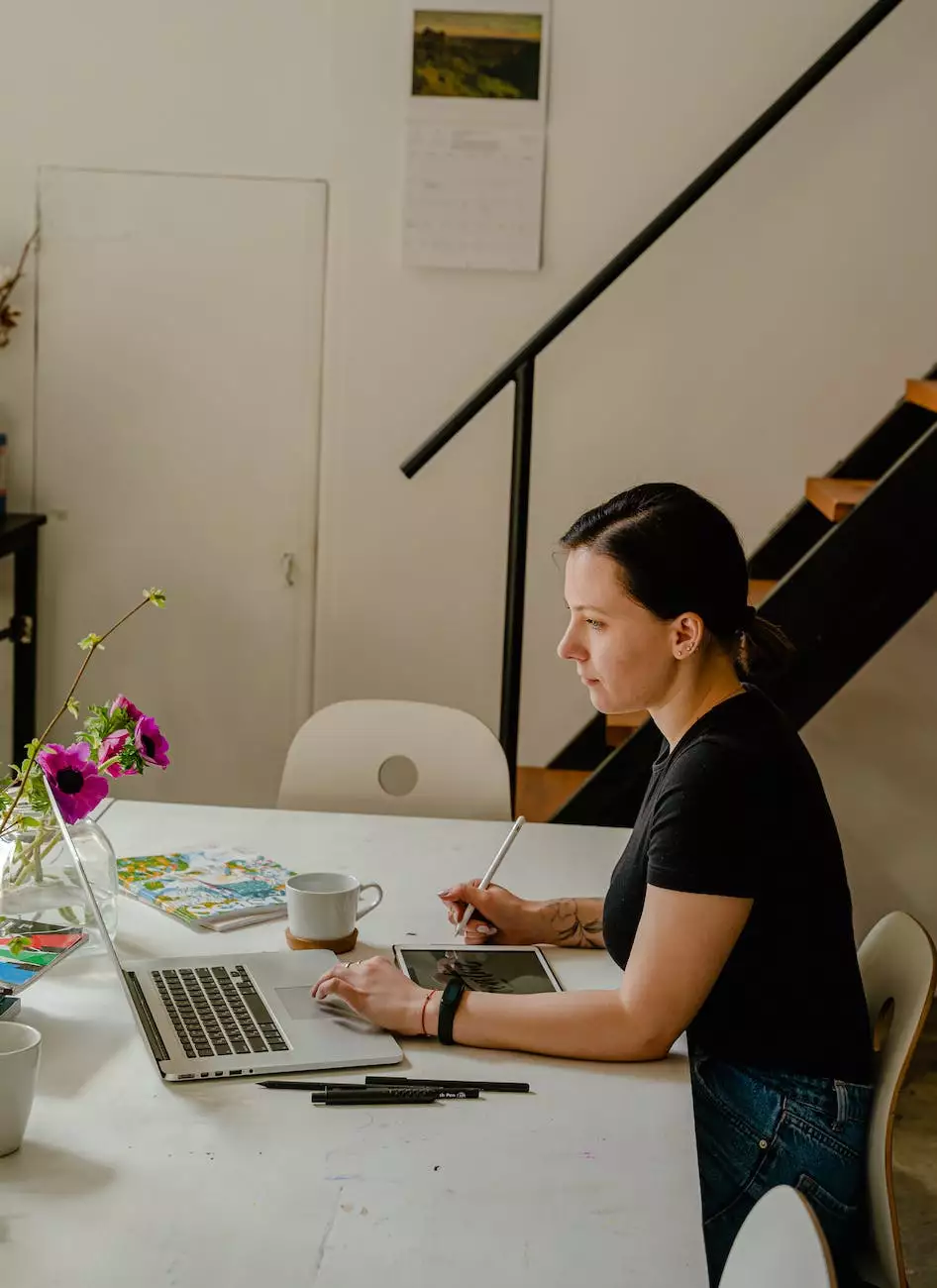 Responsive and Mobile-Friendly Websites
In today's mobile-first world, having a responsive website is essential to reach your target audience effectively. Our websites are built with a responsive approach, adjusting seamlessly to different screen sizes and resolutions. This ensures that your website looks and functions flawlessly on desktops, laptops, tablets, and smartphones, enhancing user experience and increasing engagement.
SEO-Optimized Content for Better Visibility
Enhancing your website's visibility in search engine results is paramount for driving organic traffic and gaining a competitive edge. Our team of highly skilled SEO experts ensures that your website is optimized with relevant keywords, meta tags, and compelling content that appeals to both search engines and your target audience. By implementing the latest SEO techniques, we help your website climb higher in search rankings, increasing exposure and attracting valuable leads.
Customized Functionality and User-Friendly Navigation
We understand that every business has unique requirements. Therefore, we offer customized functionality and tailored navigation options to provide an exceptional user experience. Whether you need an e-commerce platform, booking system, or any other specific feature, our experienced developers turn your vision into a reality, creating a seamless and intuitive website.
Why Choose OVYS Digital?
Experience and Expertise
With years of experience in the business and consumer services industry, OVYS Digital has successfully served numerous clients, helping them achieve their online goals. Our team of experts stays up-to-date with the latest industry trends to ensure that your website is equipped with cutting-edge solutions that set you apart from the competition.
Customer-Centric Approach
At OVYS, client satisfaction is our top priority. We believe in transparent communication, active collaboration, and delivering exceptional service at every stage of the website development process. Our dedicated team takes the time to understand your business objectives, allowing us to create a website that resonates with your target audience and fulfills your unique requirements.
Reliable Support and Maintenance
Our commitment to your success doesn't end with the launch of your website. We provide reliable ongoing support and maintenance services to ensure that your website remains secure, up-to-date, and optimized. From regular backups to fixing potential issues, we are here to ensure that your website stays in peak condition.
Contact Us for Exceptional Website Development Services
Ready to enhance your online presence and take your business to new heights? Contact OVYS Digital today for high-quality website development services in the business and consumer services industry. Our team of experts is eager to discuss your project and provide custom solutions that align with your business objectives. Let's embark on a digital journey together!
Marketing
Our teams in Chicago and Los Angeles - OVYS Digital Presence and Web Design
Apr 19, 2023
Get to know our highly proficient teams in Chicago and Los Angeles, working at OVYS Digital Presence and Web Design. We offer top-notch website development services for businesses and consumers. Contact us now for cutting-edge web solutions.
Continue reading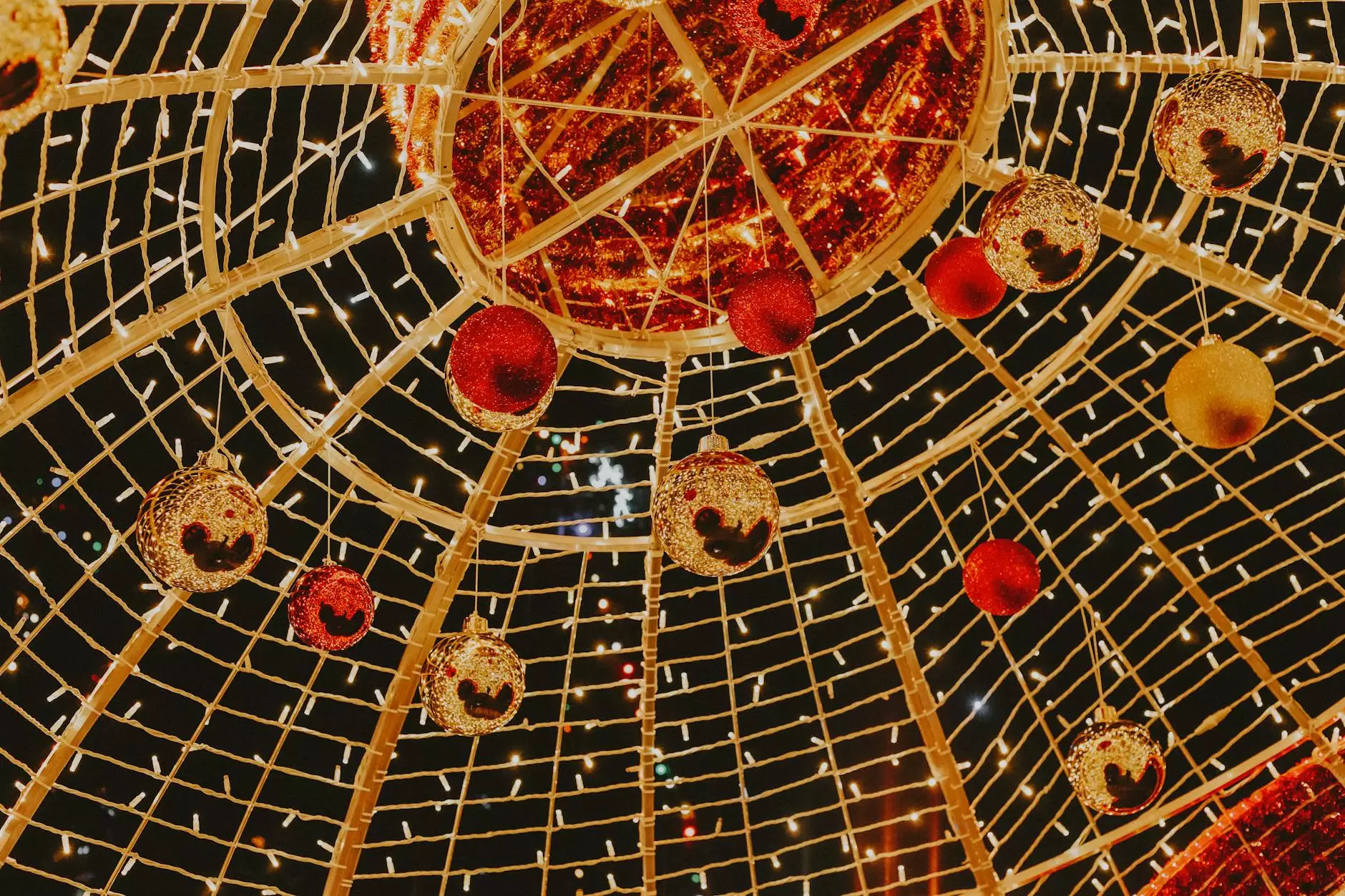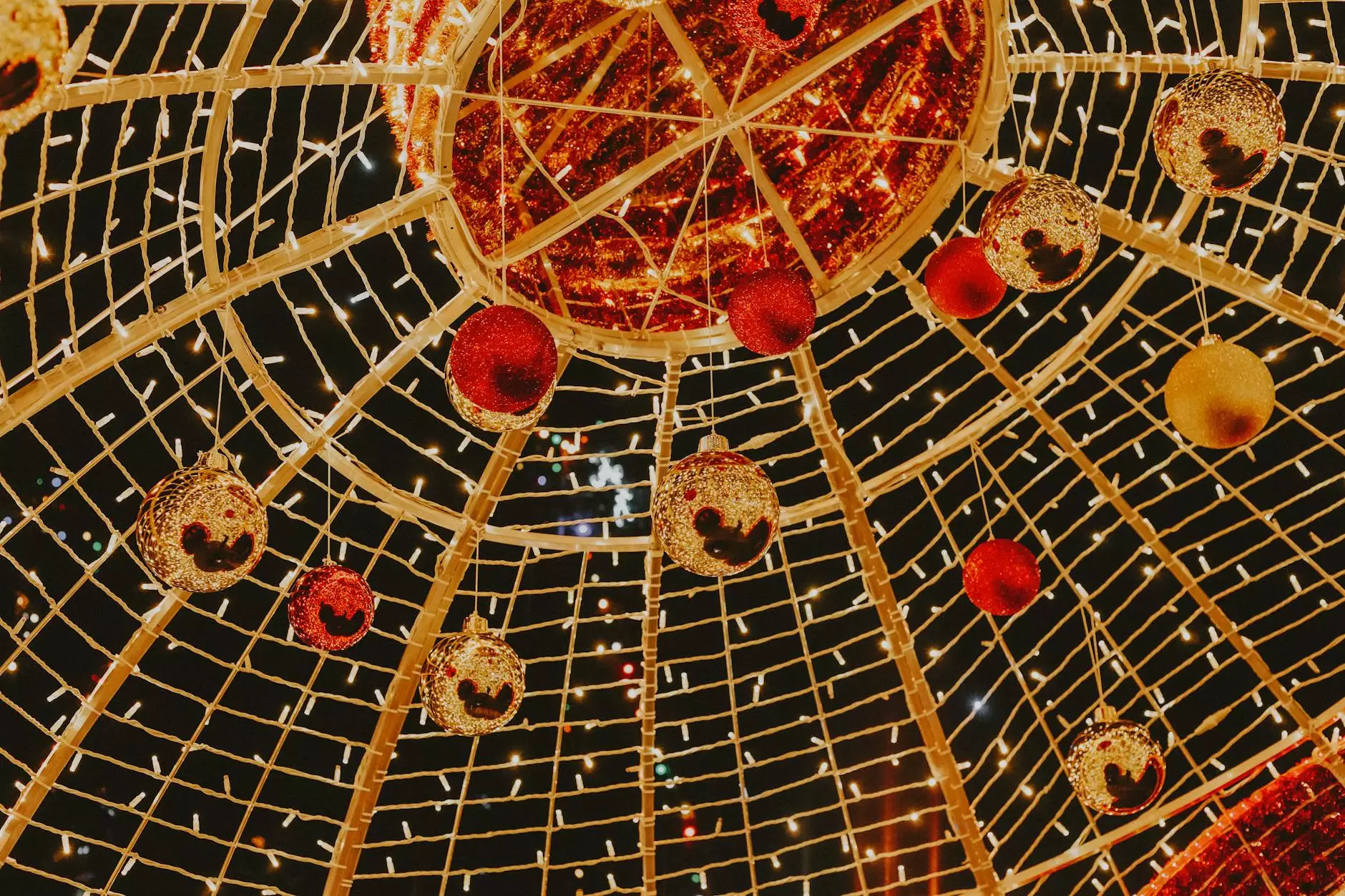 Marketing
Full-service Marketing Agency and StoryBrand Certified
Sep 29, 2022
Looking for a full-service marketing agency and StoryBrand Certified partner? OVYS Digital Presence and Web Design offers high-end website development services in the business and consumer services industry. Contact us to elevate your online presence and drive results.
Continue reading