Our teams in Chicago and Los Angeles - OVYS Digital Presence and Web Design
Apr 19, 2023
Marketing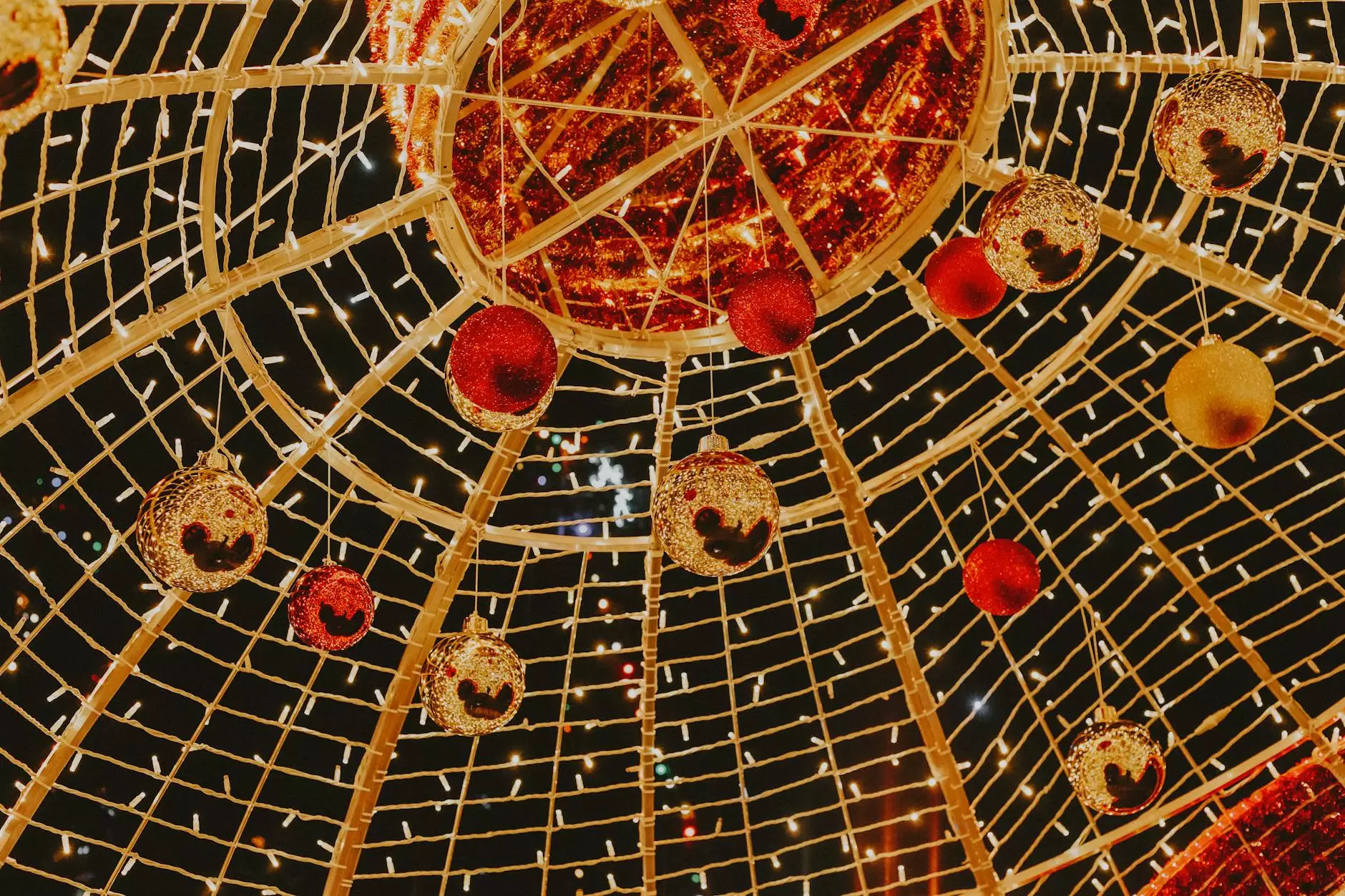 About OVYS Digital Presence and Web Design
Welcome to OVYS Digital Presence and Web Design - your ultimate destination for creating a powerful online presence. With our exceptional teams based in both Chicago and Los Angeles, we specialize in providing unrivaled website development services for businesses and consumers. Crafting unique and visually appealing websites that make an impact is our passion. Let us guide you through the digital landscape and transform your ideas into reality.
Unleash the Potential of Web Design
At OVYS Digital Presence and Web Design, we understand the importance of a well-designed website in today's digital era. With our expertise and creative prowess, we ensure that your online presence reflects the essence of your brand and captivates your target audience. Our teams in Chicago and Los Angeles work tirelessly to create responsive, user-friendly, and visually stunning websites that leave a lasting impression.
Cutting-Edge Website Development Services
As a leading provider of website development services, we go beyond the surface to explore the possibilities that drive results. Our meticulous approach combines the latest technologies, industry best practices, and a deep understanding of your business goals to deliver exceptional web solutions.
Our Expertise
Our teams in Chicago and Los Angeles consist of highly proficient professionals with diverse skill sets. From talented web designers to skilled developers, we have the perfect blend of expertise to bring your vision to life. We stay at the forefront of emerging trends and utilize innovative techniques, ensuring that our work exceeds your expectations.
Custom Web Design Tailored to Your Needs
We believe in the power of customization. Every website we create is tailored to meet your specific requirements and align with your brand identity. Whether you need an e-commerce platform, a sleek portfolio website, or a corporate site, we have the expertise to deliver. Our passionate teams in Chicago and Los Angeles work closely with you at every step, ensuring that the final product reflects your unique vision.
Seamless User Experience and Responsive Design
Creating a seamless user experience is at the core of what we do. Our teams prioritize intuitive navigation, easy accessibility, and clean aesthetics to ensure that your website engages and retains visitors. With the increasing use of mobile devices, we also focus on responsive design, guaranteeing a seamless browsing experience across all screen sizes.
Optimized for Search Engines
In today's competitive digital landscape, effective search engine optimization (SEO) is crucial to gaining visibility. Our teams in Chicago and Los Angeles are well-versed in SEO best practices and ensure that your website is optimized for search engines. We employ keyword research, meta tags, structured data, and other proven techniques to help your website rank higher and attract organic traffic.
Quality Assurance and Support
Our commitment to excellence goes beyond the development stage. We perform rigorous quality assurance tests to ensure that your website functions flawlessly across all browsers and devices. Additionally, we provide ongoing support and maintenance to address any queries or concerns that may arise. Your success is our top priority.
Contact OVYS Digital Presence and Web Design
Ready to unlock your online potential? Contact our teams in Chicago and Los Angeles at OVYS Digital Presence and Web Design today. Let us work together to create a visually stunning and high-performing website that resonates with your audience and drives business growth. Experience the transformative power of web design.