The Best and Worst Times to Send an Email
Apr 6, 2022
Marketing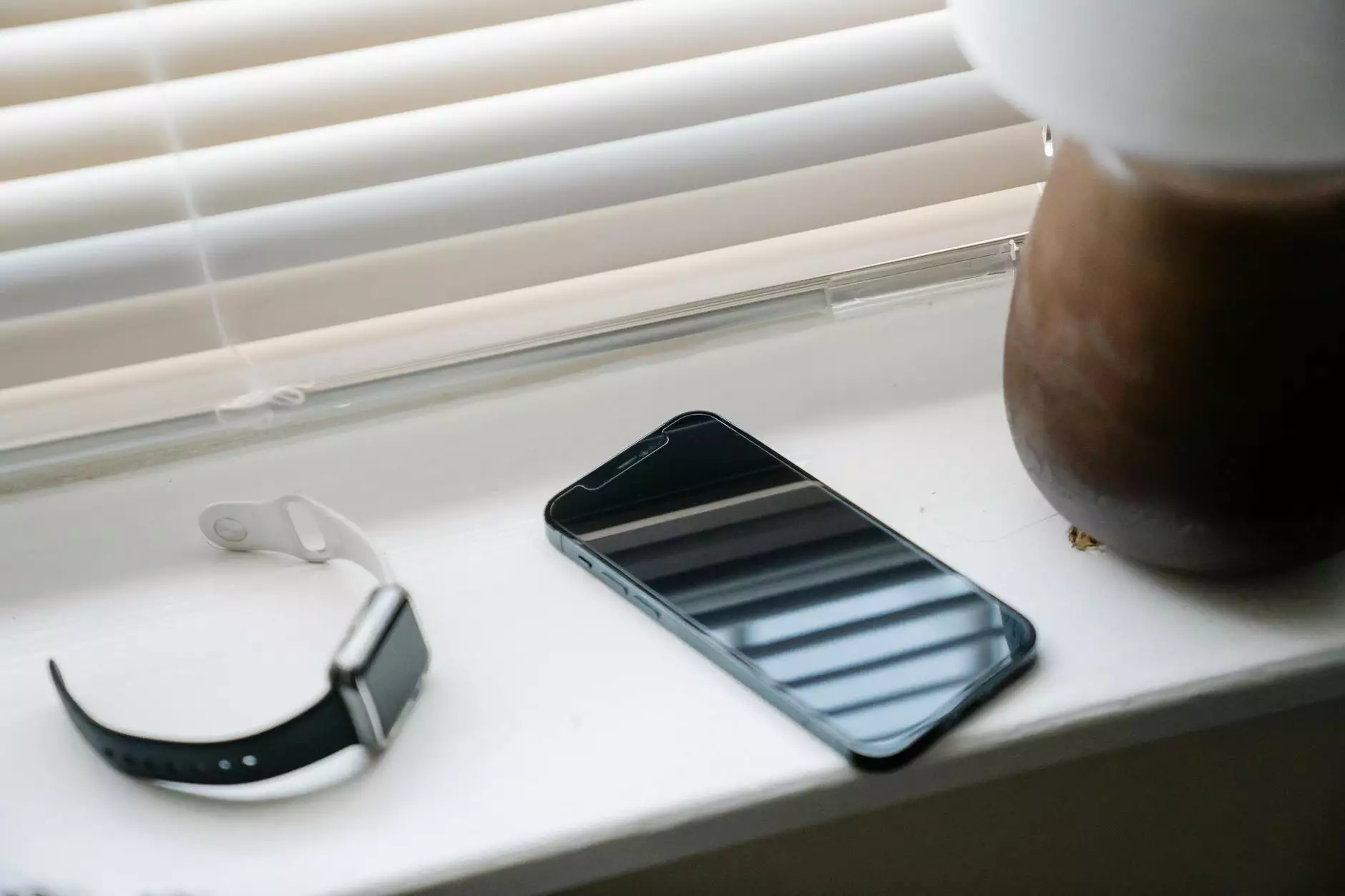 Introduction
Welcome to OVYS Digital Presence and Web Design's comprehensive guide on the best and worst times to send an email. As a leading provider of website development and digital marketing solutions, we understand the importance of optimizing your email marketing strategy to ensure maximum engagement and conversions. In this guide, we will dive deep into the various factors that influence the effectiveness of email timing and provide you with valuable insights to help you make informed decisions for your email campaigns.
The Importance of Email Timing
Email timing plays a crucial role in determining the success of your email marketing efforts. Sending an email at the right time can significantly impact open rates, click-through rates, and overall engagement. However, it's important to note that the optimal sending time may vary depending on several factors, including your target audience, industry, and geographic location.
Understanding Your Target Audience
One of the key factors to consider when determining the best and worst times to send an email is your target audience's preferences and behavior. Conduct thorough research to understand their habits, demographics, and time zones. By knowing when they are most likely to check their emails, you can schedule your campaigns accordingly.
Best Times to Send an Email
While there is no one-size-fits-all answer, studies have shown that certain time frames tend to yield higher open rates and engagement. Here are some popular times to consider:
Mornings: Sending emails between 8:00 AM and 10:00 AM, when people are just starting their workday, can be effective as their inboxes are relatively less crowded.
Lunch Breaks: Capitalize on the midday break between 12:00 PM and 2:00 PM when recipients are likely to check their personal emails.
Evenings: Sending emails between 6:00 PM and 9:00 PM can catch the attention of individuals who prefer to check their emails after work hours.
Worst Times to Send an Email
While certain times may seem convenient, they may not always yield the desired results. Here are some time frames to avoid:
Early Mornings: Avoid sending emails between 2:00 AM and 6:00 AM when people are least likely to engage with their inbox.
Weekends and Holidays: Sending emails during weekends and major holidays may result in lower open rates as people are generally busy with personal activities and might overlook or delay reading their emails.
Additional Considerations
While timing is crucial, other factors can also impact the success of your email campaigns. It's important to pay attention to:
Email Content and Relevance
No matter when you send an email, the content should always be compelling, relevant, and tailored to the recipient's needs. High-quality content drives engagement and increases the likelihood of conversions.
A/B Testing
Conducting A/B tests can help you identify the most effective time to send emails specific to your audience and industry. Experiment with different schedules and analyze the results to refine your strategy further.
Geographic Considerations
If your target audience spans across different time zones, adjust your email delivery accordingly. Segment your email lists based on geographical location and schedule campaigns at optimized times for each region.
Conclusion
Optimizing the timing of your email campaigns is crucial for success in the competitive digital landscape. By understanding your target audience, considering their preferences, and avoiding potential pitfalls, you can maximize the impact of your email marketing efforts. OVYS Digital Presence and Web Design is here to support you every step of the way, offering tailored solutions to enhance your digital presence and drive business growth.