The Benefits of Repurposing Old Content
Oct 28, 2018
Marketing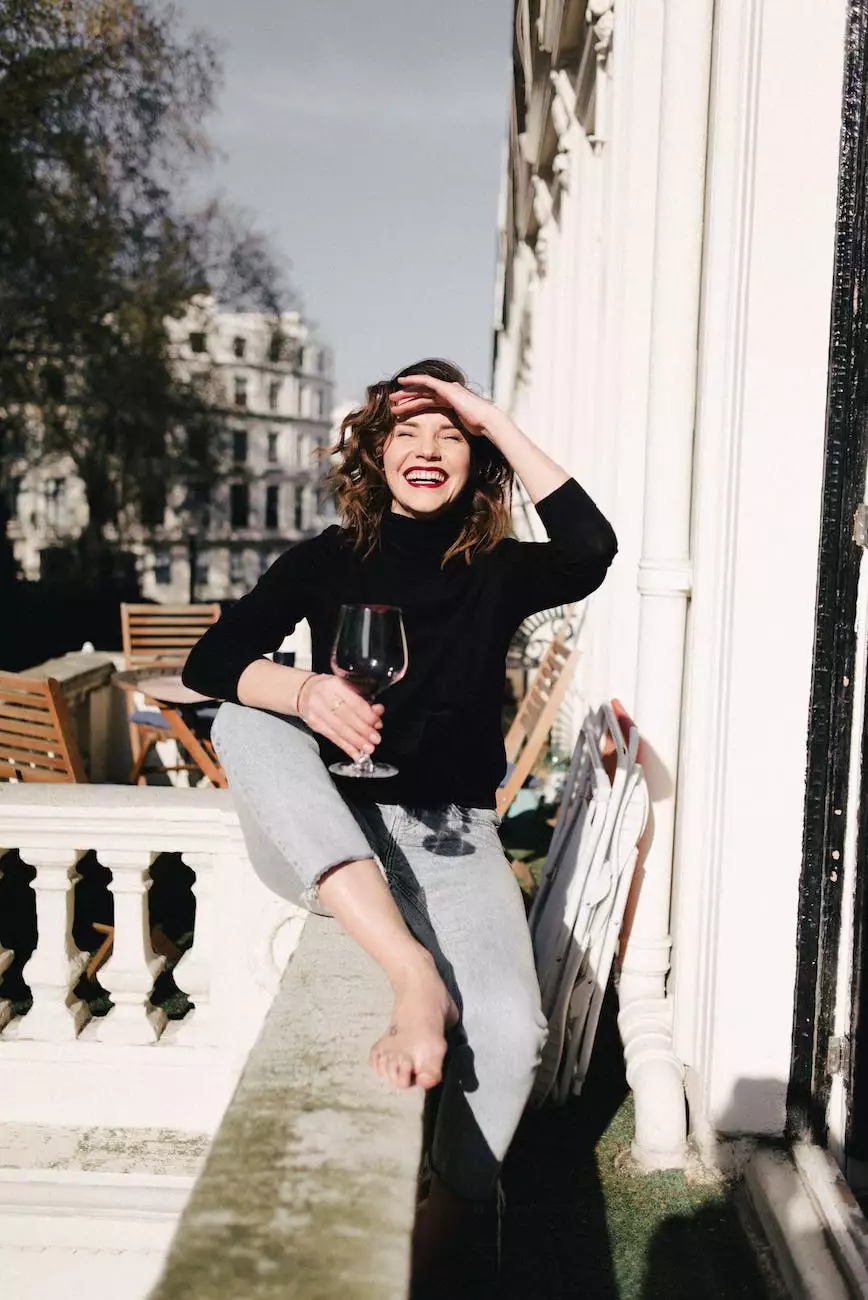 Welcome to OVYS Digital Presence and Web Design! We are a leading website development agency specializing in delivering exceptional digital solutions for businesses. In today's fast-paced online world, it is crucial to keep your website up-to-date and captivating to attract and engage your target audience. One strategy that can significantly boost your online presence is repurposing old content.
Why Repurposing Old Content Matters
Repurposing old content refers to taking existing content from your website and transforming it into different formats to reach a wider audience. It involves repackaging, refreshing, and re-sharing your content to extend its lifespan and maximize its value. This approach offers several benefits:
1. Increased Visibility and Reach
By repurposing your old content, you can reach a broader audience as different formats cater to different preferences. Some people prefer reading blog posts, while others engage better with videos, infographics, or podcasts. By diversifying your content formats, you can attract more visitors and increase your website's visibility in search engine results.
2. Improved SEO Performance
Repurposing content allows you to optimize it for specific keywords and phrases to improve your website's search engine ranking. By strategically incorporating relevant keywords and meta tags, you can enhance your content's visibility and increase organic traffic to your website. This can ultimately lead to higher conversions and a stronger online presence.
3. Extended Content Lifespan
Creating new content from scratch can be time-consuming and resource-intensive. Repurposing old content saves you time and effort by recycling existing valuable material. By giving your old content a fresh look and presenting it in a different format, you can extend its lifespan and continue driving traffic to your website long after its initial publication.
4. Reinforced Brand Messaging
Repurposing content allows you to reinforce your brand messaging across different platforms. It enables a consistent voice, tone, and key message delivery, which strengthens your brand's identity. Whether your audience finds your content on your website, social media platforms, or through guest posts, consistent messaging ensures a cohesive user experience and builds brand recognition.
5. Enhanced Social Media Engagement
Repurposing content also plays a vital role in social media marketing. By sharing your repurposed content on various social media platforms, you can boost engagement and increase your brand's exposure. Moreover, different content formats, such as visually appealing infographics or captivating videos, fare exceptionally well on social media platforms, attracting more likes, shares, and comments.
Repurposing Techniques for Old Content
Now that we understand the benefits of repurposing old content, let's explore some effective techniques you can employ:
1. Transform Blog Posts into Videos
Turn your well-performing blog posts into informative videos. Add visuals, voiceovers, and background music to create engaging video content. This allows you to tap into the vast audience on video-sharing platforms like YouTube while giving your existing blog posts a fresh lease of life.
2. Create Informative Infographics
Repurpose your data-driven blog posts into visually appealing infographics. Condense complex information into bite-sized graphics that are easy for your audience to understand and share. Infographics are highly shareable on social media platforms and can drive significant traffic to your website.
3. Convert Webinars into Podcasts
If you've conducted successful webinars, convert the audio recordings into podcasts. This allows your audience to consume your valuable content on-the-go. By repurposing webinars into podcasts, you can tap into the growing podcast audience and expand your reach.
4. Compile Comprehensive Guides
If you have a collection of related blog posts, compile them into a comprehensive guide. This guide can serve as a valuable resource for your audience, showcasing your expertise and offering a convenient reference point. Guides and ebooks can also be used as lead magnets, helping you generate leads and grow your email subscription list.
Choose OVYS Digital Presence and Web Design for Your Website Development Needs
At OVYS Digital Presence and Web Design, we understand the importance of repurposing old content to maximize your online presence. Our team of talented professionals excels in website development and can help you implement effective strategies to repurpose your content for optimal results.
With our deep understanding of SEO and copywriting, we can create compelling, keyword-rich content that helps you outrank your competitors in search engine results. By leveraging the benefits of repurposing old content, we can enhance your website's visibility, drive organic traffic, and ultimately increase your conversions.
Don't let your valuable content go unnoticed. Contact OVYS Digital Presence and Web Design today and let us help you take your online presence to new heights through effective content repurposing.