White Hat SEO: Definition, Tactics, Importance
Nov 21, 2022
Marketing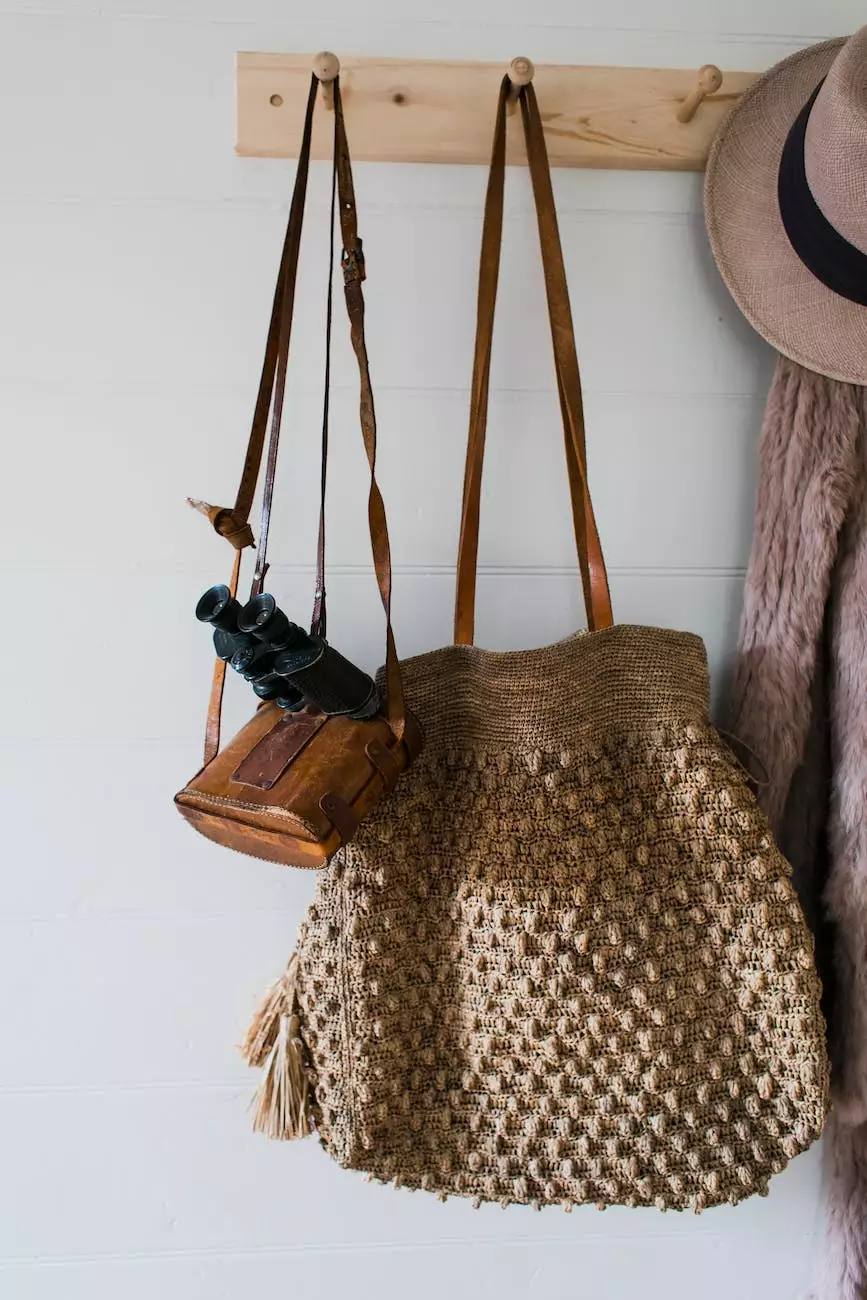 Introduction to White Hat SEO
White Hat SEO refers to ethical search engine optimization practices that focus on improving a website's visibility in search engine results pages (SERPs) while adhering to the guidelines set by search engines such as Google.
Understanding White Hat SEO Tactics
White Hat SEO tactics involve various strategies and techniques aimed at improving a website's organic search rankings in a legitimate and sustainable way.
1. Keyword Research and Optimization
Keyword research is the foundation of any successful SEO campaign. It involves identifying relevant keywords and phrases that users are searching for to optimize your website's content accordingly. By strategically incorporating these keywords into your titles, headings, and content, you can improve your chances of ranking higher in search engine results.
2. Quality Content Creation
Creating high-quality, informative, and engaging content is crucial for White Hat SEO. When you consistently provide valuable content, search engines recognize your website as a reliable source of information, ultimately boosting your rankings. Develop comprehensive and relevant articles, blog posts, and guides to establish your expertise in your industry.
3. On-Page Optimization
Optimizing on-page elements such as meta tags, URLs, headings, and alt tags helps search engines understand the context and relevance of your content. By aligning these elements with your target keywords, you can improve your website's visibility and attract more organic traffic.
4. Website Performance and Technical Optimization
A well-structured and technically optimized website plays a vital role in White Hat SEO. Ensure that your website is fast, mobile-friendly, and easily navigable, as these factors contribute to a positive user experience. Search engines prioritize websites that provide a seamless browsing experience.
5. Link Building
Building high-quality, authoritative links from relevant websites is an essential part of White Hat SEO. Natural and organic link building can significantly improve your website's credibility and visibility. Focus on acquiring links from reputable sources through guest blogging, content outreach, and relationship building within your industry.
The Importance of White Hat SEO
White Hat SEO is crucial for businesses operating in the competitive digital landscape. Here's why:
1. Long-Term Sustainability
Unlike Black Hat SEO techniques that may lead to short-term gains but can harm your website's reputation in the long run, White Hat SEO strategies ensure the long-term sustainability of your online presence. By following ethical practices, you build a solid foundation for consistent growth.
2. Enhanced User Experience
White Hat SEO focuses on optimizing your website for users, aiming to provide them with a seamless and valuable experience. By focusing on delivering high-quality content and a user-friendly interface, you improve your website's usability, which encourages visitors to stay longer and explore further.
3. Higher Organic Rankings
Search engines prefer websites that follow White Hat SEO tactics. By adhering to their guidelines, you increase your chances of ranking higher in the organic search results. Higher organic rankings mean more visibility, traffic, and potential customers for your business.
4. Credibility and Trust
White Hat SEO builds credibility and trust with your target audience. When your website consistently delivers relevant and high-quality content, visitors perceive your brand as reliable and authoritative. This trust increases the likelihood of conversions and return visits.
Conclusion
White Hat SEO is an essential component of any successful digital presence strategy. By implementing ethical tactics, such as keyword optimization, quality content creation, on-page optimization, website performance enhancement, and strategic link building, you can improve your website's visibility, usability, and credibility. OVYS Digital specializes in website development services for business and consumer services, helping you achieve your SEO goals and establish a strong online presence.