7 Reasons Your Lead Generation is Failing
Apr 30, 2018
Marketing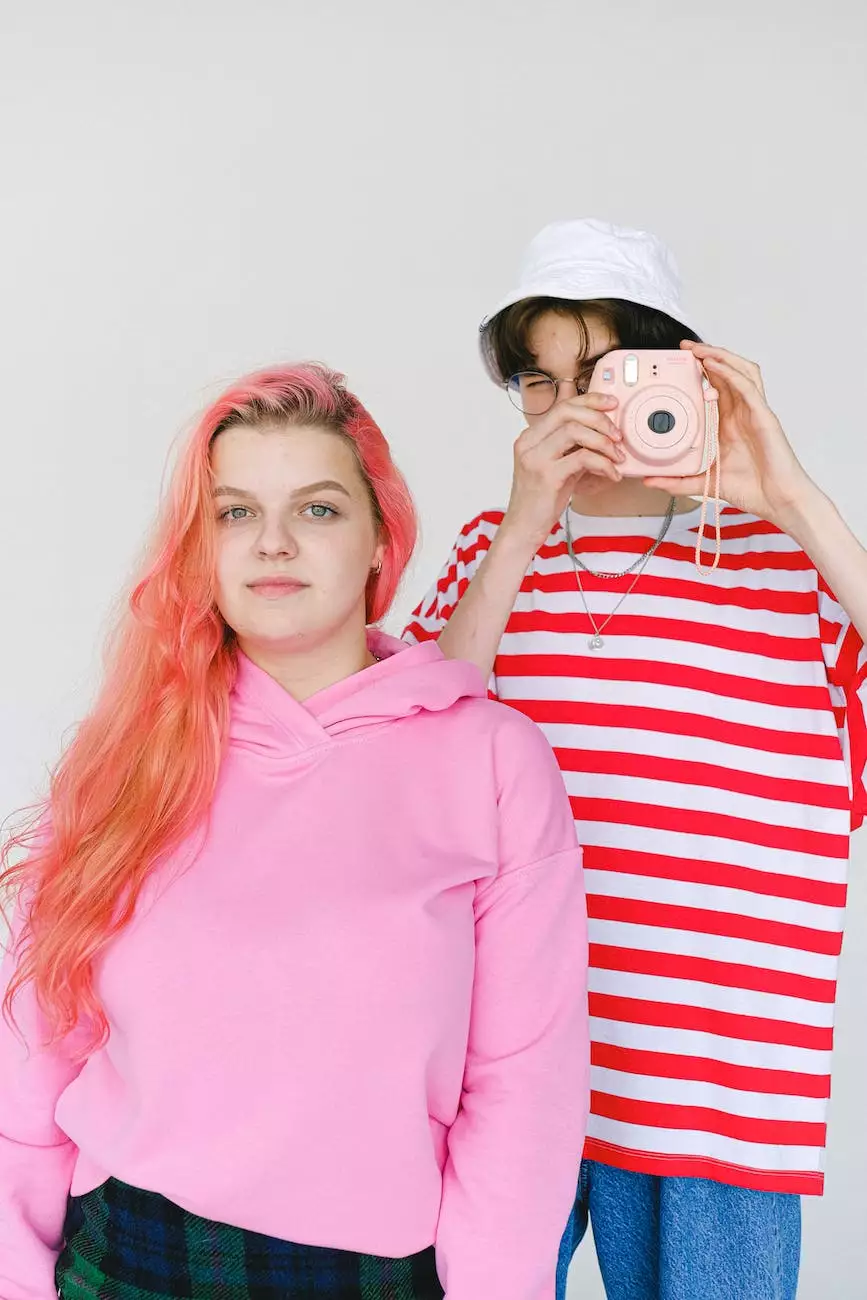 Welcome to OVYS Digital Presence and Web Design, your go-to solution for all your website development needs in the Business and Consumer Services category. We understand the importance of lead generation for your business and the challenges you might be facing in this aspect. In this comprehensive guide, we will explore the 7 reasons why your lead generation efforts might be failing and how we can help you achieve success.
1. Lack of Targeted Traffic
One of the primary reasons for lead generation failure is a lack of targeted traffic. Having a high volume of visitors to your website does not necessarily equate to quality leads. OVYS Digital Presence and Web Design specializes in optimizing your website to attract the right audience - those who are genuinely interested in your products or services. With our expertise in SEO, we can bring highly targeted traffic to your website, increasing the chances of generating valuable leads.
2. Poorly Designed Landing Pages
Your landing page plays a crucial role in converting visitors into leads. If your landing pages are not well-designed, optimized, and user-friendly, you are missing out on potential leads. At OVYS Digital Presence and Web Design, we have a team of skilled designers and developers who can create visually appealing and conversion-focused landing pages tailored to your specific business goals. Let us transform your landing pages into powerful lead generation tools!
3. Ineffective Call-to-Actions
Without clear and compelling call-to-actions (CTAs), your visitors may not take the desired action and become leads. Our team at OVYS Digital Presence and Web Design possesses copywriting expertise to create persuasive CTAs that motivate your visitors to take the next step. By crafting compelling text and incorporating well-placed CTAs throughout your website, we can significantly increase your lead generation potential.
4. Lack of Value Proposition
If your website fails to communicate a clear value proposition, potential leads may not see the benefits of engaging with your business. OVYS Digital Presence and Web Design can help you identify and showcase your unique value proposition effectively. Through engaging and persuasive content, we will highlight what sets your products or services apart from the competition, ultimately attracting more qualified leads.
5. Insufficient Lead Capturing Mechanisms
Without proper lead capturing mechanisms in place, you may be missing out on valuable opportunities. OVYS Digital Presence and Web Design can assist you in implementing effective lead capturing tools such as well-designed forms, live chat integrations, and compelling opt-in incentives. By optimizing your lead capturing mechanisms, we will ensure no potential lead slips through the cracks.
6. Lack of Lead Nurturing Strategy
Generating leads is not the end goal; you need a strategic approach to nurture them into paying customers. OVYS Digital Presence and Web Design can help you develop and implement an effective lead nurturing strategy that keeps your prospects engaged and guides them through the sales funnel. By analyzing the customer journey and employing techniques such as personalized emails, automated workflows, and targeted content, we can maximize your lead generation efforts.
7. Disconnected Marketing and Sales Efforts
A lack of alignment between your marketing and sales teams can hinder lead generation success. OVYS Digital Presence and Web Design can bridge this gap by integrating your marketing and sales efforts seamlessly. We can help you implement marketing automation tools, set up lead scoring systems, and establish effective communication channels between your marketing and sales teams. Our goal is to create a cohesive strategy that optimizes your lead generation and conversion processes.
Don't let your lead generation efforts continue to fail. Partner with OVYS Digital Presence and Web Design today and take your business to new heights. Contact us now and let us optimize your website, enhance your lead generation capabilities, and drive more qualified leads to your business!