Franchise Digital Marketing Agency | White Label - Clickx
Oct 18, 2020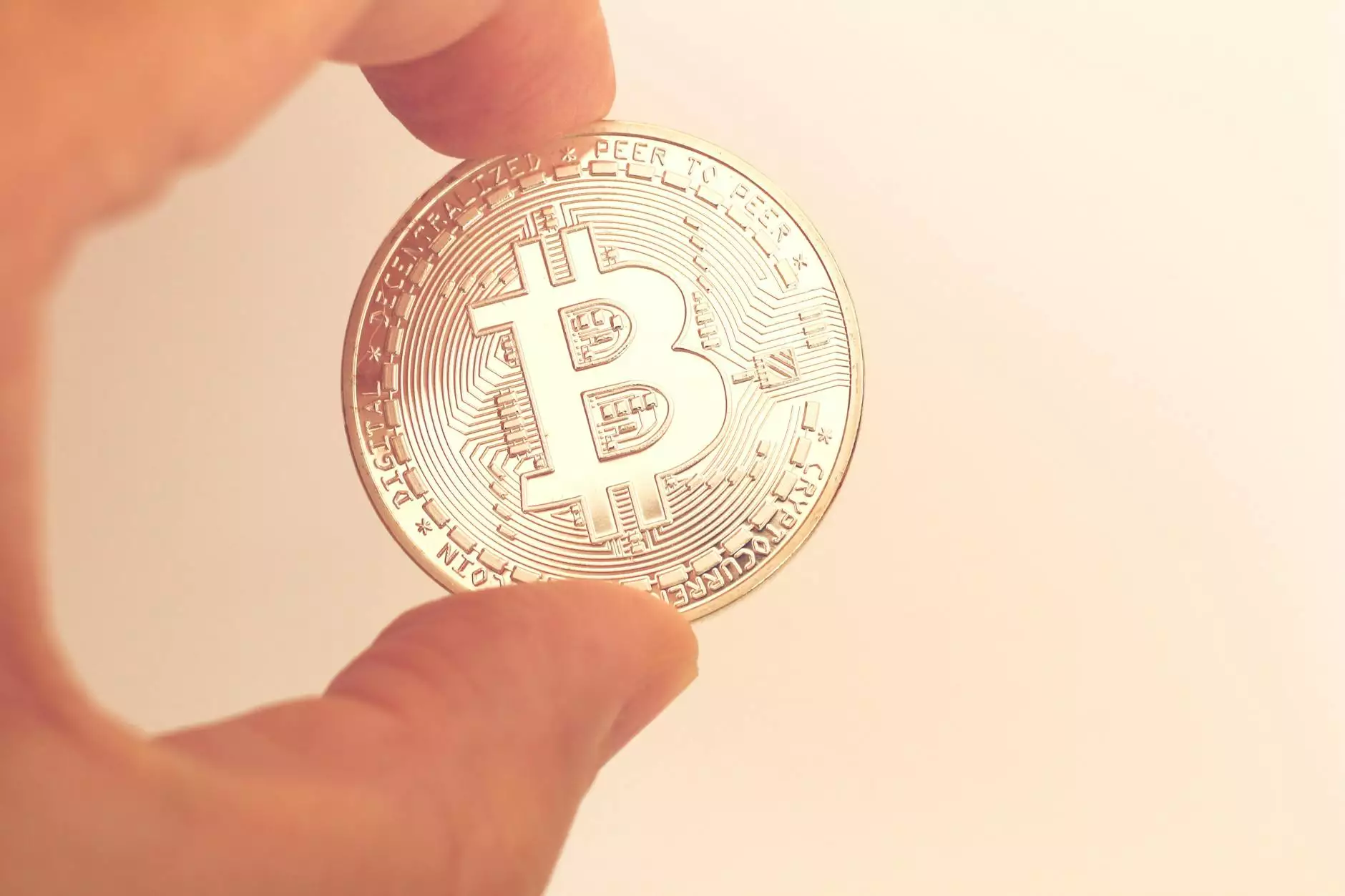 About OVYS Digital Presence and Web Design
Welcome to OVYS Digital Presence and Web Design, your premier Franchise Digital Marketing Agency. We are dedicated to assisting businesses in achieving their online goals through comprehensive digital marketing strategies. With a focus on white-label solutions and exceptional website development, we aim to provide our clients with the tools they need to succeed in the competitive online landscape.
Why Choose OVYS for Your Franchise Marketing Needs?
As a specialized Franchise Digital Marketing Agency, we understand the unique challenges and requirements that franchise businesses face. Our team of experienced professionals will work closely with you to develop a tailored marketing strategy that aligns with your brand's goals and vision.
At OVYS, we pride ourselves on delivering results-driven solutions that are backed by extensive research and industry knowledge. Whether you're looking to boost your online presence, expand your franchise network, or increase leads and conversions, we have the expertise to make it happen.
Comprehensive Services for Franchise Marketing
Our range of services covers all aspects of digital marketing for franchise businesses. From website development to search engine optimization (SEO), social media management, pay-per-click (PPC) advertising, and more, we have the tools and skills to enhance your brand visibility and drive targeted traffic to your franchise website.
Website Development
Your website serves as the online face of your franchise. Our team of expert web designers and developers will create a visually stunning and user-friendly website that captures the essence of your brand. We focus on responsive design, intuitive navigation, and compelling content to ensure a seamless user experience across all devices.
Search Engine Optimization (SEO)
Ranking high on search engine result pages (SERPs) is crucial for driving organic traffic to your franchise website. Our SEO experts employ proven strategies to optimize your website's visibility and improve its search engine rankings. We conduct thorough keyword research, optimize on-page elements, create high-quality backlinks, and continuously monitor and refine our SEO efforts to ensure maximum effectiveness.
Social Media Management
Social media platforms are powerful tools for engaging with your target audience and building brand awareness. Our social media management services encompass content creation, scheduling, community management, and performance tracking. We leverage the most relevant social media channels to promote your franchise, interact with potential customers, and foster meaningful connections that drive results.
Pay-Per-Click (PPC) Advertising
PPC advertising allows you to reach potential customers quickly and effectively. Our PPC specialists develop targeted campaigns that deliver measurable results. We conduct extensive research, optimize ad copy and landing pages, and monitor campaign performance to maximize your return on investment (ROI).
Why Franchise Businesses Trust OVYS
OVYS Digital Presence and Web Design has earned a reputation as a trusted Franchise Digital Marketing Agency. Here's why franchise businesses choose us:
Expertise: Our team comprises highly skilled professionals with years of experience in the digital marketing industry.
Custom Solutions: We understand that each franchise business is unique. We tailor our strategies to your specific needs and goals.
Transparent Communication: We believe in open and honest communication with our clients at every stage of the process.
Proven Track Record: We have helped numerous franchise businesses achieve their online marketing objectives. Our track record speaks for itself.
Continuous Improvement: The digital landscape is constantly evolving, and we stay ahead of the curve through ongoing training and keeping up with industry trends.
Contact OVYS Digital Presence and Web Design Today
When it comes to Franchise Digital Marketing, OVYS Digital Presence and Web Design is your go-to agency. Our commitment to excellence, client satisfaction, and measurable results sets us apart. Whether you're a franchise owner looking to expand your online presence or a new franchise seeking a comprehensive marketing strategy, we are here to help you succeed.
Get in touch with us today to discuss your franchise marketing needs. Let's work together to take your business to new heights in the digital realm!