3 Ways to Format Your Business Blog Posts for Better SEO
Nov 27, 2020
Marketing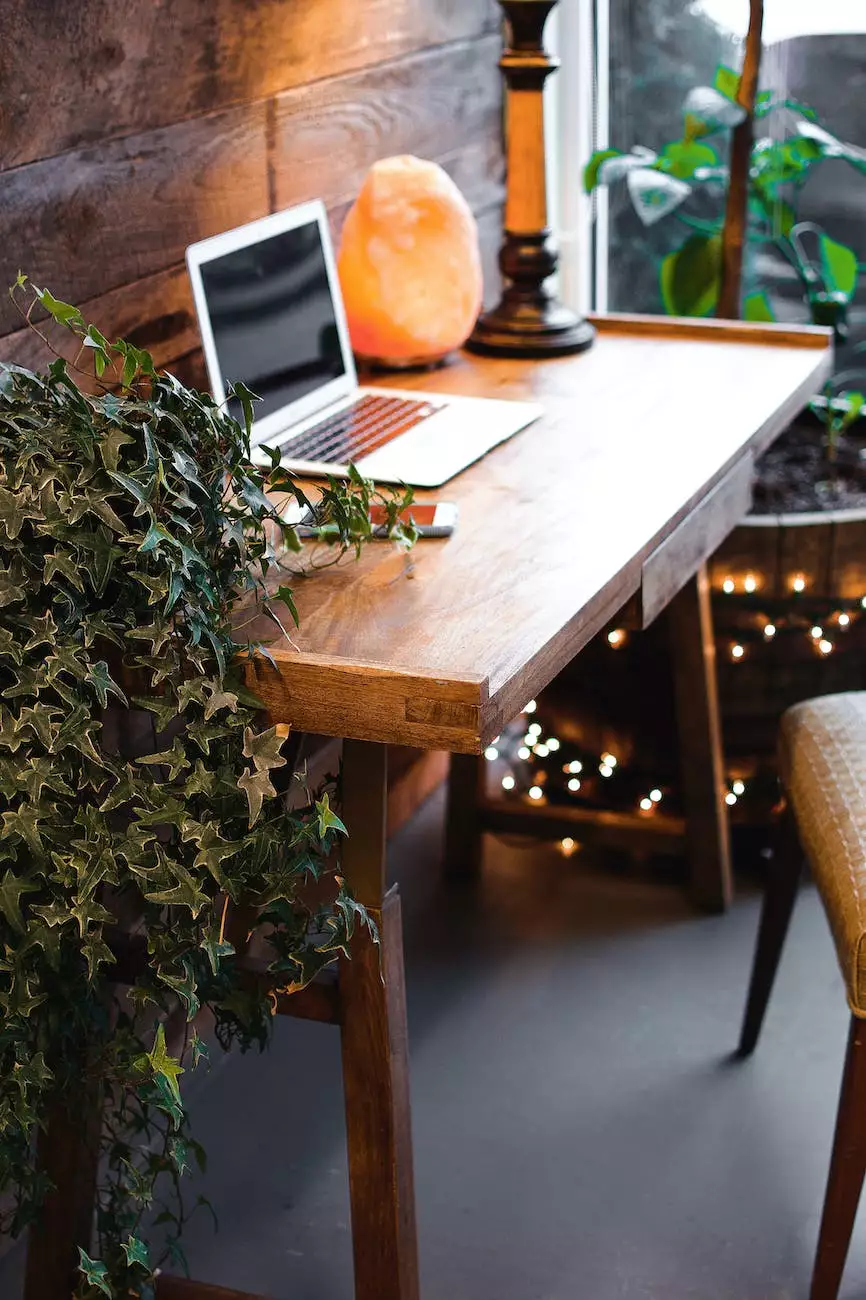 Welcome to OVYS Digital Presence and Web Design's guide on formatting business blog posts for better SEO. In this comprehensive article, we will discuss three effective strategies that can help you optimize your content for search engines and improve readability. By implementing these techniques, you'll be able to maximize your online presence, attract more visitors, and enhance your overall website performance.
1. Utilize Relevant Headings and Subheadings
When crafting your business blog posts, it's crucial to utilize relevant headings and subheadings to effectively structure your content. These HTML tags not only improve the readability for your visitors but also provide search engines with valuable information about the hierarchical structure of your page.
Make sure to include your target keywords in the headings and subheadings, as this helps search engines understand the main topics of your content. However, it's important to maintain a natural flow of language and avoid keyword stuffing, as this can negatively impact both user experience and search rankings.
Keyword-rich Subheading Example: Techniques for Maximizing SEO in Business Blog Posts
When it comes to optimizing your business blog posts for SEO, there are several techniques that can significantly improve your website's visibility in search engine results pages (SERPs). In this section, we will explore these strategies in detail, providing you with practical tips and actionable insights.
2. Incorporate Relevant Keywords Naturally
Keywords play a vital role in SEO, and incorporating them naturally throughout your business blog posts can greatly enhance their visibility and relevance to search engines. Conduct thorough keyword research to identify the most relevant and high-ranking keywords for your industry or niche.
When writing your content, strategically place these keywords within your paragraphs, headings, and subheadings. However, always prioritize the readability and flow of your text, ensuring that the keywords appear naturally within the context. Keyword stuffing not only harms your SEO efforts but also alienates your readers, leading to higher bounce rates and lower engagement.
Keyword Incorporation Example: Importance of SEO-friendly URLs for Effective Business Blogging
One of the often overlooked aspects of optimizing business blog posts for SEO is the use of SEO-friendly URLs. When crafting your page links, make sure they include relevant keywords that accurately describe the content. This helps search engines understand what your page is about and increases the chances of ranking higher for targeted search queries.
3. Enhance Readability with Proper Formatting
Improving the readability of your business blog posts not only creates a better user experience but also contributes to better SEO. Proper formatting techniques can make your content more scannable and digestible for both search engine crawlers and human visitors.
Use bullet points and numbered lists to break down complex information and draw attention to key points. Employ formatting tags such as bold and italic to emphasize important words or phrases. Additionally, ensure your paragraphs are concise and well-structured, with clear topic sentences and logical flow.
Formatting Example: Top Tips for Crafting Engaging Meta Descriptions
Meta descriptions play a crucial role in attracting organic traffic to your business blog posts. To make them engaging and compelling, consider the following tips:
Keep it concise: Aim for a meta description length of around 150-160 characters to ensure it displays properly in SERPs.
Add a call-to-action: Encourage readers to click through to your post by including a compelling call-to-action within your meta description.
Incorporate keywords: Integrate relevant keywords naturally into your meta description to improve search engine visibility.
Highlight unique selling propositions: Showcase what sets your business blog post apart from others.
Create a sense of urgency: Convey the value and timeliness of your content to entice readers.
By effectively formatting your business blog posts using these SEO strategies, you'll be on your way to increasing your online visibility, attracting more organic traffic, and achieving better search engine rankings. Remember to focus on providing valuable, high-quality content that genuinely benefits your readers, as this will be the ultimate foundation for your SEO success!