The Difference Between Ranking Your Home Page and Individual Pages
Sep 30, 2019
Marketing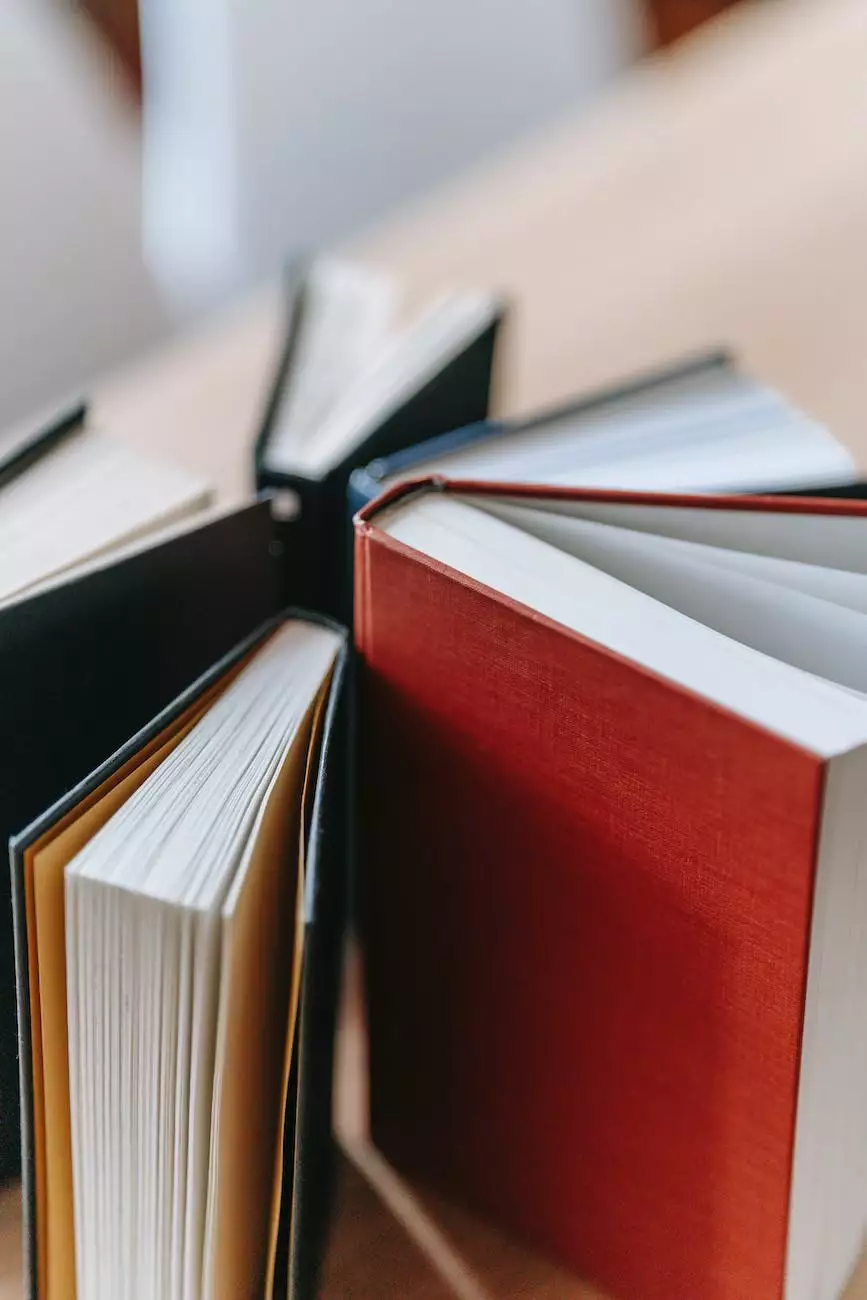 Introduction
Welcome to the OVYS Digital Presence and Web Design blog! In this article, we'll discuss the difference between ranking your home page and individual pages on your website and how it impacts your online presence as a business in the Business and Consumer Services - Website Development category.
Why Does Rank Matter?
Ranking high on search engine results pages (SERPs) is crucial for your business. It helps attract organic traffic, increases visibility, and boosts your online reputation. However, it's essential to understand that ranking your home page differs from ranking individual pages within your website.
Home Page Ranking
Your home page represents the overall online presence of your business. It serves as the virtual storefront and often has a broad focus. To optimize your home page for search engines, take the following steps:
1. Keyword Research
Identify relevant keywords related to your business and industry. Use tools like Google Keyword Planner or third-party tools to determine the most valuable keywords with high search volume and competition. Incorporate these keywords naturally into your home page content.
2. Engaging Content
Create compelling and informative content that accurately represents your business's key offerings. Use eye-catching headlines, informative subheadings, and engaging paragraphs to provide valuable information to your visitors. Don't forget to include relevant keywords throughout the content.
3. User Experience Optimization
Ensure your home page is visually appealing, loads quickly, and is easy to navigate. Optimize images, enable browser caching, and make your website mobile-friendly. A positive user experience encourages visitors to stay longer on your site and may increase the chances of conversion.
4. Backlinks
Develop a strong backlink profile by earning high-quality links from reputable websites. Reach out to industry influencers, business partners, or trustworthy online directories to link back to your home page. Backlinks demonstrate the credibility and authority of your website, boosting its search engine visibility.
Individual Page Ranking
While your home page reflects your overall business, individual pages allow you to target specific products, services, or topics. Here's how to optimize individual pages for better ranking:
1. Targeted Keywords
Identify specific keywords relevant to the content on each individual page. Conduct thorough keyword research to find the best terms and phrases to attract your target audience. Create unique, keyword-rich content for each page.
2. On-Page SEO
Optimize individual pages for search engines with proper meta tags, including title tags, meta descriptions, and H1 headings. Ensure your URL structure is user-friendly and includes relevant keywords. Use proper header tags (H2, H3, etc.) to organize your content hierarchically.
3. Internal Linking
Link your individual pages with relevant anchor text to strengthen your website's internal structure. This practice helps search engines understand the relationships between your content and improves the overall user experience. Proper internal linking also distributes link authority across your website.
4. Content Depth
Develop comprehensive and detailed content for each individual page. Provide in-depth information, including facts, statistics, case studies, or industry insights. Remember to format your content with appropriate headings, paragraphs, and text formatting tags to improve readability.
Conclusion
Ranking your home page and individual pages requires different strategies. Your home page establishes your overall online identity, while individual pages allow you to target specific topics and keywords. By following the best practices mentioned above, you can improve your website's visibility, attract organic traffic, and enhance your business's digital presence in the Business and Consumer Services - Website Development category.
For expert website development services, contact OVYS Digital Presence and Web Design today.