Website Development Services by OVYS Digital Presence and Web Design
Oct 26, 2018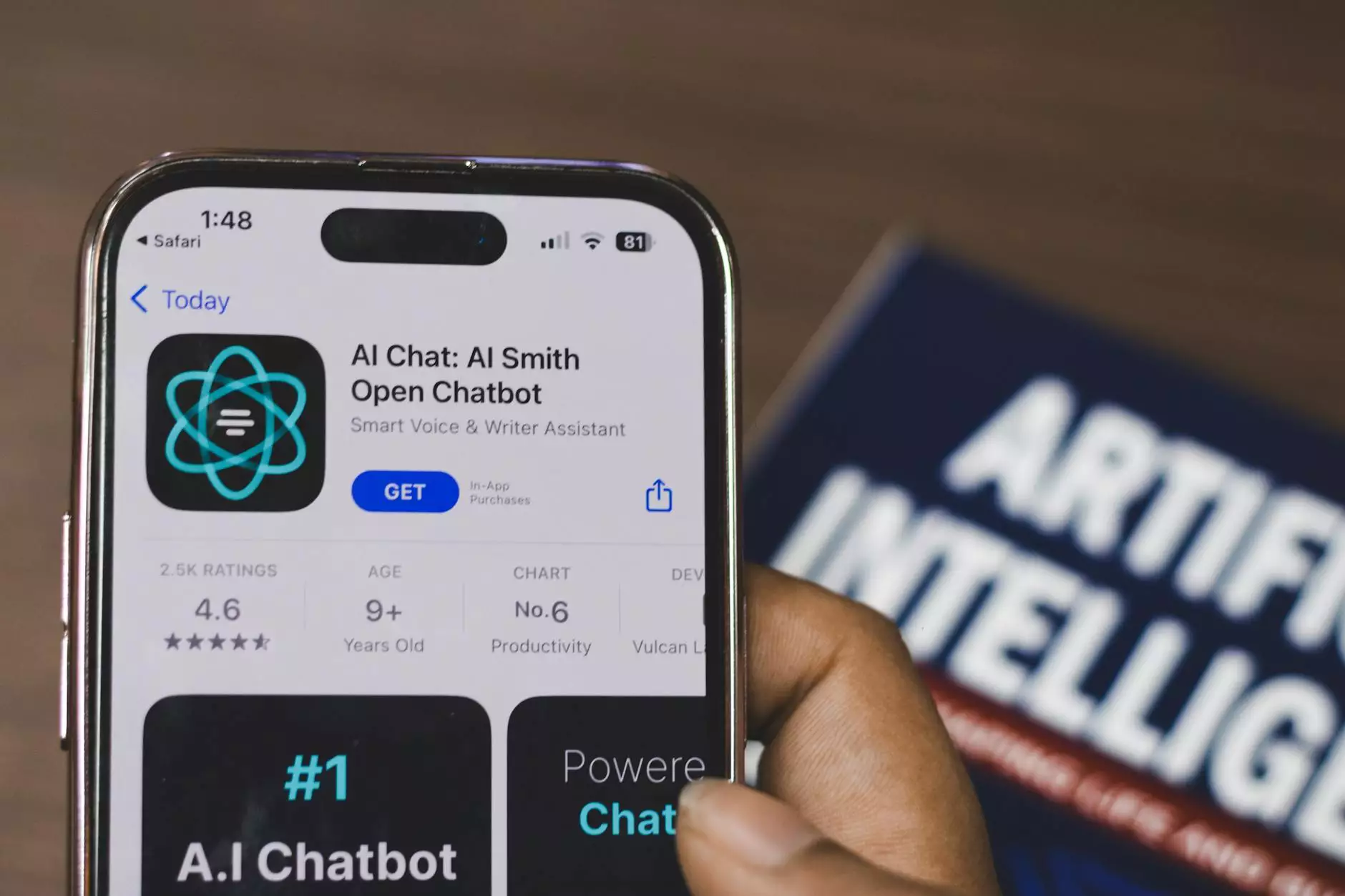 Enhance Your Online Presence with Expert Website Development
Welcome to OVYS Digital Presence and Web Design, your go-to destination for high-quality website development services. As a leading provider in the business and consumer services sector, we specialize in creating dynamic and visually appealing websites that drive traffic, engage users, and boost conversions. With our expertise in website development, we can help you establish a prominent online presence and achieve your business goals.
Unparalleled Expertise in Web Design
At OVYS Digital Presence and Web Design, we understand that a well-designed website is crucial for success in the digital age. Our team of experienced web designers excels in crafting visually stunning websites that are tailored to your brand, industry, and target audience. Using the latest design trends and cutting-edge technologies, we ensure that your website not only looks aesthetically pleasing but also delivers an exceptional user experience.
Strategic Planning and Custom Solutions
We believe that every business has unique needs and goals. That's why we take a strategic approach to website development, starting with an in-depth analysis of your business requirements. Our dedicated team collaborates closely with you to understand your vision, objectives, and target audience. Based on this knowledge, we create custom web solutions that align perfectly with your brand's identity and overall marketing strategy.
Responsive and Mobile-Optimized Websites
In today's mobile-driven world, having a responsive website is non-negotiable. OVYS Digital Presence and Web Design specializes in developing websites that are fully responsive and optimized for mobile devices. Our expert team ensures that your website looks and performs flawlessly across all screen sizes and resolutions. By offering an exceptional mobile experience to your users, you can significantly increase engagement and drive more conversions.
SEO-Friendly Websites for Higher Visibility
We understand the importance of search engine visibility in driving organic traffic to your website. That's why our web development services include implementing SEO best practices from the ground up. Our team follows the latest SEO guidelines to optimize your website's structure, code, and content. By incorporating keywords strategically and improving site speed, we increase your chances of ranking higher in search engine results, driving targeted traffic to your site.
E-commerce Solutions for Online Success
If you're looking to establish an online store, OVYS Digital Presence and Web Design has got you covered. Our e-commerce solutions are designed to provide a seamless online shopping experience for your customers. We integrate secure payment gateways, intuitive product catalogs, and effective inventory management systems, ensuring hassle-free operations and increased sales. With our expertise in e-commerce website development, you can start selling online with confidence.
Reliable Support and Maintenance
Our commitment to your success doesn't end with website development. We offer comprehensive support and maintenance services to ensure your website stays up-to-date, secure, and optimized for performance. Our team is available to address any technical issues, perform necessary updates, and provide ongoing support whenever you need it. With OVYS Digital Presence and Web Design, you can focus on growing your business while we take care of your website's maintenance.
Contact Us Today
Ready to take your online presence to the next level? Contact OVYS Digital Presence and Web Design today to discuss your website development needs. We offer competitive rates, exceptional results, and a personalized approach that sets us apart. Let us help you create an impactful online presence that drives success for your business.