Digital Marketing Agency in Chicago
Apr 27, 2019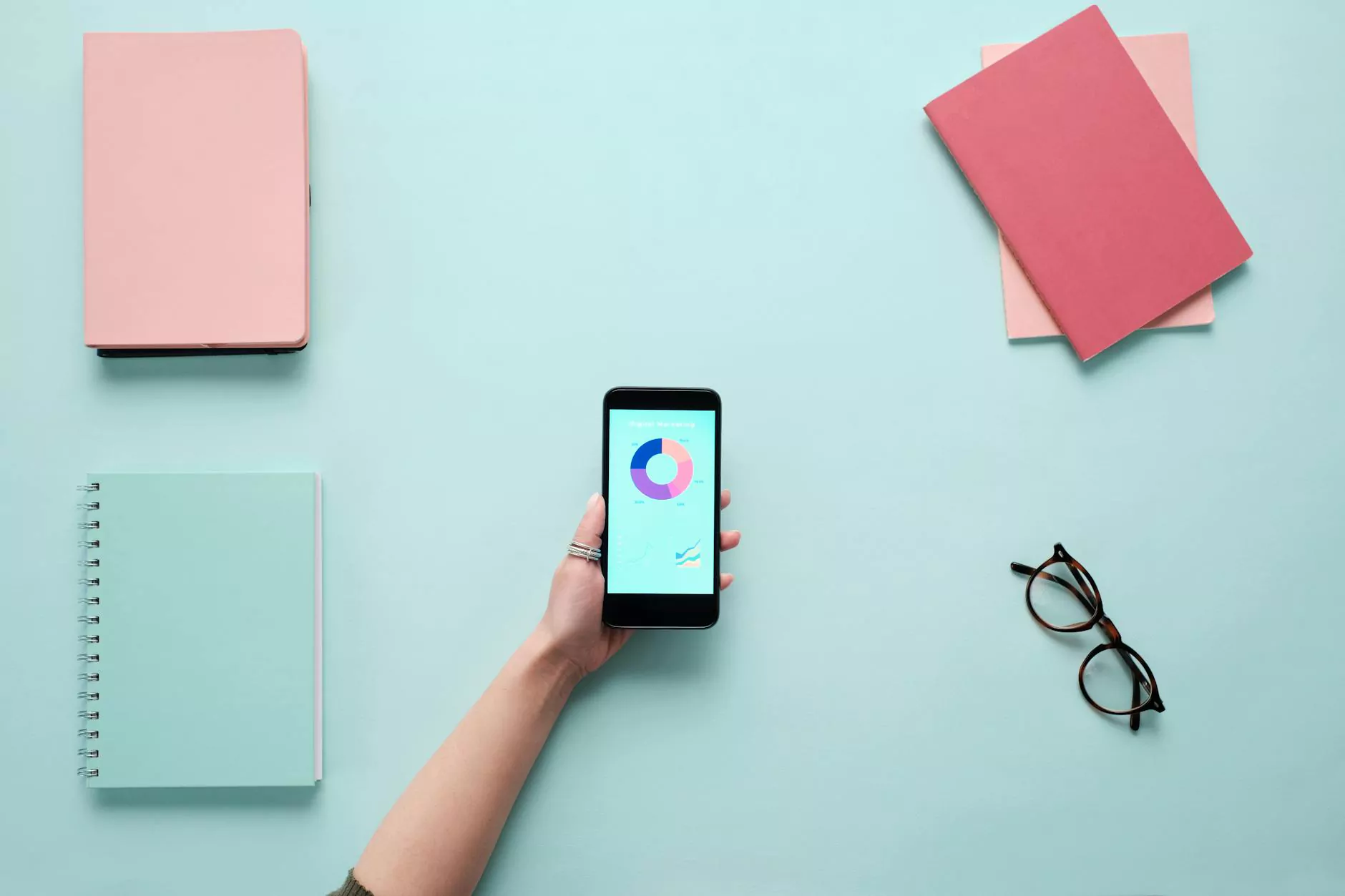 About OVYS Digital Presence and Web Design
Welcome to OVYS Digital Presence and Web Design, the leading digital marketing agency in Chicago. We specialize in providing top-notch website development and comprehensive marketing services to businesses across various industries. With our expertise and tailored strategies, we help businesses enhance their online presence, reach their target audience, and achieve their marketing goals.
Why Choose OVYS Digital Presence and Web Design?
At OVYS Digital Presence and Web Design, we take pride in our exceptional team of experienced professionals who are passionate about creating impactful online experiences. When you choose us as your digital marketing agency, you can expect:
Customized Strategies: We understand that every business is unique, which is why we develop tailor-made strategies to meet your specific goals and objectives. Our team conducts in-depth research and analysis to identify the most effective marketing approaches for your business.
High-End Website Development: A visually appealing and user-friendly website is crucial for your online success. Our talented web designers and developers create stunning websites that not only represent your brand but also provide a seamless browsing experience for your visitors.
Comprehensive Marketing Services: We offer a wide range of marketing services, including search engine optimization (SEO), pay-per-click (PPC) advertising, social media marketing, content creation, email marketing, and more. Our integrated approach ensures your business receives maximum online exposure.
Data-Driven Decisions: We rely on data and analytics to guide our marketing strategies. By tracking and analyzing key performance indicators, we continually optimize our campaigns to deliver the best results for your business.
Transparent Communication: We believe in clear and open communication with our clients. Throughout the entire process, we keep you informed about the progress and results of your marketing campaigns.
Our Services
Website Development
As a business and consumer services company specializing in website development, OVYS Digital Presence and Web Design delivers high-quality websites that are fully optimized for search engines. Our expert developers combine stunning aesthetics with seamless functionality to create websites that leave a lasting impression on your visitors.
From responsive design to e-commerce solutions, our team ensures your website is user-friendly and accessible across all devices. We prioritize performance and usability while following industry best practices to ensure your website ranks well in search engine results.
Search Engine Optimization (SEO)
As an experienced digital marketing agency, we know that search engine optimization (SEO) is crucial for generating organic traffic and increasing your online visibility. Our SEO experts employ proven strategies to improve your website's search engine rankings, driving targeted traffic and potential customers to your site.
We conduct comprehensive keyword research, optimize on-page elements, create high-quality content, build authoritative backlinks, and monitor your website's performance to continuously refine our SEO strategies. With OVYS Digital Presence and Web Design, your website will stand out from the competition and attract your target audience.
Social Media Marketing
Effective social media marketing is essential for engaging with your audience, building brand awareness, and driving conversions. Our social media experts develop customized strategies based on your business goals and target audience. We create compelling content, manage your social media profiles, run targeted ad campaigns, and analyze the performance to ensure optimal results.
Content Creation
Compelling and informative content is the backbone of any successful digital marketing strategy. Our team of skilled copywriters and content creators craft engaging blog posts, articles, website copy, and more to captivate your audience and establish your expertise. We focus on creating content that resonates with your target audience, improves search engine rankings, and drives organic traffic to your website.
Contact Us
If you're ready to take your digital presence to new heights, let OVYS Digital Presence and Web Design be your trusted partner. Contact us today for a free consultation and let us help you achieve your marketing goals.
OVYS Digital Presence and Web Design
Address: 123 Main Street, Chicago, IL 12345
Email: [email protected]
Phone: (123) 456-7890