The Threat of Pwned Passwords
Mar 30, 2023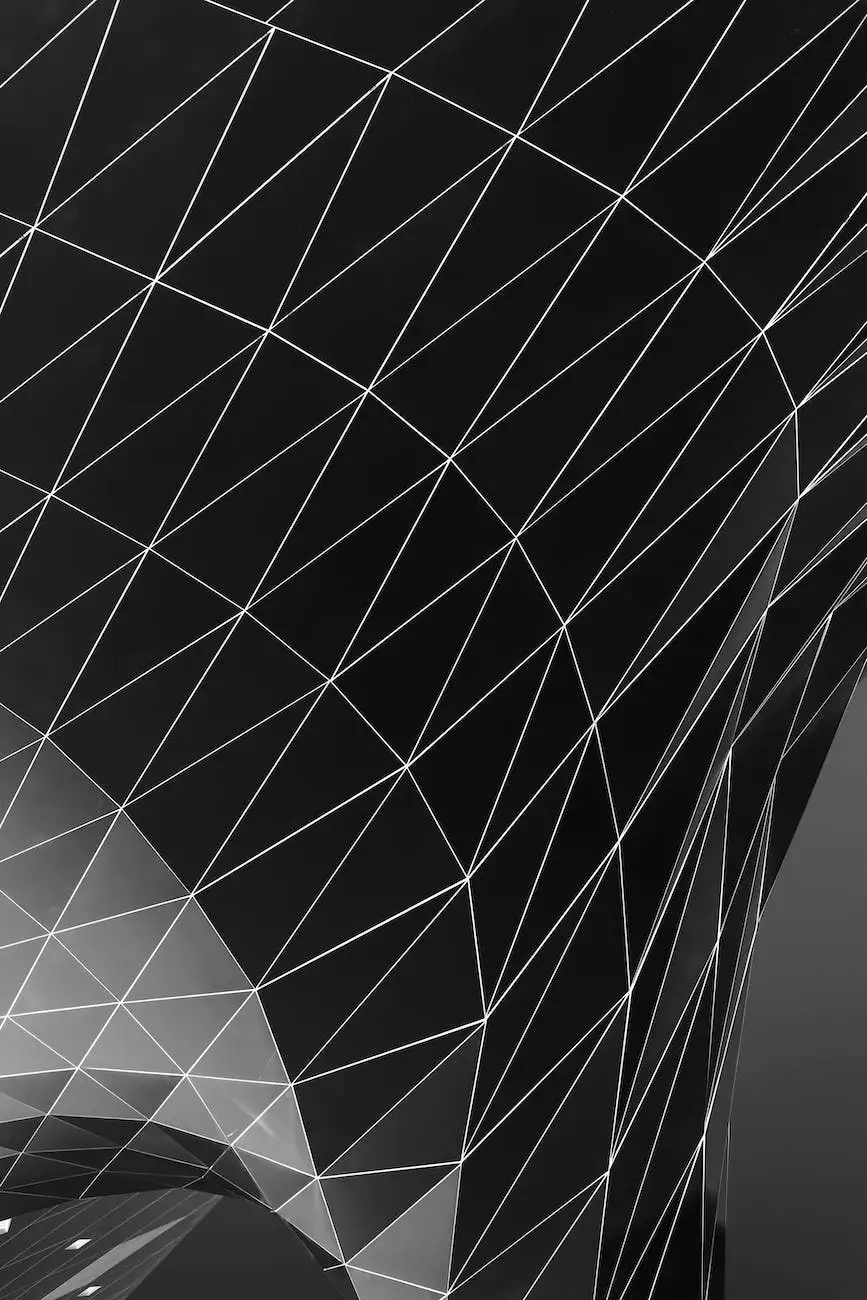 Introduction
Welcome to OVYS Digital Presence and Web Design, your trusted partner in creating secure and stunning websites for your business in the Business and Consumer Services - Website Development category. In this article, we will delve into the alarming threat of pwned passwords and the importance of protecting your online presence.
Understanding the Threat
In today's digital landscape, where hackers are becoming increasingly sophisticated, the security of your online accounts and sensitive information is of paramount importance. One of the most prevalent threats individuals and businesses face is the compromise of passwords. This occurs when a password is exposed in a data breach and made available to hackers on the dark web for exploitation - a phenomenon known as pwned passwords.
What Are Pwned Passwords?
Pwned passwords refer to passwords that have been exposed in data breaches and are therefore considered compromised. These breached passwords are collected and stored in databases that are commonly accessed by cybercriminals, enabling them to launch various malicious activities such as identity theft, unauthorized access, and data breaches.
The Implications of Pwned Passwords
When your password gets pwned, it poses a significant risk to your personal and business assets. Cybercriminals can potentially gain unauthorized access to your email accounts, social media profiles, financial accounts, and even your business website. The consequences of such breaches can be devastating, including reputational damage, financial loss, and legal ramifications.
Preventing Pwned Passwords
At OVYS Digital Presence and Web Design, we understand the importance of protecting your online presence. To mitigate the risks associated with pwned passwords, we offer comprehensive security solutions tailored to your specific needs. Our expert team implements industry-leading practices to ensure the safeguarding of your passwords and sensitive data.
Password Best Practices
By adhering to the following best practices, you can significantly enhance the security of your passwords:
Create Strong Passwords: Use a combination of uppercase and lowercase letters, numbers, and special characters.
Use Unique Passwords: Avoid using the same password across multiple accounts. Each account should have a distinct and complex password.
Implement Two-Factor Authentication (2FA): Enable 2FA whenever possible to provide an additional layer of security.
Regularly Update Passwords: Change your passwords periodically, particularly after data breaches or suspicious activities.
Monitor for Compromised Passwords: Regularly check if your passwords have been compromised in known data breaches and promptly take appropriate action.
Protect Your Business with OVYS
OVYS Digital Presence and Web Design is here to help you fortify your online security and protect your business from the dangers of pwned passwords. Our team of dedicated experts will assess your existing security measures, identify vulnerabilities, and implement robust solutions that meet your specific requirements.
Contact Us Today
Don't let pwned passwords compromise your business's success. Contact OVYS Digital Presence and Web Design today to learn more about our comprehensive security services and take the first step towards a secure and reliable online presence.