Effective Websites for Consumer Service Companies
Jan 7, 2022
Marketing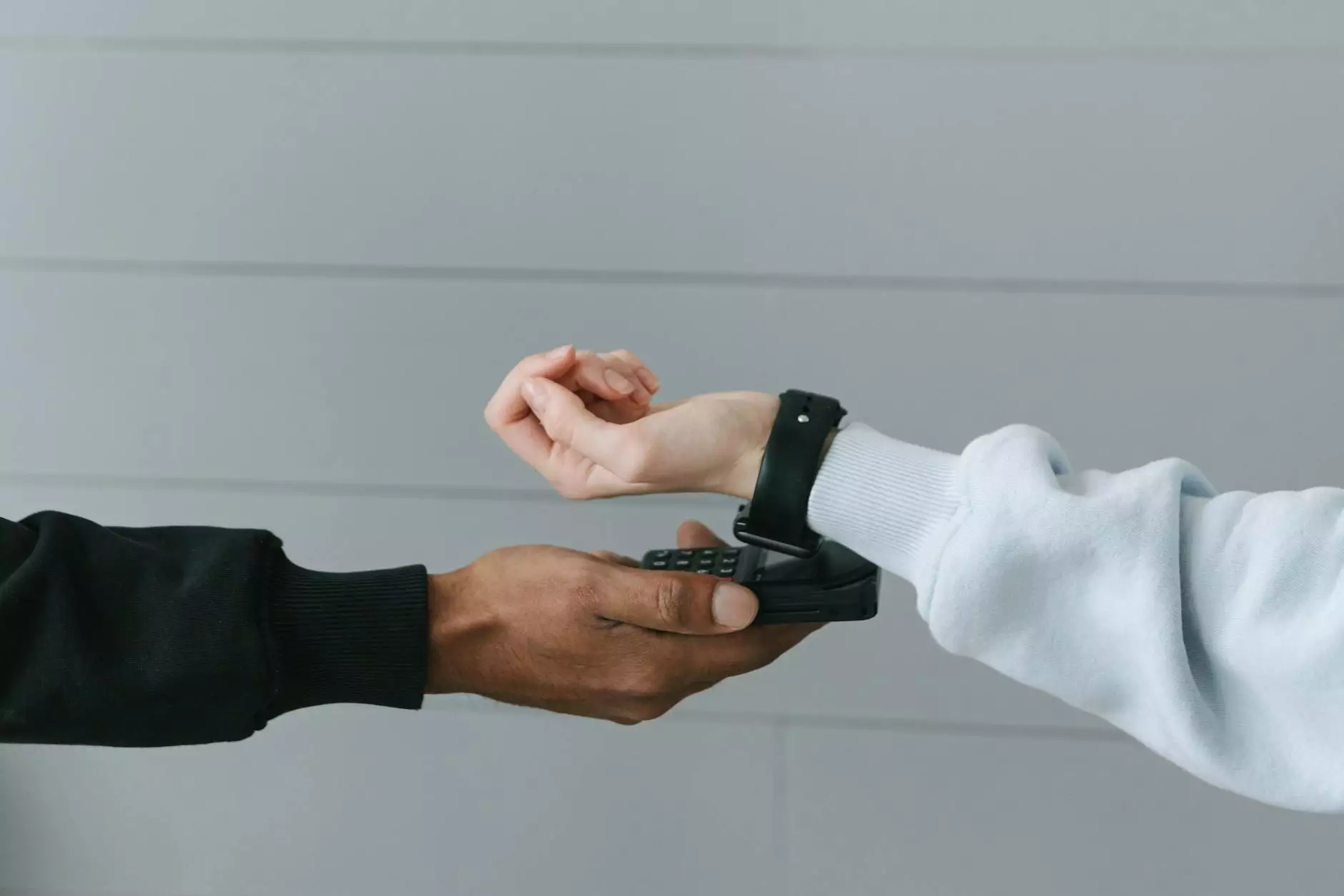 Driving Online Success for Your Consumer Service Business
Are you a consumer service company looking to establish a strong online presence? Look no further! OVYS Digital Presence and Web Design offers top-notch web development and design solutions tailored specifically to businesses operating in the consumer services industry.
Unleash Your Digital Potential
In today's digital age, having a strong online presence is crucial for consumer service companies to stay competitive. Our team of highly skilled professionals understands the unique challenges and opportunities that consumer service businesses face in the online landscape.
Industry-Focused Expertise
With our extensive knowledge of the consumer services industry, we can deliver industry-focused websites that effectively showcase your services and drive customer engagement. We understand that each consumer service company has its own distinct offerings and target audience, which is why we take a personalized approach to every project we undertake.
Customized Web Development Solutions
At OVYS Digital Presence and Web Design, we believe that a one-size-fits-all approach doesn't work when it comes to web development. That's why we offer customized solutions tailored to your specific business needs. From responsive design to seamless user experience, we ensure that your website represents your brand in the best possible light.
Enhanced User Experience
We understand that user experience plays a crucial role in converting visitors into customers. Our team of expert designers and developers work closely together to create websites that are not only visually appealing but also easy to navigate. We optimize load times, incorporate intuitive navigation, and develop user-friendly interfaces to enhance the overall user experience.
Search Engine Optimization (SEO)
Ranking high on search engine result pages is essential for your consumer service business to attract organic traffic. OVYS Digital Presence and Web Design excels in search engine optimization techniques that align with industry best practices. By leveraging targeted keywords, optimizing meta tags, and implementing on-page SEO strategies, we ensure that your website achieves optimal visibility and drives qualified traffic.
Mobile-Optimized Websites
In the mobile-driven era, having a mobile-optimized website is no longer an option but a necessity. Our team specializes in creating responsive websites that adapt seamlessly to various devices and screen sizes. With a mobile-friendly website, you can cater to the needs of your on-the-go customers, providing them with a seamless browsing experience.
Secure and Scalable Solutions
Security and scalability are paramount when it comes to the success of your consumer service website. OVYS Digital Presence and Web Design prioritizes website security by implementing the latest security protocols to safeguard your data and protect your customers. We also build scalable solutions that can grow alongside your business, ensuring that your website remains efficient and effective as your consumer service company expands.
Measurable Results
We understand the importance of tracking and measuring the performance of your website. OVYS Digital Presence and Web Design provides comprehensive analytics and reporting tools to help you monitor your website's performance effectively. With detailed insights into user behavior, traffic sources, and conversions, you can make data-driven decisions to continuously improve your online presence.
Contact Us to Boost Your Online Presence Today
Ready to take your consumer service company to new heights? Contact OVYS Digital Presence and Web Design today to discuss your web development needs. Our team of experts will work closely with you to create an effective and visually stunning website that showcases your unique offerings and drives success in the digital space. Don't miss out on the opportunity to outshine your competitors and establish a strong online presence in the consumer services industry!