Logistics and Transportation Website Design in Chicago
May 2, 2020
Marketing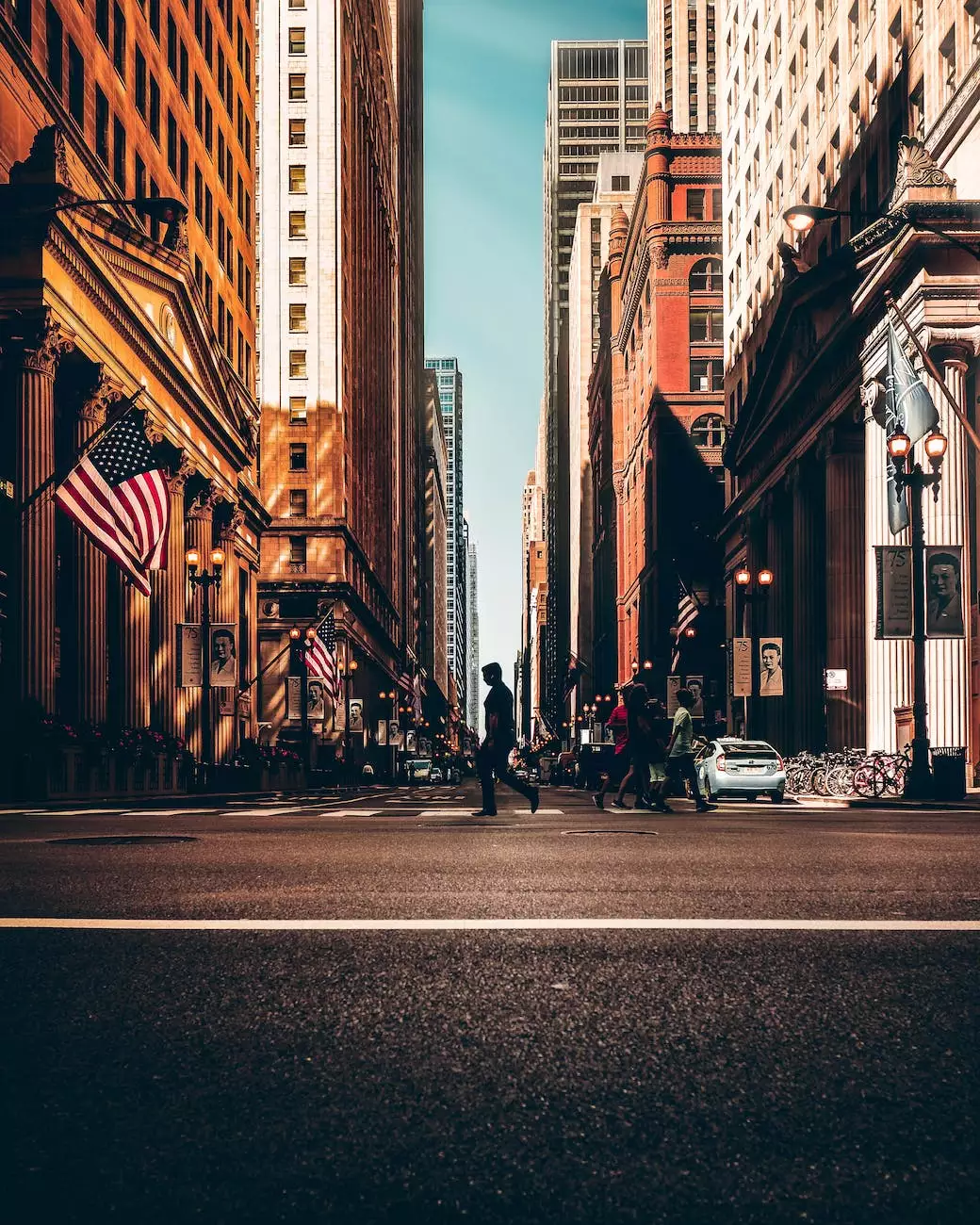 Welcome to OVYS Digital Presence and Web Design, your premier partner in creating stunning and effective websites for businesses in the logistics and transportation industry in Chicago. With our expertise in website development and design, we can help your company establish a strong online presence and reach a wider audience.
Creating Engaging and User-Friendly Websites
When it comes to logistics and transportation website design, it is essential to create an engaging and user-friendly online platform that represents your brand effectively. We understand the importance of a well-designed website in showcasing your services, attracting potential customers, and ultimately driving conversions.
Our team of skilled professionals takes a comprehensive approach to website development, putting together a strategy that aligns with your business objectives. We conduct in-depth research to understand your target audience, their preferences, and the industry trends to ensure that your website stands out from the competition.
Keyword-Rich Content for Enhanced SEO
At OVYS Digital Presence and Web Design, we recognize the vital role that search engine optimization (SEO) plays in improving your website's visibility on search engine result pages. Our experienced copywriters employ their expertise to create content that not only engages your audience but also helps your website rank higher on Google and other search engines.
With our comprehensive keyword research and analysis, we identify the most relevant and high-performing keywords for your website's content. By strategically incorporating these keywords into well-crafted paragraphs and headings, we aim to increase your organic search traffic and attract targeted visitors who are actively searching for your services.
Innovative Features and Functionality
In addition to visually appealing designs and SEO-friendly content, we believe in providing innovative features and functionalities to enhance the user experience on your logistics and transportation website. Our experienced web developers utilize the latest technologies and trends to create websites that not only look stunning but also offer seamless navigation and easy accessibility.
From user-friendly interfaces to interactive maps and forms, we ensure that your website provides valuable information to your visitors and encourages them to take desired actions. Whether it's online booking, request a quote, or tracking shipments, our goal is to make your website a valuable resource for your customers, enhancing their overall experience with your brand.
Mobile Optimization for On-The-Go Customers
In today's digital age, it is crucial for your logistics and transportation website to be optimized for mobile devices. With an increasing number of users accessing the internet through their smartphones and tablets, having a mobile-friendly website is no longer an option—it's a necessity.
Our team ensures that your website is fully responsive and adapts seamlessly to different screen sizes and resolutions. By optimizing your website for mobile devices, we help you cater to on-the-go customers, making it easier for them to browse your services, contact you, and stay engaged with your brand, regardless of the device they use.
Responsive Customer Support
At OVYS Digital Presence and Web Design, we believe in delivering exceptional customer service throughout the website design process and beyond. Our dedicated support team is always available to address your queries and provide timely assistance to ensure a smooth website development experience.
Whether you have questions about the design process, need technical support, or seek advice on optimizing your website for better results, our team is here to guide you every step of the way. We consider ourselves as your long-term partner in digital success and are committed to your satisfaction.
Contact OVYS Digital Presence and Web Design
Ready to take your logistics and transportation business to new heights with a professionally designed website? Contact OVYS Digital Presence and Web Design today. We offer tailor-made website development solutions for businesses in Chicago and beyond, ensuring that your online presence drives tangible results for your business.
Don't wait any longer. Let us help you establish a strong digital presence that sets you apart from your competitors and attracts the right audience to your logistics and transportation services. Get in touch with us now!