Chicago B2B Website Design Services
Apr 8, 2018
Marketing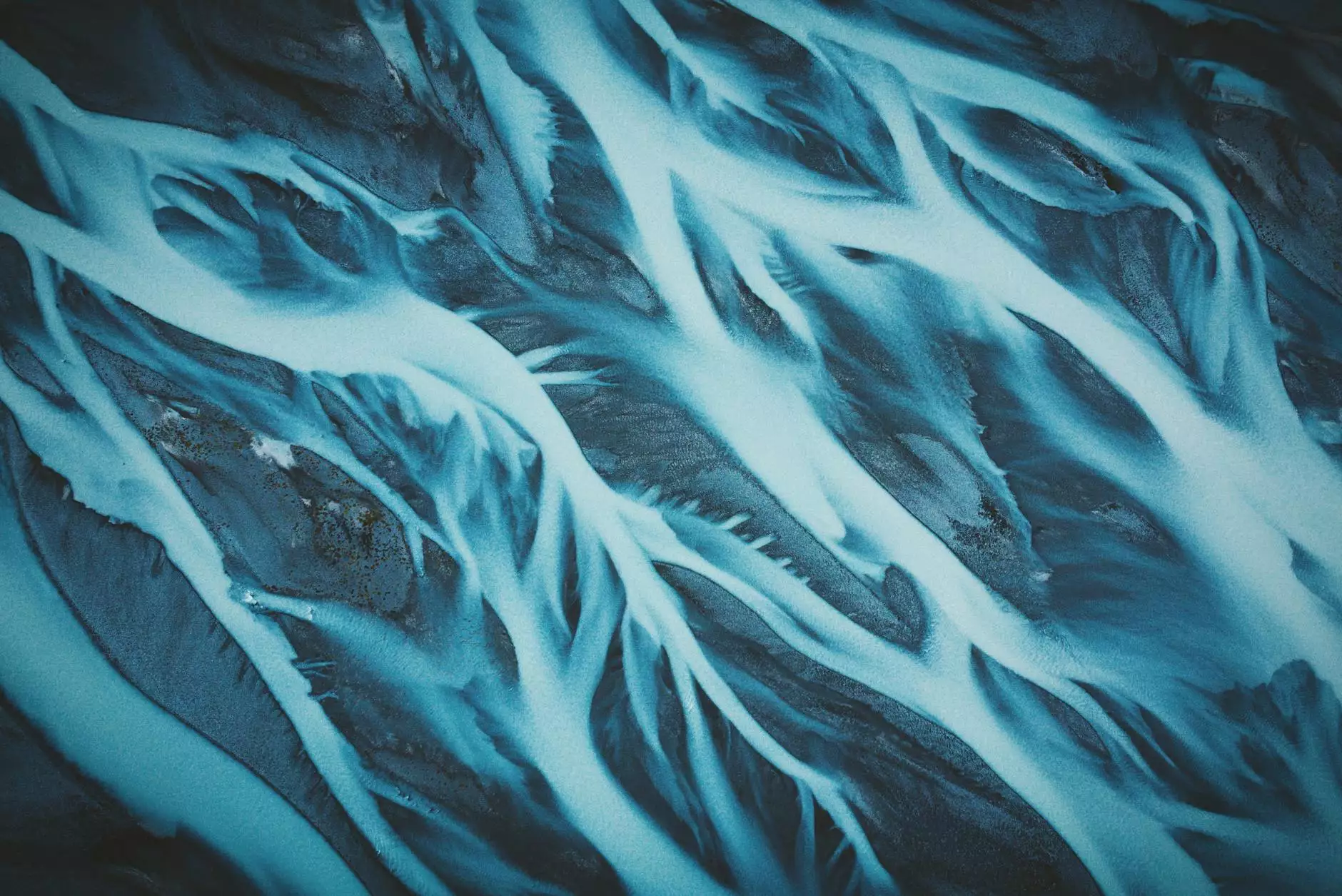 Welcome to OVYS Digital Presence and Web Design, the leading provider of high-quality website development services for businesses in the B2B industry in Chicago and beyond. Our team of expert designers and developers are dedicated to creating stunning and functional websites that help businesses establish a strong online presence and attract potential customers.
Why Choose OVYS Digital Presence and Web Design?
When it comes to B2B website design, you need a partner who understands the unique requirements of your industry. At OVYS Digital Presence and Web Design, we specialize in developing websites that cater specifically to the needs of B2B businesses. Here's why you should choose us:
1. Experience in the B2B Industry
With years of experience working with businesses in the B2B sector, we have gained valuable insights into the challenges and opportunities that arise in this competitive marketplace. Our team knows how to create websites that not only look visually appealing but also effectively communicate your brand's message to your target audience.
2. Customized Solutions
We understand that each B2B business is unique, with its own set of goals and target audience. That's why we believe in providing customized solutions that are tailored to your specific requirements. Our team will work closely with you to understand your business objectives and create a website that reflects your brand identity while enhancing user experience.
3. Responsive Design
In today's digital age, it's essential to have a website that is easily accessible and user-friendly across all devices. At OVYS Digital Presence and Web Design, we specialize in responsive web design, ensuring that your website looks and functions flawlessly on desktop, tablet, and mobile devices. A responsive website not only enhances user experience but also boosts your search engine rankings.
4. User-Centric Approach
We believe in putting your target audience at the center of our design process. By conducting thorough user research and usability testing, we ensure that your website is intuitive, easy to navigate, and provides visitors with a seamless browsing experience. A user-centric approach not only improves customer satisfaction but also increases conversions and leads.
Comprehensive B2B Website Development Services
At OVYS Digital Presence and Web Design, we offer a wide range of services to cater to all your B2B website development needs. Our comprehensive solutions include:
Website Design: We create visually stunning and intuitive website designs that capture your brand's essence and resonate with your target audience.
Website Development: Our team of expert developers brings your designs to life, ensuring seamless functionality and optimal performance.
E-commerce Solutions: We specialize in developing secure and user-friendly e-commerce websites that enable you to effectively sell your products or services online.
Content Management Systems (CMS): We integrate user-friendly CMS platforms like WordPress, allowing you to easily manage and update your website's content without any technical expertise.
Search Engine Optimization (SEO): Our SEO experts optimize your website's content and structure to improve its visibility on search engine results pages, driving organic traffic to your site.
Website Maintenance: We offer ongoing support and maintenance to ensure that your website remains secure, up-to-date, and performing at its best.
Contact OVYS Digital Presence and Web Design Today!
Ready to take your B2B website to the next level? Contact OVYS Digital Presence and Web Design today for comprehensive and customized website development solutions. Our team of experts is eager to help your business succeed online. Don't miss out on the opportunity to make a lasting impression on your target audience.
Remember, having a professionally designed and optimized website is crucial for staying ahead in the competitive B2B landscape. Partner with OVYS Digital Presence and Web Design and unlock your business's full online potential. Get in touch with us today!