Branding Agency in Chicago [Design, Logos & More]
Dec 3, 2019
Marketing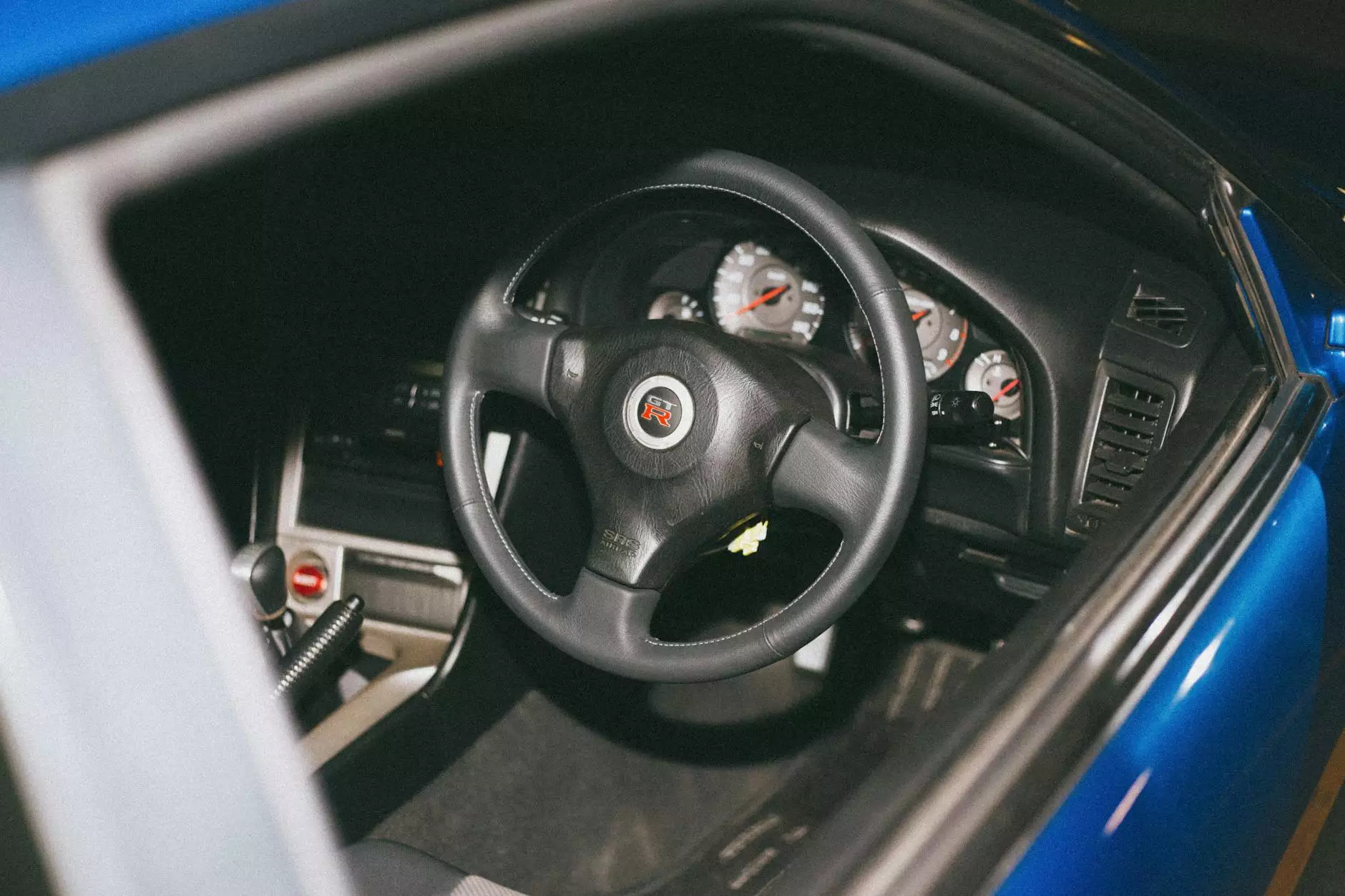 Enhance Your Business Identity with our Branding Services
Welcome to OVYS Digital Presence and Web Design, your premier destination for top-quality branding services in Chicago and beyond. As a trusted branding agency, we understand the significance of a strong and memorable brand in today's competitive market. Our team of experts is here to help you build a distinctive brand that resonates with your target audience and fosters trust and recognition.
Exquisite Design Solutions for an Unforgettable Brand
At OVYS Digital Presence and Web Design, we know that design plays a pivotal role in creating a successful brand. Our talented designers employ their creative prowess to craft visually appealing and unique designs that capture your brand's essence. From captivating logos to visually stunning websites, our design solutions are tailored to leave a lasting impression on your audience.
Logo Design: Making a Lasting First Impression
Your logo is the face of your brand, and we recognize the importance of making a striking first impression. Our skilled logo designers take into account your brand values, target market, and industry to create a logo that not only stands out but also speaks to your brand's identity. Let us help you create a logo that leaves a lasting impact and connects with your audience.
Designing Engaging Websites to Amplify Your Brand
In today's digital age, having a visually appealing and user-friendly website is essential to establish credibility and build an online presence. Our web design experts specialize in crafting bespoke websites that embody your brand's ethos. We combine captivating visuals, intuitive navigation, and cutting-edge technologies to deliver websites that engage visitors and drive conversions.
Strategic Branding Services to Propel Your Business
Developing a comprehensive branding strategy is key to successfully differentiating your business from competitors. Our branding services encompass various aspects to help you build a strong brand presence and cultivate customer loyalty.
Brand Identity Development: The Core of Your Brand
A well-defined brand identity forms the foundation of your overall brand strategy. We take a meticulous approach to understand your business values, target audience, and competitive landscape. Leveraging this knowledge, we create a cohesive brand identity that reflects your uniqueness while resonating with your audience.
Brand Messaging: Crafting Your Brand Voice
Powerful and consistent brand messaging is crucial in effectively communicating your values, offerings, and USPs to your target audience. Our skilled copywriters have the expertise to develop a compelling brand voice that aligns with your brand persona and captures the attention of your customers.
Brand Guidelines: Ensuring Consistency and Cohesion
Consistency is key when it comes to building a recognizable brand. Our team will create comprehensive brand guidelines that outline the appropriate use of your brand elements across different marketing channels. These guidelines ensure that your brand remains consistent and coherent, regardless of where and how it is being represented.
Why Choose OVYS Digital Presence and Web Design?
As a leading branding agency in Chicago, OVYS Digital Presence and Web Design stands out for several reasons:
Unparalleled expertise: Our team consists of highly skilled professionals who bring extensive experience and expertise to every project.
Creativity unleashed: We believe in pushing boundaries and thinking outside the box to deliver innovative and impactful branding solutions.
Personalized approach: We take the time to understand your business, goals, and requirements, allowing us to create customized solutions that align with your vision.
Results-driven strategies: Our focus is on delivering tangible results for your brand, helping you gain a competitive edge and achieve your business objectives.
Customer satisfaction: Building long-term relationships with our clients is of utmost importance to us. We strive to exceed your expectations and deliver unparalleled customer satisfaction.
Get in Touch with Our Branding Experts
Ready to elevate your brand presence with the help of a reputable branding agency in Chicago? Contact OVYS Digital Presence and Web Design today. Our skilled team is ready to discuss your branding needs and create a tailored strategy that sets you apart from the competition. Let us help you establish a memorable and impactful brand!