My AdWords Account was Suspended. Now What? - OVYS Digital Presence and Web Design
Jan 20, 2020
Marketing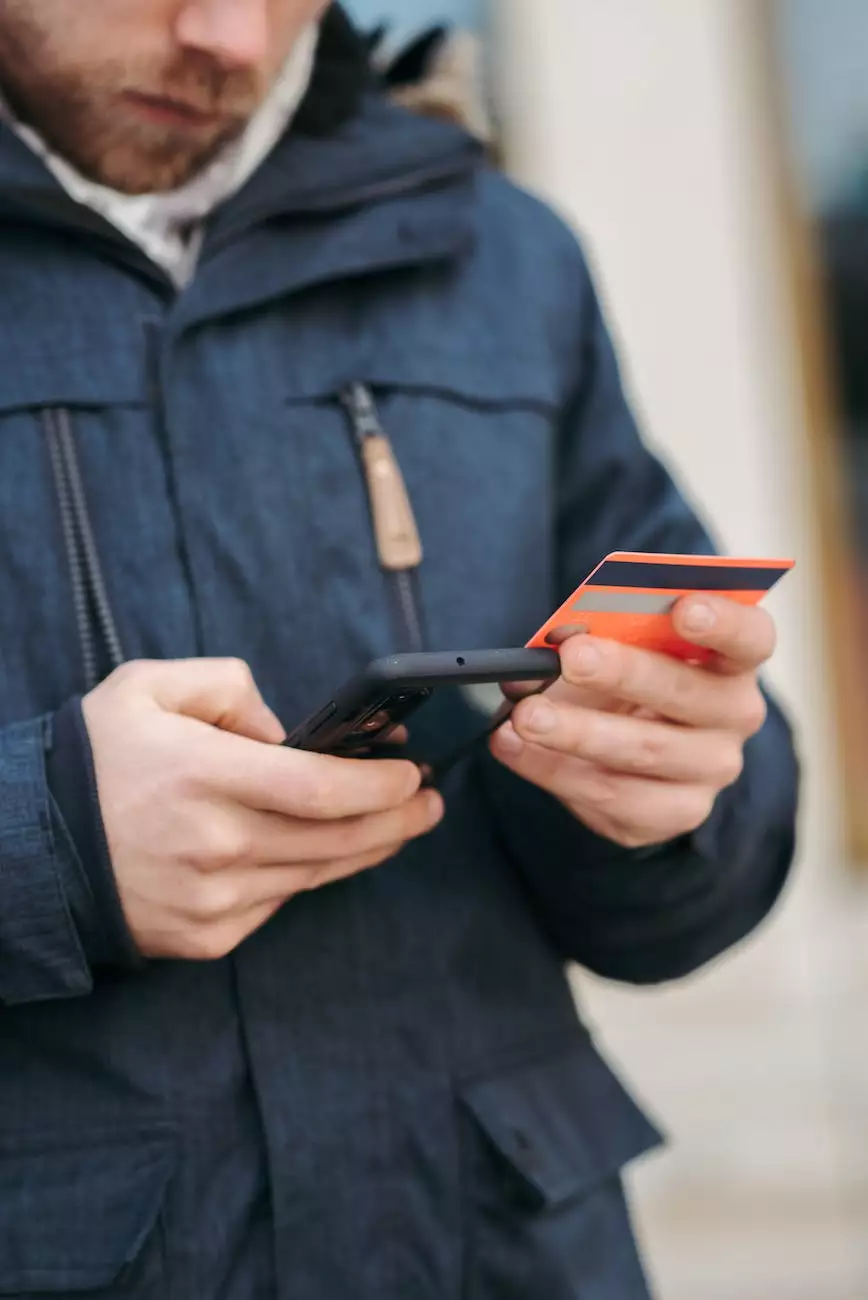 Welcome to OVYS Digital Presence and Web Design, your go-to resource for all your website development and digital marketing needs. In this comprehensive guide, we'll address a critical issue that many online advertisers face - the suspension of their AdWords account. We'll delve into the reasons behind such suspensions and explore effective strategies for reinstatement.
Understanding AdWords Account Suspension
It can be extremely disheartening to receive that notification informing you that your AdWords account has been suspended. This suspension can occur due to various reasons, such as violation of Google's advertising policies, non-compliance with account terms, or suspicious activity detected on your account. As a business owner heavily reliant on online advertising, a suspended AdWords account can significantly impact your revenue and online presence.
The Importance of AdWords Account Reinstatement
Regaining access to your AdWords account is crucial for your business. Not only does it allow you to continue reaching your target audience effectively, but it also provides you with valuable data and insights for optimizing your digital marketing campaigns. OVYS Digital Presence and Web Design understands the significance of AdWords account reinstatement and has gathered insights and strategies to help you overcome this setback.
Reinstating your AdWords Account
1. Identify the Suspension Reason: The first step towards reinstatement is understanding the specific reason for the suspension. Google usually provides a reason in the account notification or email. Analyze the reason carefully, as it will guide your reinstatement efforts.
2. Address Policy Violations: If your suspension is due to policy violations, review Google's advertising policies and ensure your ads, landing pages, and overall website comply with them. Rectify any violations promptly and ensure ongoing compliance.
3. Contact Google Support: Reach out to Google Ads support for guidance and assistance with reinstatement. Provide them with all relevant information and documentation supporting your case. Be prepared to outline the steps you've taken to rectify the issue as well as your commitment to maintaining policy compliance in the future.
4. Account Clean-up: Conduct a thorough review of your AdWords account, campaigns, ad groups, keywords, and landing pages. Identify any potential issues or violations and address them proactively. Ensure your account is free of any suspicious or non-compliant elements.
5. Submit an Appeal: Craft a detailed and persuasive appeal to submit to Google in order to request the reinstatement of your AdWords account. Provide a thorough explanation of the steps taken to rectify the issue and highlight your commitment to following policies moving forward. Include any supporting evidence or documentation that strengthens your case.
Alternatives to AdWords
If reinstating your AdWords account proves challenging, don't despair. There are alternative advertising platforms and strategies that can help you maintain your online presence and reach your target audience. OVYS Digital Presence and Web Design recommends considering the following options:
1. Bing Ads
Bing Ads, a search engine marketing platform, is an excellent alternative to Google AdWords. With a significant user base, Bing Ads allows you to connect with a diverse audience, potentially reaching those previously untapped by your AdWords campaigns. OVYS Digital Presence and Web Design can assist you in setting up and optimizing your Bing Ads campaigns for optimal results.
2. Social Media Advertising
Social media platforms, including Facebook, Instagram, and LinkedIn, provide robust advertising solutions. These platforms offer advanced targeting options, allowing you to reach your intended audience with precision. OVYS Digital Presence and Web Design can help you explore and implement effective social media advertising strategies tailored to your business goals.
3. Influencer Marketing
Influencer marketing has gained significant traction in recent years. Collaborating with influencers in your industry can help you reach a highly engaged audience, driving brand awareness and conversions. OVYS Digital Presence and Web Design can assist in identifying relevant influencers and developing impactful influencer marketing campaigns.
Conclusion
Your AdWords account suspension doesn't have to be the end of your online advertising efforts. With a strategic approach and professional assistance, you can overcome this setback and find alternative avenues for reaching your target audience. OVYS Digital Presence and Web Design is here to support you throughout the reinstatement process and help you explore alternative advertising platforms, ensuring your business maintains a strong digital presence and continues to thrive. Contact us today for expert guidance tailored to your specific needs.