Why Does Social Media Content Curation Matter
Sep 10, 2018
Marketing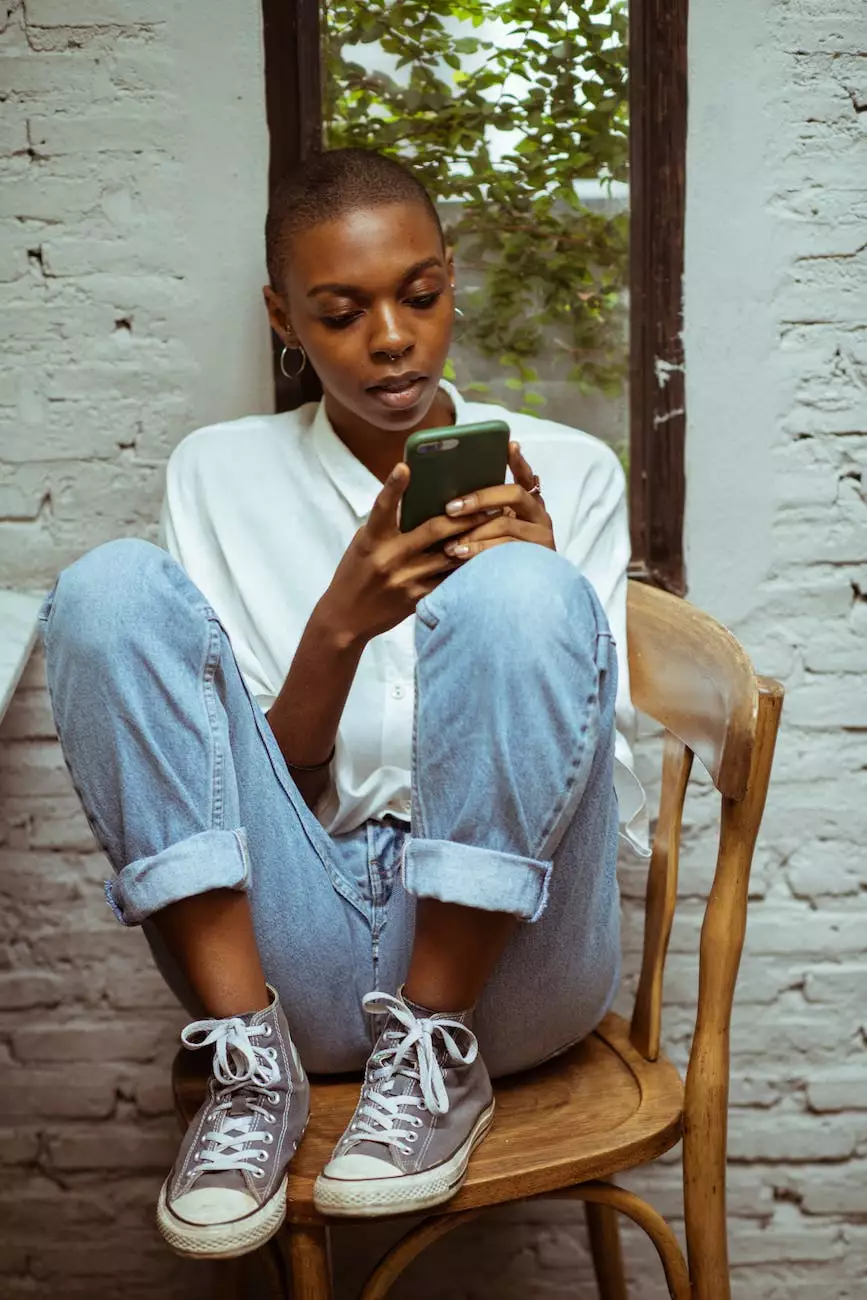 Gaining a competitive edge in the digital landscape requires businesses to have a strong online presence. In today's highly connected world, social media has become an essential tool for reaching and engaging with a wider audience. And when it comes to social media marketing, content curation plays a vital role in driving success.
The Power of Social Media Content Curation
Social media content curation involves the process of discovering, organizing, and sharing relevant and valuable content from various sources across the web. It goes beyond just sharing your own content and allows you to provide added value to your audience by curating content that is interesting, informative, and tailored to their needs.
By curating high-quality content, you position yourself as a trusted authority in your industry and build credibility with your target audience. When you consistently share valuable content, your followers are more likely to engage with your brand and share your content with their network, resulting in increased visibility and brand awareness.
Benefits of Social Media Content Curation
1. Establishing Thought Leadership: By curating top-notch content that is relevant to your target audience, you position yourself as a thought leader in your industry. This helps to build trust and credibility and attracts a loyal following.
2. Driving Engagement: Curated content can spark meaningful conversations, encourage likes, comments, and shares, and create a sense of community around your brand. By engaging with your audience, you can foster relationships and strengthen brand loyalty.
3. Saving Time and Resources: Creating original content takes time and effort. Content curation allows you to leverage existing valuable content and share it with your audience, saving you valuable time and resources.
4. Boosting Organic Reach: Social media algorithms favor high-quality content. By consistently curating valuable content, you increase your chances of appearing on your followers' news feeds, ensuring better organic reach and visibility.
How OVYS Digital Presence and Web Design Can Help
At OVYS Digital Presence and Web Design, we understand the importance of social media content curation for your business. Our team of experts specializes in crafting tailor-made social media strategies that include content curation to enhance your online presence and help you stay ahead of the competition.
1. Comprehensive Content Curation: We meticulously curate content from reliable sources, ensuring relevance and value for your target audience. Our team stays up-to-date with the latest industry trends to provide fresh and engaging content consistently.
2. Customized Social Media Strategies: We analyze your business goals, target audience, and competition to develop personalized social media strategies. Our strategies focus on curating content that resonates with your target audience and drives engagement.
3. Engaging Social Media Management: Our dedicated social media management team handles all aspects of your social media presence. From content creation to scheduling and monitoring, we take care of it all, allowing you to focus on running your business efficiently.
4. Performance Tracking and Analysis: We provide comprehensive analytics and reports to measure the effectiveness of our social media content curation efforts. This enables us to constantly optimize your social media strategy for better results and a higher return on investment.
Contact OVYS Digital Presence and Web Design Today
Don't miss out on the benefits of social media content curation. Contact OVYS Digital Presence and Web Design today to learn how we can help you enhance your online presence and drive business growth through the power of effective social media content curation.