5 Downright Lies From Organic SEO Firms Small Businesses Need to Know
Aug 8, 2020
Marketing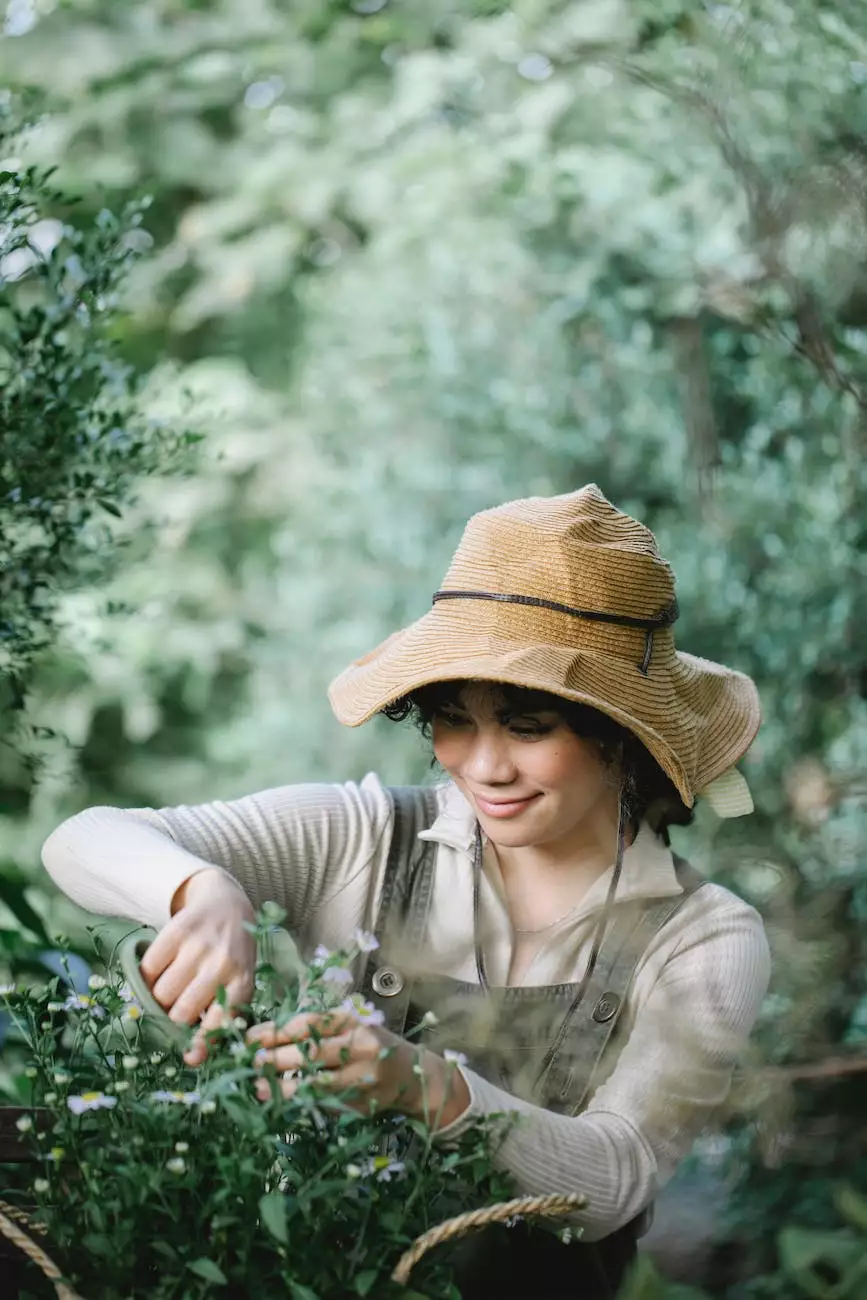 Introduction
Welcome to OVYS Digital Presence and Web Design! As a trusted name in the Business and Consumer Services industry, we are dedicated to providing honest and effective website development services for small businesses. In this article, we expose the common lies told by organic SEO firms, ensuring that you make informed decisions for your online presence.
1. Guaranteed #1 Ranking
One of the most prevalent lies from organic SEO firms is the promise of a guaranteed #1 ranking on search engines. However, the truth is, no one can guarantee such rankings. Search engine algorithms are complex and constantly evolving, making it impossible to predict exact rankings. Instead, at OVYS, we focus on implementing industry best practices to improve your organic visibility over time.
2. Overnight Results
Beware of SEO firms claiming overnight results. While immediate boosts in traffic and rankings may seem tempting, they often rely on questionable tactics that can eventually harm your website's credibility. At OVYS, we believe in sustainable growth that builds a strong foundation for long-term success. Our strategies prioritize user experience, content quality, and white-hat SEO techniques.
3. One-Size-Fits-All Approach
Effective SEO requires a tailored approach, as no two businesses are identical. Beware of firms offering a one-size-fits-all package without understanding your unique needs and target audience. OVYS takes the time to analyze your business goals, industry landscape, and competitor research to devise a customized SEO strategy that yields the best results for your small business.
4. Secret Formulas
Some SEO firms claim to possess secret formulas or insider knowledge that guarantees success. However, the truth is that SEO success is built on transparency, ethical practices, and continuous adaptation. At OVYS, we believe in open communication and provide detailed reports and analysis, keeping you informed every step of the way. Our team remains up-to-date with the latest SEO trends to ensure your website stays ahead of the competition.
5. Cheap Packages
Be cautious when tempted by SEO firms offering unrealistically cheap packages. Quality SEO services require expertise, time, and ongoing efforts. While affordability is important, choosing a provider solely based on low prices can lead to ineffective strategies or even penalties from search engines. OVYS offers competitive pricing that reflects the value we bring to your business, ensuring a solid return on investment.
Conclusion
Small businesses in the Business and Consumer Services industry must be aware of the lies told by organic SEO firms. OVYS Digital Presence and Web Design is committed to delivering reliable website development services that prioritize your business's success. We debunk these common myths to help you make an informed decision for your online presence. Contact OVYS today to discuss your unique needs and explore how we can help your small business thrive!