Lead Generation for Real Estate Agents: Uniting PPC and SEO
Jun 7, 2022
Marketing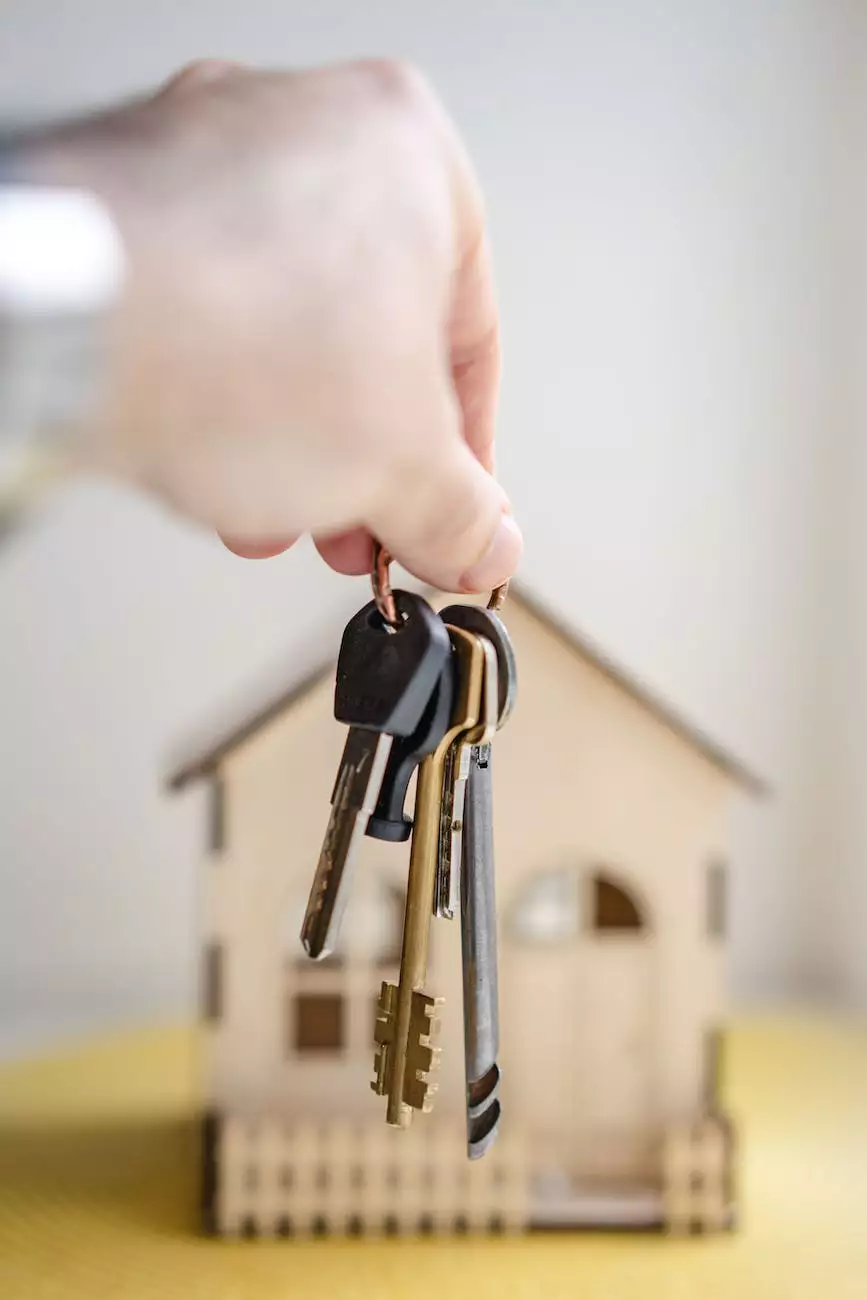 Introduction
Welcome to OVYS Digital Presence and Web Design, your trusted partner for comprehensive website development and online marketing solutions. In this article, we will explore the powerful combination of Pay-Per-Click (PPC) and Search Engine Optimization (SEO) strategies for generating leads specifically tailored for real estate agents.
Understanding the Importance of Lead Generation
In the highly competitive real estate industry, generating quality leads is crucial for sustaining and growing your business. Effective lead generation strategies allow you to connect with potential clients, build trust, and close deals. By utilizing the right mix of PPC and SEO techniques, you can maximize your online visibility and attract valuable leads.
What is PPC?
Pay-Per-Click (PPC) advertising is an online marketing model where advertisers pay a fee each time their ad is clicked. This approach provides immediate visibility by placing your ads on search engine results pages (SERPs) or other relevant websites. PPC campaigns give you precise control over your target audience, budget, and ad placement, making it an ideal channel for generating real estate leads.
The Power of SEO in Lead Generation
Search Engine Optimization (SEO) focuses on improving your website's visibility and organic rankings on search engines like Google. By optimizing your website's content, structure, and technical aspects, you can attract high-quality organic traffic and generate leads without incurring per-click costs. SEO is a long-term strategy that establishes your online presence and helps you outrank your competitors.
The Synergy of PPC and SEO for Real Estate Agents
When combined strategically, PPC and SEO can create a powerful synergy that drives qualified traffic to your real estate website. While PPC provides instant visibility and drives immediate leads, SEO establishes a strong online foundation for sustainable lead generation. Let's explore the key benefits of uniting these two approaches:
1. Enhanced Visibility and Reach
With PPC advertising, your real estate ads can appear prominently on search engine results and relevant websites, increasing your visibility among potential clients. Simultaneously, SEO optimizes your website for organic search results, ensuring you appear in relevant searches, further expanding your reach.
2. Improved Targeting and Conversion
PPC campaigns offer precise targeting options, enabling you to reach specific demographics, locations, and even target keywords. By combining SEO with PPC, you can optimize your website's content for those target keywords, improving your chances of conversion when users land on your site.
3. Credibility and Trust
Organic search results generated by SEO often receive higher trust and credibility from users compared to paid advertisements. By focusing on both PPC and SEO, you can build trust and credibility through consistent online visibility across different channels, establishing your brand as an authoritative source in the real estate industry.
4. Data-Driven Insights
Both PPC and SEO campaigns provide valuable data and insights. By analyzing the performance of your PPC ads and monitoring your website's SEO metrics, you gain valuable insights into user behavior, preferences, and trends. These insights can guide your future marketing efforts, allowing you to make data-driven decisions, improve your lead generation strategies, and maximize your return on investment (ROI).
Unleash the Potential with OVYS Digital Presence and Web Design
As a premier provider of digital marketing solutions, OVYS Digital Presence and Web Design has the expertise and experience to help real estate agents leverage the combined power of PPC and SEO for effective lead generation. Our team of skilled professionals will tailor a customized strategy to enhance your online presence, drive qualified traffic, and convert leads into loyal clients.
Conclusion
In the digital age, real estate agents must adapt and optimize their online presence to stand out from the competition. By unifying PPC and SEO strategies, you can create a holistic approach to lead generation that yields exceptional results. Trust OVYS Digital Presence and Web Design to guide you through this journey and unlock the true potential of your real estate business.