How to Make Negative Online Reviews Work In Your Favor
Apr 22, 2022
Marketing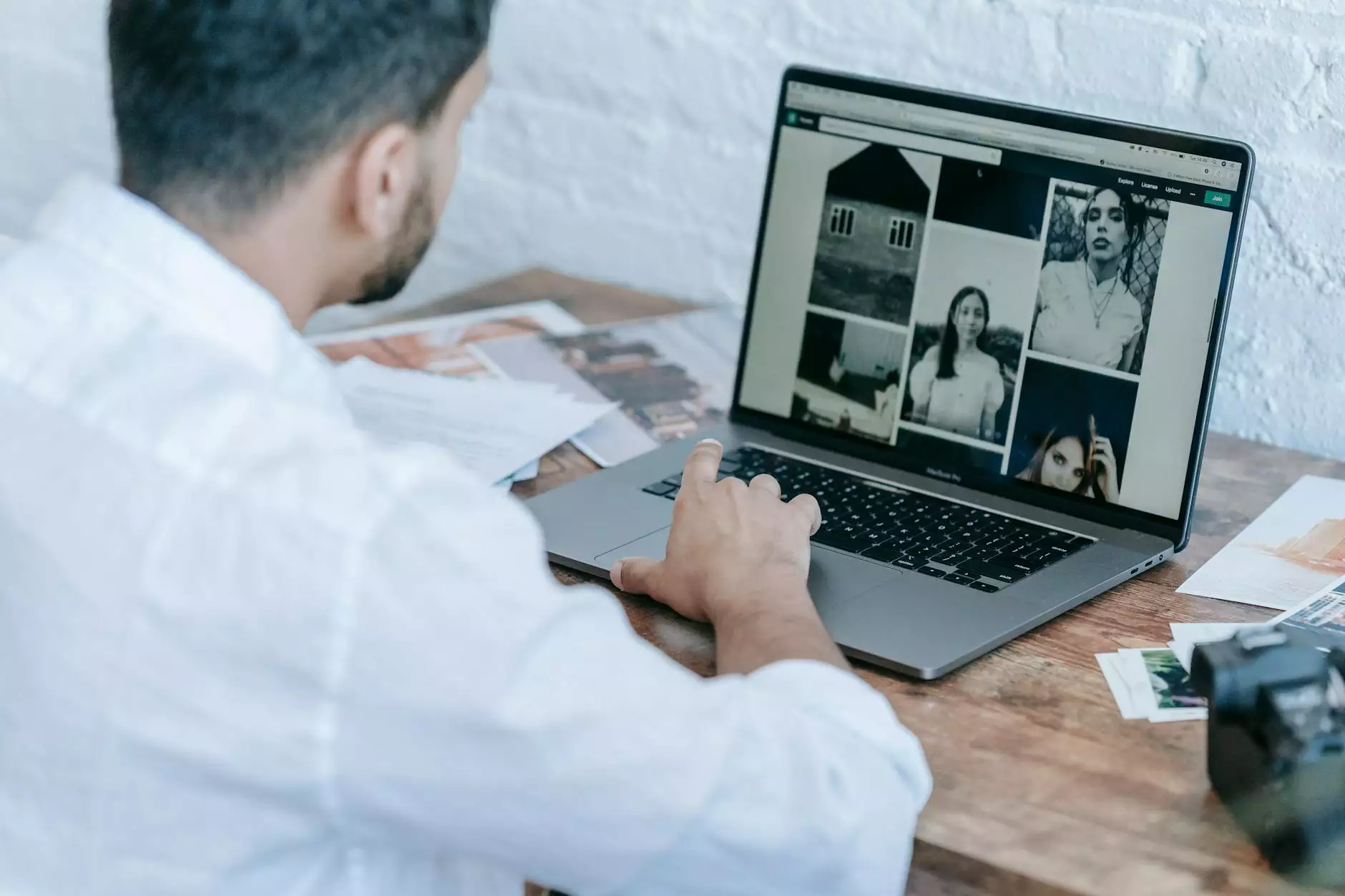 A Guide by OVYS Digital Presence and Web Design
Welcome to OVYS Digital Presence and Web Design's comprehensive guide on turning negative online reviews into a valuable asset for your small business. In today's digital landscape, customer reviews play a crucial role in shaping a company's reputation and success. While it may be disheartening to receive negative feedback, it is important to remember that these reviews can be transformed into opportunities for growth, improvement, and even increased customer loyalty.
The Significance of Online Reviews for Small Businesses
In the competitive world of business and consumer services, such as website development, online reviews hold immense power. Potential clients often turn to review platforms like Google, Yelp, and Trustpilot to assess a company's credibility, reliability, and quality of service. Positive reviews can attract new customers, while negative reviews might raise concerns and deter potential clients. Our goal is to equip you with the knowledge and techniques to harness the power of negative online reviews and leverage them to your advantage.
Understanding the Psychology Behind Negative Reviews
Before delving into the strategies for handling negative reviews, it is important to understand the psychology behind them. Customers who leave negative feedback usually have high expectations and have been disappointed in some way. By addressing their concerns promptly and effectively, you have an opportunity to not only rectify the situation but also showcase your commitment to customer satisfaction.
The 4 R's of Dealing with Negative Reviews
OVYS Digital Presence and Web Design has developed a comprehensive framework, known as the 4 R's, to help small businesses effectively handle negative online reviews:
Recognize: Acknowledge the validity of the customer's feedback and express empathy. This approach shows that you take their concerns seriously and sets the tone for a constructive dialogue.
Review: Assess the review's content and determine the core issues raised. Understanding the specific aspects that led to the negative review will help you develop targeted solutions.
Respond: Craft a thoughtful and personalized response to the review. Your reply should demonstrate accountability, transparency, and a genuine willingness to resolve the issue at hand.
Resolve: Take proactive steps to address the customer's concerns and offer a satisfactory solution. This may involve offering a refund, replacement or an opportunity to re-engage with your business, depending on the circumstances. By turning the negative experience into a positive one, you can potentially convert an unhappy customer into a loyal advocate for your brand.
Strategies to Make Negative Reviews Work in Your Favor
OVYS Digital Presence and Web Design recommends implementing the following strategies to transform negative online reviews into opportunities:
1. Prompt Response Time
In the fast-paced digital world, timeliness is crucial. Respond to negative reviews promptly, ideally within 24-48 hours. Acknowledging the issue and offering a prompt resolution demonstrates your commitment to customer satisfaction and can help mitigate any potential damage to your reputation.
2. Personalized and Professional Responses
When crafting responses to negative reviews, take the time to personalize each reply. Address the customer by name, express understanding, and refrain from using generic or automated responses. Maintain a professional tone throughout the communication, showcasing your company's commitment to excellent customer service.
3. Offer Solutions and Remedies
Identify the specific problem highlighted in the review and offer a suitable solution or remedy. Whether it's offering a refund, a discount on future services, or an opportunity to speak directly with a manager, providing a tangible resolution shows your dedication to rectifying the situation.
4. Showcase Customer Success Stories
Take the opportunity to highlight positive customer experiences through success stories and testimonials. By showcasing the positive feedback you receive, you can offset the impact of negative reviews, demonstrating that they are not representative of your overall service quality.
5. Encourage Happy Customers to Leave Reviews
Proactively ask satisfied customers to leave positive reviews. By increasing the number of positive reviews, you can effectively dilute the impact of negative ones. Utilize various platforms and channels to encourage your loyal customers to share their positive experiences.
6. Continuous Improvement and Learning
Instead of viewing negative reviews as setbacks, approach them as opportunities for growth and improvement. Analyze the feedback, identify recurring themes, and use these insights to enhance your business processes and offerings. By actively addressing customer concerns, you can attract new clients who appreciate your commitment to excellence.
Conclusion
In conclusion, negative online reviews can be turned into valuable assets for your small business. By understanding the psychology behind negative feedback and implementing effective strategies, you can transform dissatisfied customers into loyal advocates. OVYS Digital Presence and Web Design is here to support you on this journey, offering expert guidance on managing bad reviews and optimizing your online presence. Embrace the power of negative reviews and seize the opportunity to showcase your commitment to customer satisfaction and continuous improvement.
Contact OVYS Digital Presence and Web Design today to learn more about our services and how we can help you navigate the world of online reviews to drive business growth and success.