Chess Lofts Condominiums - Chicago
Sep 29, 2021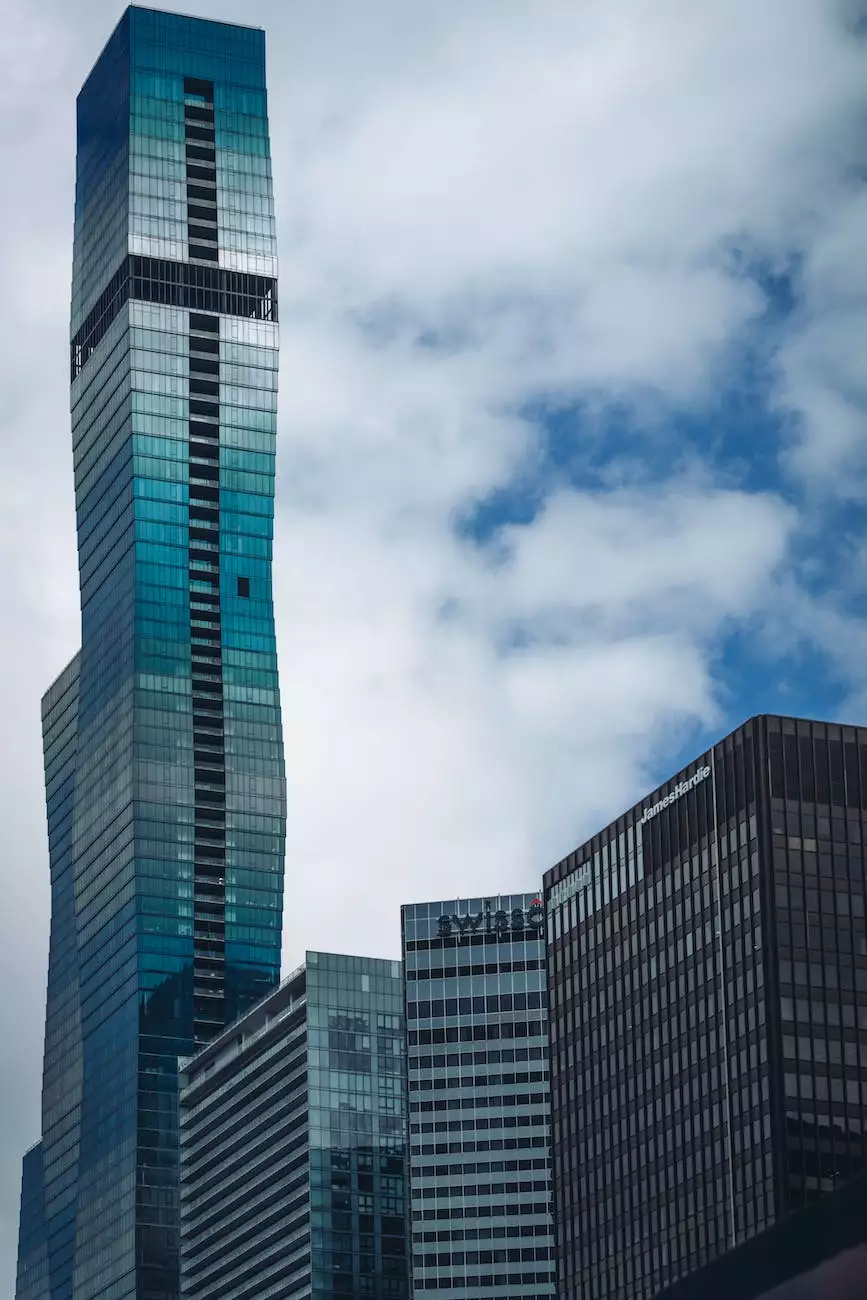 Luxury Living in the Heart of Chicago
Welcome to Chess Lofts Condominiums - Chicago, your ultimate destination for luxury living in the heart of the city. Situated in the vibrant and bustling city of Chicago, our premium condominiums offer a truly exceptional living experience. Developed by OVYS Digital Presence and Web Design, a renowned provider of top-notch website development and digital services, Chess Lofts Condominiums combine exquisite design, modern amenities, and a prime location to create the perfect urban sanctuary.
Unparalleled Design and Architecture
Chess Lofts Condominiums boast an unparalleled level of design and architecture. Every detail has been meticulously planned to create a harmonious blend of luxury and functionality. From the moment you step inside, you'll be greeted by high ceilings, expansive windows, and an abundance of natural light. The open-concept floor plans provide a seamless flow between living spaces, making entertaining a breeze.
The interiors are adorned with high-end finishes and fixtures, including premium hardwood flooring, designer lighting, and state-of-the-art appliances. The kitchen is a chef's dream, featuring custom cabinetry, quartz countertops, and top-of-the-line stainless steel appliances. The bathrooms are sleek and spa-inspired, offering a tranquil retreat after a long day.
Exceptional Amenities
At Chess Lofts Condominiums, we believe that luxury living is not just about the interiors of your home but also the amenities that surround you. Our residents enjoy access to a range of exceptional amenities, including a fully equipped fitness center, a rooftop terrace with breathtaking city views, a stylish lounge area, and a dedicated concierge service. Whether you're looking to stay active, relax with friends, or host a memorable event, Chess Lofts has something for everyone.
Prime Location
Location is everything, and Chess Lofts Condominiums couldn't be more perfectly situated. Nestled in the heart of Chicago, our residents have easy access to world-class dining, shopping, entertainment, and cultural attractions. The vibrant neighborhood is teeming with life, offering an endless array of options to explore. With convenient transportation links and proximity to major landmarks, Chess Lofts is the ideal starting point to experience all that Chicago has to offer.
About OVYS Digital Presence and Web Design
OVYS Digital Presence and Web Design is a leading provider of exceptional digital services, specializing in website development and digital presence solutions. With a team of highly skilled professionals, OVYS is dedicated to creating stunning websites that not only look great but also drive results for businesses. Our expertise in website development spans various industries, including the business and consumer services sector.
As part of our commitment to delivering unparalleled quality, OVYS takes a holistic approach to website development. We prioritize user experience, search engine optimization (SEO), and responsive design to ensure that our clients' websites not only rank high in search engines but also provide an engaging and seamless experience for visitors. Our goal is to help businesses establish a strong online presence and achieve their digital objectives.
Contact Us
If you are interested in learning more about Chess Lofts Condominiums or would like to inquire about our website development services, please don't hesitate to get in touch with OVYS Digital Presence and Web Design. We would be delighted to assist you and provide any further information you may need.
Visit us at http://onlinevys.com/work/chess-lofts or reach out to us via email at [email protected].