Join OVYS Digital Presence and Web Design for a Rewarding Career
Dec 9, 2017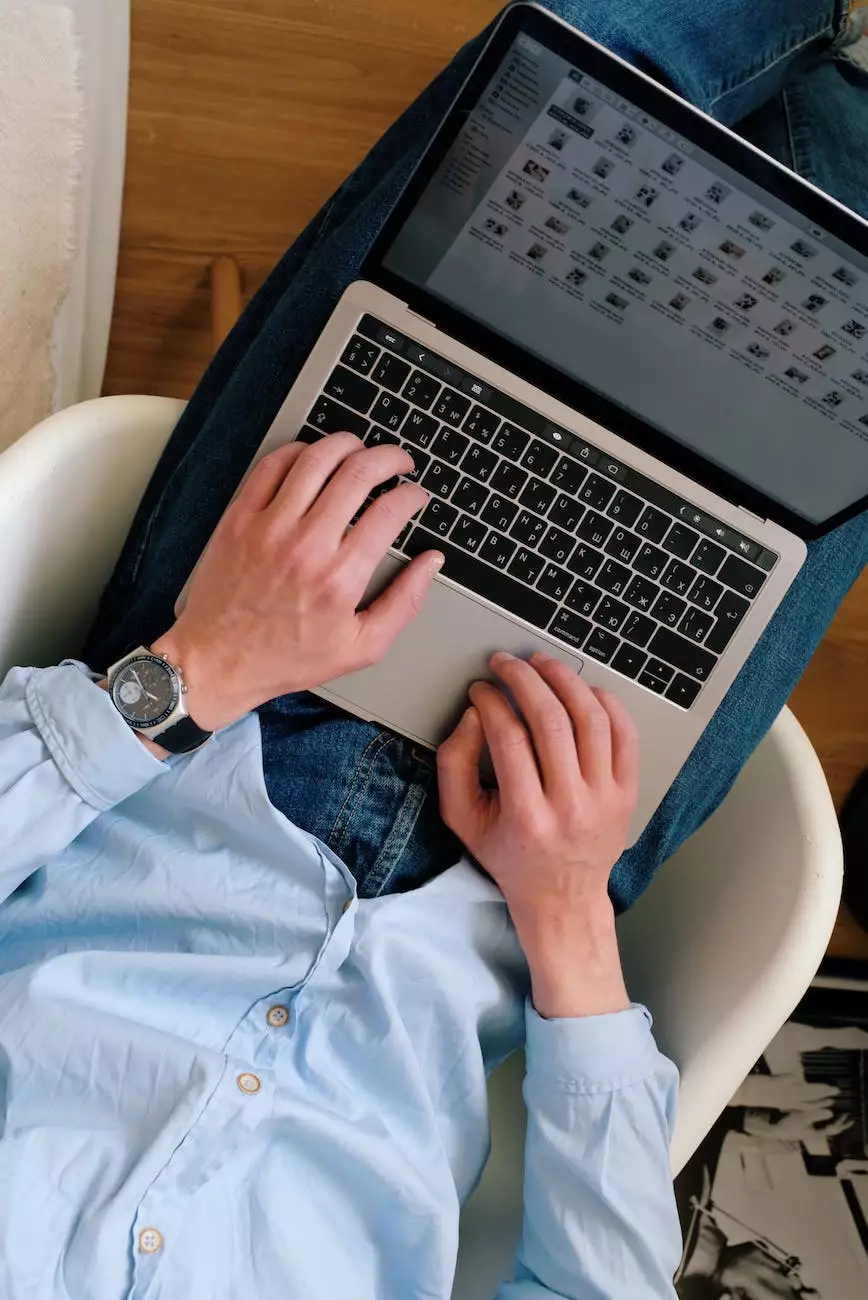 Discover Exciting Opportunities in the Field of Website Development
Are you looking for a fulfilling career in the fast-growing industry of website development? Look no further than OVYS Digital Presence and Web Design. As a leading business and consumer services company in the field of website development, we are constantly seeking talented individuals to join our team.
Why Choose OVYS Digital Presence and Web Design?
At OVYS, we pride ourselves on delivering high-quality, innovative websites for our clients. Our team of experts is passionate about creating visually stunning and user-friendly websites that help businesses thrive in the online space.
When you join OVYS, you become part of a dynamic team that values collaboration, creativity, and continuous learning. We foster a supportive work environment that encourages personal and professional growth. With a strong focus on employee development, we provide ongoing training and opportunities for advancement.
Career Opportunities
OVYS offers a wide range of career opportunities in website development. Whether you are an experienced professional or just starting your career, we have positions that cater to various skill levels and interests.
1. Front-End Web Developer
As a front-end web developer at OVYS, you will be responsible for translating designs into visually appealing and functional websites using HTML, CSS, and JavaScript. Your expertise in user experience (UX) design and responsive web development will be critical in delivering exceptional websites to our clients.
2. Back-End Web Developer
As a back-end web developer, you will work in collaboration with our front-end developers to ensure the seamless functioning of websites. Proficiency in server-side programming languages like PHP or Python, as well as experience with databases, will be key in building robust and scalable web applications.
3. Full-Stack Web Developer
If you have a strong foundation in both front-end and back-end development, the role of a full-stack web developer may be perfect for you. At OVYS, you will have the opportunity to work on all aspects of website development, from designing user interfaces to managing databases and server-side logic.
4. UX/UI Designer
As a UX/UI designer at OVYS, you will play a crucial role in creating intuitive and visually appealing user interfaces. Your expertise in wireframing, prototyping, and usability testing will contribute to the overall success of our websites.
5. Digital Marketing Specialist
Join our digital marketing team and help businesses establish a strong online presence. As a digital marketing specialist, you will develop strategies to drive traffic, increase conversions, and improve search engine rankings. Experience with SEO, PPC advertising, and social media marketing will be highly beneficial in this role.
Why Work at OVYS?
1. Competitive Compensation and Benefits
OVYS offers a highly competitive compensation package, including salary, bonuses, and benefits. We believe in recognizing and rewarding the hard work and dedication of our employees.
2. Collaborative and Supportive Work Environment
At OVYS, we foster a collaborative work environment where teamwork is valued and creativity is encouraged. Our team members support and inspire each other, creating an atmosphere that promotes growth and success.
3. Professional Development Opportunities
We are committed to the professional growth of our employees. OVYS offers various professional development opportunities, including training programs, workshops, and conferences to enhance your skills and stay updated with the latest industry trends.
4. Cutting-Edge Technology and Tools
As a website development company, we understand the importance of staying ahead in the rapidly evolving digital landscape. We provide our employees with access to cutting-edge technology and tools to deliver exceptional results for our clients.
5. Work-Life Balance
At OVYS, we believe in maintaining a healthy work-life balance. We offer flexible work hours and remote work options to ensure that our employees can prioritize their personal lives without compromising on their professional commitments.
Join OVYS Today
If you are passionate about website development and are looking for a rewarding career in the industry, OVYS Digital Presence and Web Design is the place for you. We are dedicated to providing our clients with top-notch websites, and we are equally committed to the growth and success of our employees.
Visit our Careers page to explore current job openings and take the first step towards a fulfilling career at OVYS Digital Presence and Web Design.
Join our team today and be part of the exciting world of website development!