Roanoke Restaurant - Chicago
Sep 8, 2022
Marketing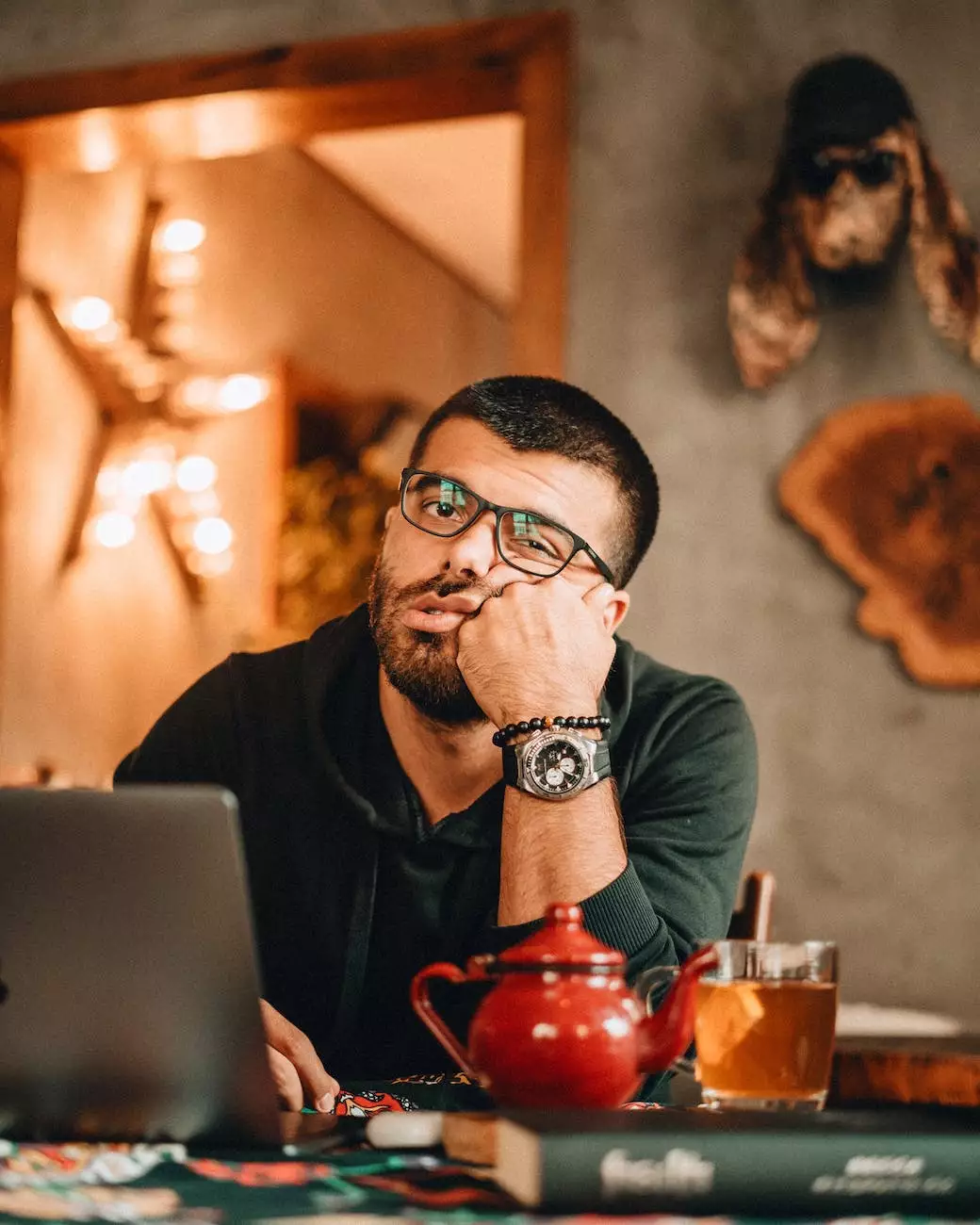 Welcome to Roanoke Restaurant, an exquisite culinary experience in the heart of Chicago. We pride ourselves on offering a unique and unforgettable dining experience to our esteemed guests. Nestled in a vibrant and culturally rich neighborhood, our restaurant combines exceptional cuisine, impeccable service, and a captivating ambiance to create a truly remarkable journey for your taste buds. Whether you are a local resident or visiting from out of town, Roanoke Restaurant promises to deliver an extraordinary experience that surpasses expectations.
Exceptional Cuisine
At Roanoke Restaurant, we believe that exceptional food is an art form. Our highly skilled and passionate chefs meticulously craft each dish using the finest locally sourced ingredients. From farm-to-table delicacies to international flavors, our menu offers a diverse selection of culinary delights that cater to every palate. Whether you're a fan of savory classics or daring avant-garde creations, our talented culinary team ensures an unforgettable culinary adventure with every bite.
Impeccable Service
When it comes to service, we hold ourselves to the highest standards. Our attentive and knowledgeable staff is dedicated to providing a seamless and personalized experience, catering to your every need. From the moment you step into Roanoke Restaurant, you will be greeted with warmth and professionalism, ensuring that your dining experience is nothing short of extraordinary. Our team takes great pride in creating a welcoming and hospitable environment, where every guest feels like a VIP.
Captivating Ambiance
Roanoke Restaurant boasts a captivating ambiance that perfectly complements the culinary excellence it offers. Our interior design reflects a blend of modern sophistication and classic charm, creating an elegant and inviting atmosphere. Whether you're seeking an intimate dinner for two or planning a celebration, Roanoke Restaurant offers a variety of spaces to suit your needs. From our cozy private dining rooms to our stylish bar area, every corner of our establishment exudes an enchanting ambiance that enhances your overall dining experience.
OVYS Digital Presence and Web Design - Empowering Your Online Success
OVYS Digital Presence and Web Design is a leading provider of cutting-edge website development services in the business and consumer services industry. With our expertise and passion for innovation, we ensure that your online presence is as exceptional as the experience you offer at Roanoke Restaurant.
Our team of skilled professionals specializes in creating visually stunning, user-friendly websites that captivate your audience and drive business growth. We understand the importance of a well-designed and optimized website in today's digital landscape, and we tailor our services to meet your specific needs and goals.
Comprehensive Website Development Services
At OVYS Digital Presence and Web Design, we offer a comprehensive range of website development services, including:
Responsive Website Design: We create websites that adapt seamlessly to various screen sizes, ensuring a consistent user experience across devices.
Custom Web Development: Our team has expertise in creating tailor-made websites that align with your brand identity and unique requirements.
Search Engine Optimization (SEO): We employ effective SEO strategies to optimize your website's visibility and improve its search engine rankings, helping you outrank your competition.
E-commerce Solutions: If you're looking to sell your culinary creations or merchandise online, we can develop an e-commerce platform that streamlines the buying process and maximizes conversions.
Content Management Systems (CMS): We integrate powerful CMS platforms that make it easy for you to update and maintain your website, ensuring its longevity and relevance.
Website Maintenance and Support: We provide ongoing maintenance and technical support to keep your website running smoothly and secure.
Stay Ahead of the Competition
In an increasingly competitive online landscape, having a strong digital presence is crucial to stand out from the crowd. With OVYS Digital Presence and Web Design by your side, you can stay ahead of the competition and achieve sustainable growth. We combine creativity, technical expertise, and strategic thinking to deliver websites that not only attract visitors but also convert them into loyal customers.
Partner with OVYS Digital Presence and Web Design today and unlock the true potential of your online presence. Contact us now to embark on a journey of digital success!