Branding, Websites & Marketing for Hotels & Resorts
Dec 29, 2018
Marketing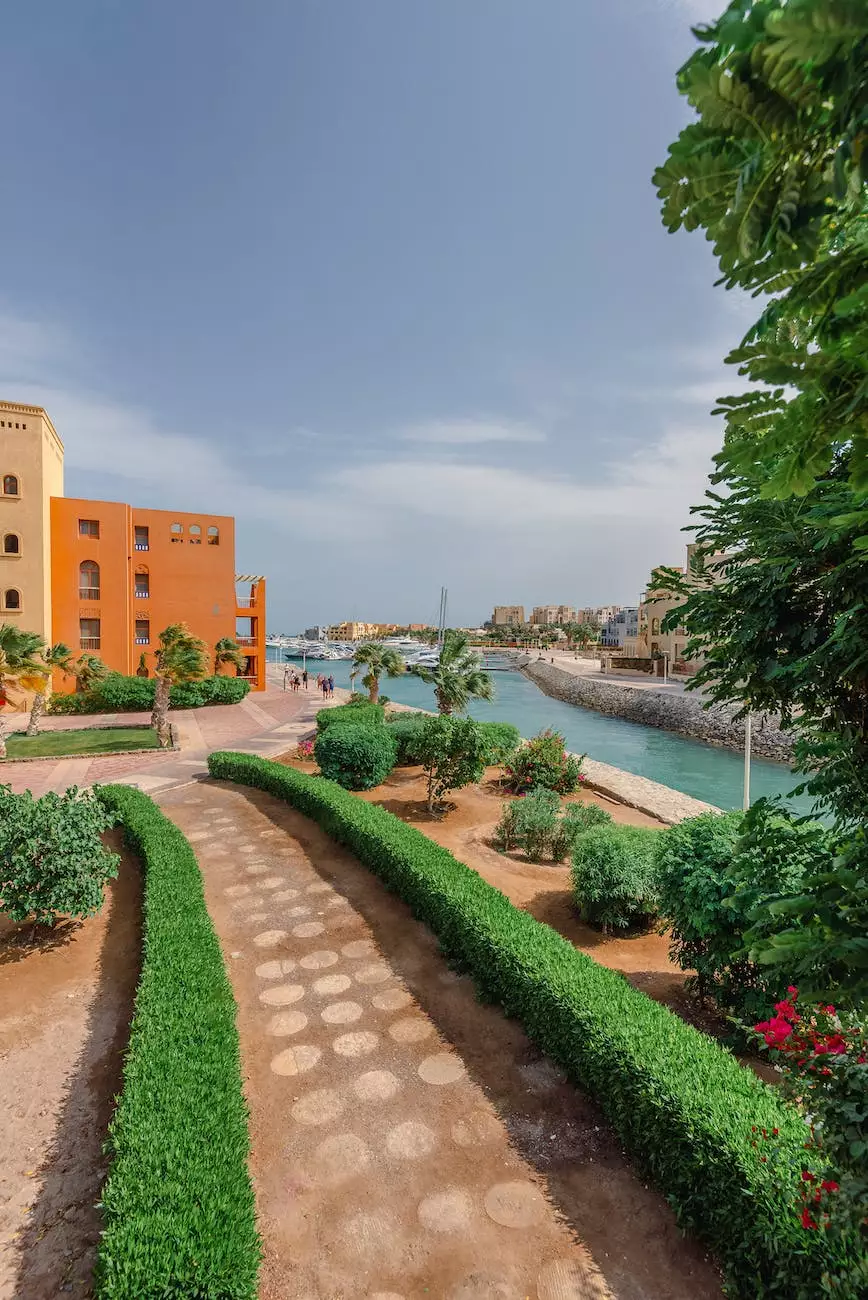 Welcome to OVYS Digital Presence and Web Design, your go-to partner for creating exceptional branding, websites, and marketing strategies tailored specifically for hotels and resorts. With years of experience in the industry, we understand the unique challenges and opportunities that the hospitality sector presents. Our comprehensive business and consumer services focus on website development, helping you establish a strong online presence that stands out from the competition.
Unleash Your Hotel's Potential Online
When it comes to the hospitality industry, having a strong online presence is crucial in attracting and engaging potential guests. At OVYS Digital Presence and Web Design, we go beyond just building websites – we create digital experiences that captivate and convert visitors into loyal customers. Through our expertise in branding, web design, and marketing, we help your hotel or resort shine in the digital landscape.
Comprehensive Website Development Services
Our services cover the entire spectrum of website development, ensuring your hotel or resort has a cutting-edge online presence. From bespoke design and development to seamless integrations and user-friendly interfaces, we leave no stone unturned in delivering a website that reflects the essence of your brand. Our team of skilled designers and developers work hand-in-hand to craft visually stunning web experiences that engage visitors from the moment they land on your site.
Building a Strong Brand Identity
A strong brand identity is vital in differentiating your hotel or resort from the competition. Our branding experts dive deep into your unique offering and target audience, creating a brand strategy that resonates with your guests. From logo design to typography selection and color schemes, every aspect of your brand is carefully crafted to evoke the right emotions and make a lasting impression. We believe that consistency is key, and our team ensures your brand is uniformly represented across all touchpoints.
Driving Traffic and Bookings Through Effective Marketing
A stunning website is only one piece of the puzzle. To truly succeed in the digital landscape, you need a robust marketing strategy that drives targeted traffic and bookings. At OVYS Digital Presence and Web Design, we specialize in creating tailored marketing campaigns for hotels and resorts. Through a combination of search engine optimization (SEO), content marketing, social media management, and paid advertising, we put your hotel in front of the right people at the right time.
Why Choose OVYS Digital Presence and Web Design?
When it comes to creating an exceptional online presence for hotels and resorts, OVYS Digital Presence and Web Design is the name you can trust. We pride ourselves on delivering unparalleled service and results, backed by our expertise in website development and digital marketing. Here's why we stand out:
Deep Industry Knowledge: Our team has a deep understanding of the hospitality industry, giving us a competitive edge in creating tailored solutions for hotels and resorts.
Customization and Personalization: We believe in crafting unique experiences. Every aspect of our services is customized to align with your hotel's specific goals and objectives.
Expert Team: Our team consists of talented designers, developers, and digital marketers who are passionate about delivering top-notch results.
Proven Track Record: We have a proven track record of helping hotels and resorts achieve their online goals, with a portfolio of successful projects.
Collaborative Approach: We believe in working closely with our clients, fostering open communication and collaboration throughout the entire process.
Return on Investment: Our goal is to deliver tangible results that drive revenue growth and enhance your hotel's online presence.
Contact Us Today for an Unforgettable Digital Experience
Ready to take your hotel or resort to new heights in the digital realm? Contact OVYS Digital Presence and Web Design today to get started. Our team is ready to craft an unforgettable online presence that sets your business apart from the competition. Let us help you make a lasting impression on potential guests and drive bookings like never before.