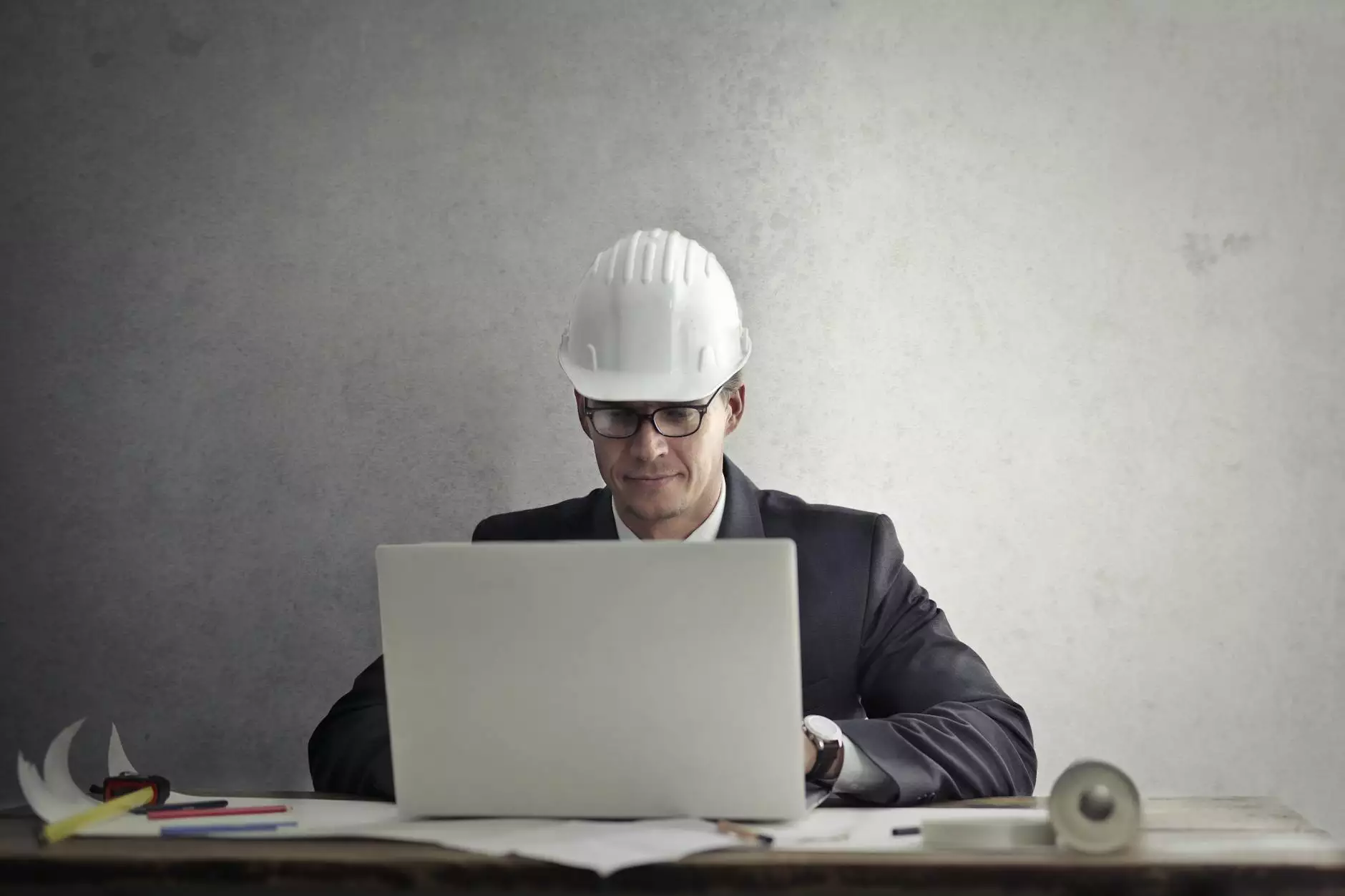 Professional WooCommerce Development Services
Welcome to OVYS Digital Presence and Web Design, your trusted partner for high-quality WooCommerce development services. If you are seeking experts in WooCommerce, look no further. With our team of skilled professionals and years of experience, we deliver top-notch solutions tailored to your business needs.
Why Choose OVYS for WooCommerce Development?
As a leading agency in the Business and Consumer Services - Website development category, we take pride in offering comprehensive WooCommerce development services that help businesses thrive in the competitive e-commerce landscape.
Wealth of Experience: With years of experience in WooCommerce development, we have successfully completed numerous projects, ranging from small businesses to large enterprises.
Technical Expertise: Our team consists of skilled developers who have extensive knowledge of WooCommerce and its functionalities, ensuring that your online store is built with precision and efficiency.
Custom Solutions: We understand that every business is unique, which is why we offer tailor-made WooCommerce solutions that align with your specific requirements. From design customization to plugin development, we have you covered.
Conversion-Driven Designs: Our goal is to create visually appealing and user-friendly WooCommerce stores that convert visitors into loyal customers. We focus on optimizing the user experience to maximize your sales and revenue.
SEO-Friendly Structures: With a deep understanding of search engine optimization, we ensure that your WooCommerce store is optimized for better visibility on search engines like Google. Our strategies include keyword research, on-page optimization, and technical SEO enhancements.
Responsive and Mobile-First: In today's mobile-driven world, we prioritize creating responsive and mobile-first WooCommerce stores. Your online store will provide an exceptional user experience across all devices and screen sizes.
Comprehensive WooCommerce Solutions
At OVYS Digital Presence and Web Design, we offer a wide range of WooCommerce services to cater to the diverse needs of businesses:
1. WooCommerce Store Development
We specialize in developing robust and feature-rich WooCommerce stores that enable you to sell products and services online seamlessly. From configuring payment gateways to setting up inventory management, we handle every aspect of your e-commerce store setup.
2. WooCommerce Theme Customization
Stand out from the crowd with a unique and visually stunning WooCommerce theme. Our talented designers can customize your theme to match your branding, ensuring a cohesive and professional look for your online store.
3. Plugin Integration and Customization
Enhance the functionality of your WooCommerce store by integrating and customizing plugins. Whether it's adding a rewards system, implementing advanced shipping options, or integrating with third-party tools, we have the expertise to make it happen.
4. WooCommerce Maintenance and Support
Running an online store requires regular maintenance and support. Our team offers ongoing maintenance services to ensure that your WooCommerce store remains secure, up-to-date, and optimized for performance.
Contact Us Today
Partner with OVYS Digital Presence and Web Design to take your e-commerce business to new heights with our top-notch WooCommerce development services. To discuss your project or learn more about how we can assist you, please contact us today. We look forward to helping you succeed online!