10 Advantages of Social Media Marketing for Your Business
Dec 17, 2020
Marketing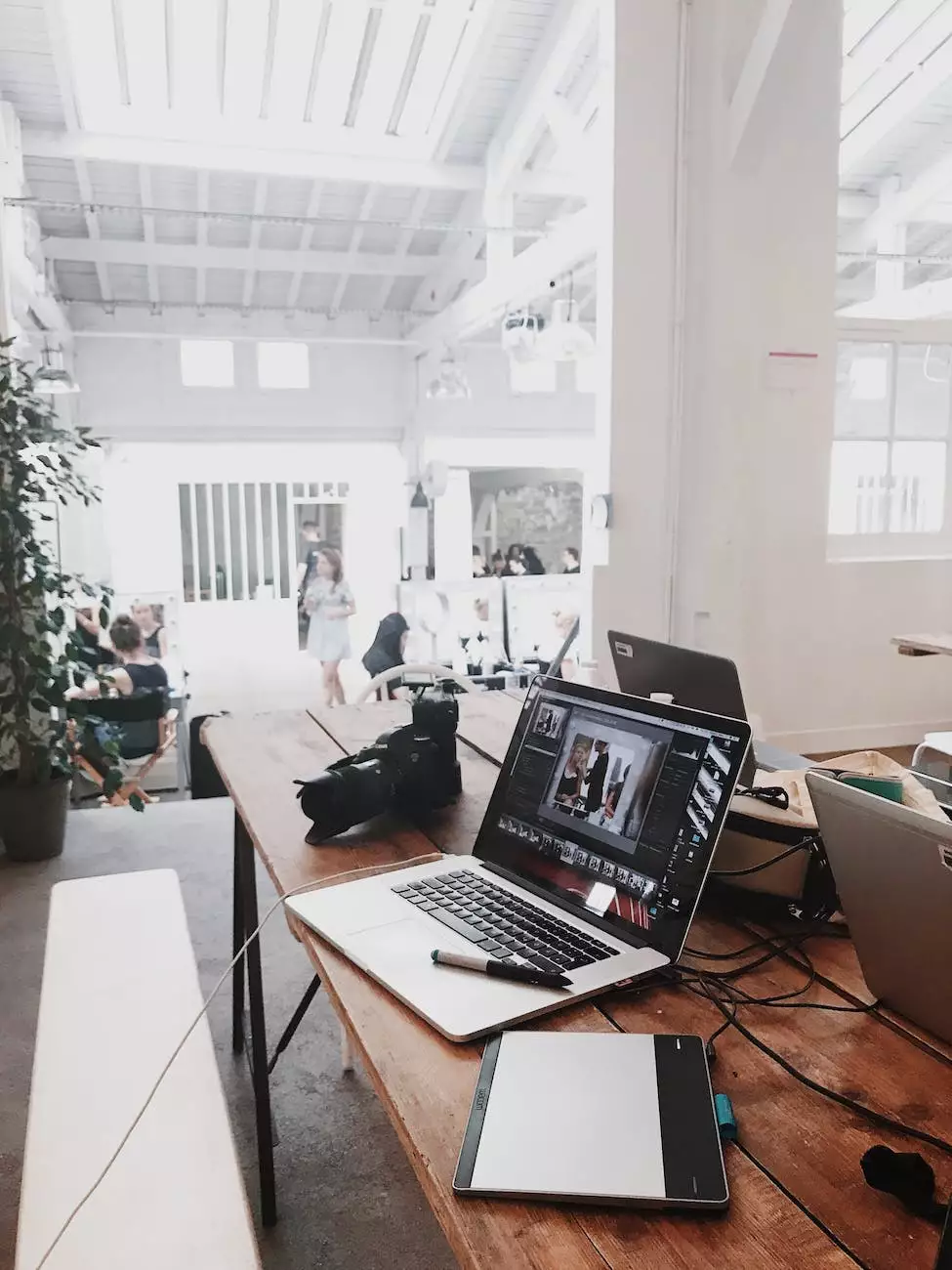 Introduction
Welcome to OVYS Digital Presence and Web Design! In this article, we will explore the numerous advantages of social media marketing for your business. In today's digital age, leveraging social media platforms is crucial for establishing a strong online presence and engaging with your target audience. Let's dive into the top 10 benefits of incorporating social media marketing into your business strategy.
1. Increased Brand Awareness
Social media provides an excellent platform to showcase your brand and reach a wider audience. By consistently sharing valuable and engaging content, you can increase your brand visibility and make your business more recognizable. Moreover, social media allows you to establish a unique brand persona and effectively convey your business values.
2. Enhanced Customer Interaction
One of the significant advantages of social media marketing is the ability to directly interact and engage with your customers. Social media platforms enable quick and direct communication, allowing you to respond to queries, address concerns, and receive feedback in real-time. Building strong customer relationships through social media can lead to increased customer loyalty and satisfaction.
3. Targeted Advertising
Social media platforms offer powerful targeting capabilities, allowing you to reach your ideal audience with precision. By utilizing user demographics, interests, and behaviors, you can create highly targeted advertisements that drive relevant traffic to your website. This targeted approach leads to increased conversion rates and a higher return on investment (ROI).
4. Cost-Effective Marketing
Compared to traditional marketing methods, social media marketing is relatively cost-effective. Many social media platforms offer free business accounts, and you can choose how much you want to invest in paid advertising. With the ability to set a budget and track your advertising performance, social media marketing provides excellent value for money.
5. Improved Search Engine Rankings
Social media signals and engagement play a significant role in search engine rankings. When your content is shared and liked on social media, it can boost your visibility in search engine results pages (SERPs). By incorporating social media marketing into your overall SEO strategy, you can improve your website's organic search rankings and attract more organic traffic.
6. Increased Website Traffic
By effectively utilizing social media marketing, you can drive more traffic to your website. Engaging and shareable content can attract visitors to your website, increasing the chances of converting them into customers. Additionally, including links to your website in your social media profiles and posts can directly guide users to your online platforms.
7. Competitive Advantage
Social media provides a level playing field for businesses of all sizes. By leveraging social media marketing effectively, smaller businesses can compete with larger competitors. Engaging content, unique brand voice, and personalized customer interactions can set your business apart, giving you a competitive edge in the market.
8. Valuable Market Insights
Social media platforms offer valuable data and insights about your audience's preferences, behaviors, and interests. By tracking metrics such as post engagements, click-through rates, and audience demographics, you can gain a deeper understanding of your target market. These insights empower you to refine your marketing strategies and tailor your content to better resonate with your audience.
9. Increased Sales and Conversions
Social media marketing can significantly impact your business's sales and conversion rates. By regularly sharing compelling content, showcasing your products or services, and offering exclusive promotions, you can drive more leads and increase your chances of converting them into paying customers. With the right social media marketing strategy, you can boost your business's revenue and achieve sustainable growth.
10. Brand Authority and Thought Leadership
Establishing your brand's authority and thought leadership is crucial for positioning your business as an industry leader. Social media provides an excellent platform to share your expertise, insights, and industry news. By consistently delivering valuable and informative content, you can build trust, credibility, and establish your brand as an expert in your field.
Conclusion
Social media marketing offers numerous advantages for businesses in the digital landscape. From increased brand awareness and customer interaction to improved search engine rankings and higher conversions, incorporating a robust social media marketing strategy can drive success and growth for your business. The team at OVYS Digital Presence and Web Design can help you harness the power of social media to boost your online presence and drive business success. Contact us today to learn more or explore our website for our comprehensive range of services.