Welcome to Norix Furniture
Sep 27, 2018
Marketing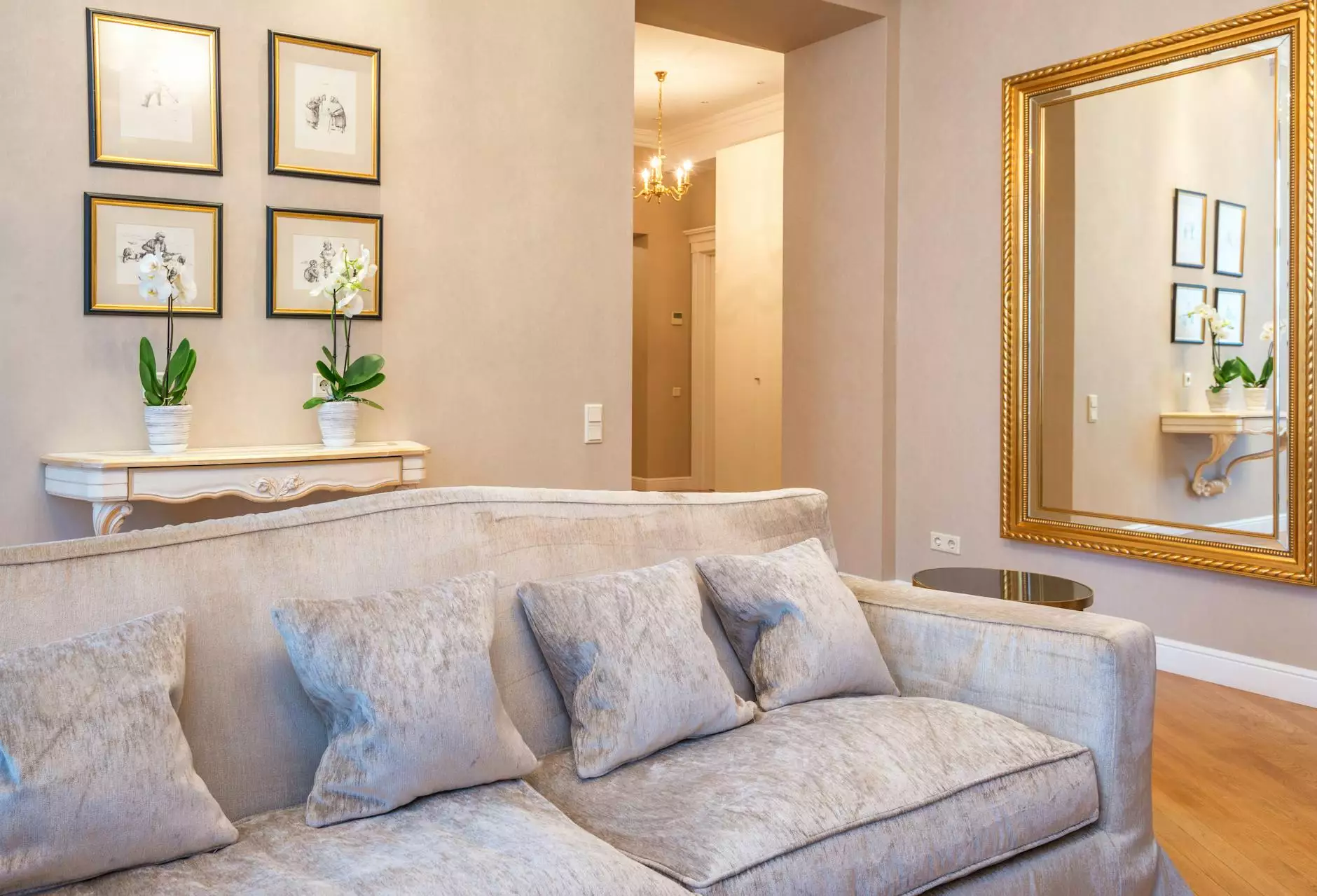 Overview
Norix Furniture is your go-to source for high-quality and durable furniture solutions. With a focus on durability and design, Norix Furniture offers a comprehensive range of furniture options suitable for various industries and settings.
Unparalleled Quality
When it comes to furniture, durability and quality are of utmost importance. That's why Norix Furniture ensures that all their products are built to last. Each piece of furniture is carefully crafted using top-notch materials and innovative manufacturing techniques, guaranteeing exceptional longevity.
Diverse Product Range
At Norix Furniture, we understand that different industries have different furniture needs. That's why we offer a diverse range of furniture options, tailored to cater to the unique requirements of various sectors such as healthcare, corrections, education, and more.
Customization Options
We believe that every space should be as unique as the people using it. With our comprehensive customization options, you can create furniture solutions that perfectly match your specific design preferences, ensuring a seamless integration into your existing aesthetic.
Healthcare Furniture
In the healthcare industry, furniture plays a crucial role in providing comfort and support to patients and healthcare professionals alike. Norix Furniture offers a wide selection of healthcare furniture, including robust patient room furniture, lounge seating, and durable tables, all designed to enhance the healing environment.
Corrections Furniture
A correctional facility requires furniture that is tough, secure, and resistant to tampering. Norix Furniture offers a range of corrections furniture made with heavy-duty materials and innovative designs to meet the unique challenges of correctional environments.
Education Furniture
In educational environments, furniture should inspire learning while standing up to the demands of daily use. Norix Furniture provides a host of education furniture options, including desks, chairs, storage solutions, and collaborative tables, ensuring students have the ideal environment for studying and creativity.
Commercial Furniture
For commercial spaces such as offices, lobbies, and waiting areas, Norix Furniture offers stylish and functional solutions. From sleek lounge seating to modular seating arrangements, our commercial furniture options seamlessly combine aesthetics with practicality to create an inviting atmosphere.
Detention Furniture
Detention facilities require furniture that can withstand extreme conditions while maintaining security. Norix Furniture offers a range of detention furniture solutions, including secure cell furniture, heavy-duty tables, and durable seating options, all designed to meet the unique demands of correctional environments.
Seating Solutions
Whether you need comfortable lounge seating or robust seating for high-traffic areas, Norix Furniture has got you covered. Our seating solutions are designed to provide comfort, durability, and aesthetic appeal, making them perfect for a variety of settings, including healthcare facilities, educational institutions, detention centers, and more.
Tables and Accessories
Complete your space with Norix Furniture's selection of tables and accessories. From sturdy dining tables to practical storage solutions, our range of tables and accessories are designed to optimize functionality while enhancing the overall appeal of your space.
Conclusion
With Norix Furniture, you can expect unparalleled quality, durability, and customization options. As OVYS Digital Presence and Web Design, a leading provider of website development services in the business and consumer services industry, we are proud to offer Norix Furniture products as part of our comprehensive range. Contact us today to learn more about how Norix Furniture can transform your space with its exceptional furniture solutions.