Why Custom Tailored SEO is Better Than Cookie Cutter SEO
Mar 10, 2021
Marketing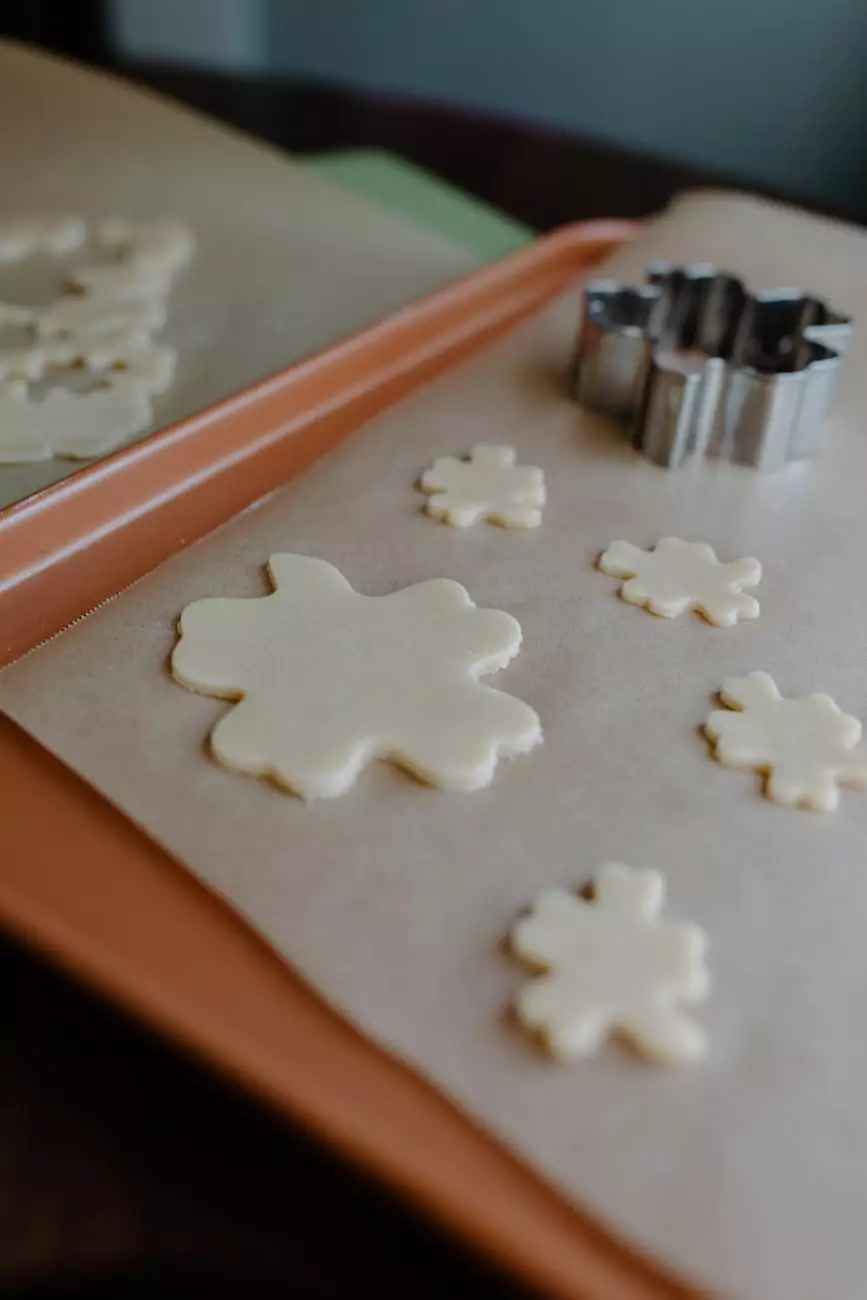 Introduction
Welcome to OVYS Digital Presence and Web Design, your go-to solution for all your website development needs in the business and consumer services industry. In this article, we will explore the compelling reasons why custom tailored SEO is far superior to cookie cutter SEO approaches. Whether you are a small business owner or a large corporation, understanding the importance of a tailored SEO strategy is crucial for long-term online success.
The Limitations of Cookie Cutter SEO
Before we delve into the benefits of custom tailored SEO, it is essential to understand the limitations of cookie cutter approaches. Cookie cutter SEO solutions often offer generic strategies that lack the necessary flexibility to adapt to the unique requirements and challenges of your specific business. These one-size-fits-all approaches fail to deliver the desired results as they overlook the intricacies of search engine algorithms and fail to target specific keywords relevant to your industry.
Poor Keyword Targeting
Cookie cutter SEO often relies on generic keyword lists that are not tailored to your business or target audience. This approach fails to take into account the specific search terms and phrases your potential customers are using when looking for services or products in your industry. By neglecting to investigate industry-specific keywords, your website will struggle to rank highly for relevant search queries, resulting in missed opportunities and decreased online visibility.
Lack of Comprehensive Analysis
Another significant drawback of cookie cutter SEO is the absence of in-depth analysis and research. Cookie cutter agencies often overlook the importance of thoroughly understanding your industry, competitors, and customer behavior. Without a comprehensive analysis of these factors, it becomes challenging to devise an effective SEO strategy that sets your business apart from the competition.
Minimal Focus on User Experience
Cookie cutter SEO agencies prioritize quick fixes and shortcuts over the user experience, which can be detrimental to your website's performance and online reputation. These approaches often focus on technical aspects of SEO, neglecting the importance of creating a seamless and user-friendly browsing experience. In today's increasingly competitive online landscape, providing an exceptional user experience is paramount to attracting and retaining customers.
The Advantages of Custom Tailored SEO
At OVYS Digital Presence and Web Design, we understand that every business is unique, and a tailored approach is the key to maximizing your online presence. Here are the distinct advantages of choosing our custom tailored SEO services:
Targeted Keyword Research
Our team of expert SEO analysts conducts meticulous keyword research specific to your industry, taking into account your target audience's preferences and search habits. By targeting relevant keywords that align with your business goals, we ensure your website ranks prominently in search engine results, attracting qualified organic traffic.
Personalized Strategies
Unlike cookie cutter agencies, we believe in customized strategies that align with your business objectives. By analyzing your industry, competitors, and target audience, we create personalized SEO plans that address your unique strengths and opportunities. This approach ensures that every aspect of your website's optimization is tailored to maximize its search engine visibility.
User-Centric Approach
Enhancing the user experience is at the core of our custom tailored SEO services. We employ responsive web design, improve site navigation, and optimize page loading speed to create a seamless browsing experience for your visitors. This focus on user satisfaction translates into higher engagement, increased conversions, and improved online reputation for your business.
Continuous Monitoring and Analysis
We understand that SEO is an ongoing process that requires consistent monitoring and analysis. Our dedicated team constantly evaluates your website's performance, tracks keyword rankings, and makes data-driven adjustments to ensure the best possible results. This commitment to continuous improvement ensures that your website stays ahead of competitors and adapts to evolving search engine algorithms.
Conclusion
In the fiercely competitive online landscape, choosing a custom tailored SEO approach is paramount to stand out and outperform your competitors. At OVYS Digital Presence and Web Design, we are committed to delivering superior results by combining our expertise, industry knowledge, and personalized strategies. Invest in a tailored SEO solution today and reap the long-term benefits of increased online visibility, organic traffic, and sustainable business growth. Contact us now to get started!