What is Black Hat SEO and White Hat SEO?
May 20, 2020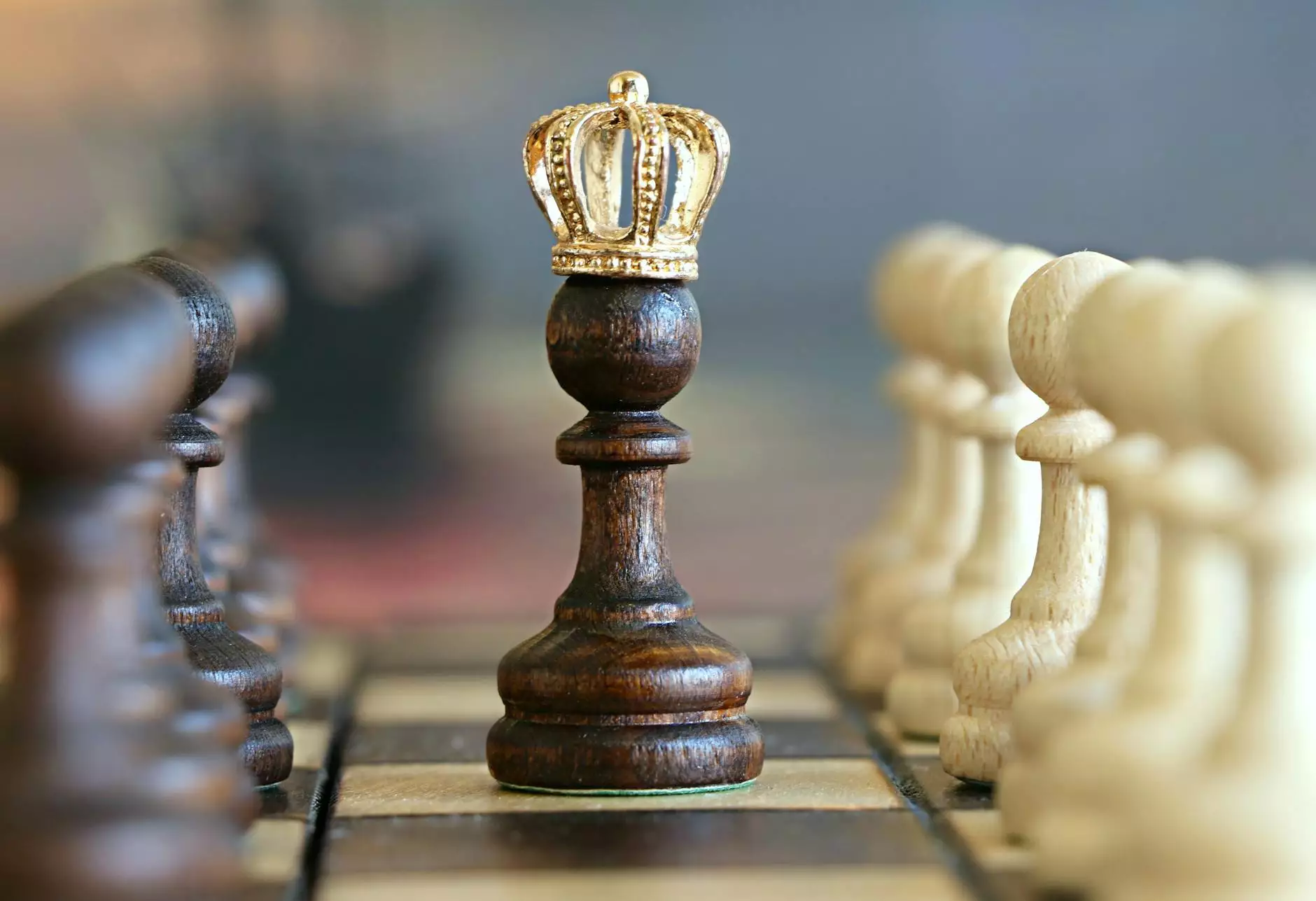 Are you looking to improve your website's visibility and ranking on Google? Understanding the difference between black hat SEO and white hat SEO is crucial. In this comprehensive guide, OVYS Digital Presence and Web Design will provide you with detailed insights into these two optimization techniques.
Black Hat SEO
Black hat SEO refers to unethical optimization methods that violate search engine guidelines. These techniques aim to manipulate search engine algorithms to achieve higher rankings quickly. However, using black hat SEO methods can lead to severe penalties, such as being banned from search engine result pages (SERPs).
Some common black hat SEO techniques include keyword stuffing, hidden text, cloaking, and link schemes. These strategies may provide short-term gains, but they lack sustainability and can harm your website's reputation in the long run.
White Hat SEO
Unlike black hat SEO, white hat SEO focuses on ethical strategies that comply with search engine guidelines. White hat SEO practitioners prioritize creating valuable and relevant content for visitors, improving user experience, and following best practices.
White hat SEO tactics include keyword research and optimization, quality content creation, proper meta tags, mobile optimization, and effective link building through natural and organic methods. These techniques foster long-term growth and establish a strong online presence.
Differences Between Black Hat SEO and White Hat SEO
1. Techniques
Black hat SEO relies on manipulative and deceitful practices, such as keyword stuffing, invisible text, and spamming links. On the other hand, white hat SEO emphasizes genuine efforts to create high-quality content, user-friendly websites, and reputable backlinks.
2. Risks and Penalties
Black hat SEO carries significant risks as search engines continually update their algorithms to detect and penalize unethical practices. Websites utilizing black hat techniques face severe penalties, including being deindexed or losing organic traffic. In contrast, white hat SEO minimizes the risk of penalties because it follows search engine guidelines.
3. Long-Term Results
While black hat SEO can deliver immediate results, they rarely last long-term. Search engines are becoming smarter in identifying and devaluing sites using black hat techniques. White hat SEO, though a slower process, fosters sustainable results, builds trust, and establishes a strong online reputation.
Choosing the Right Approach for Your Business
OVYS Digital Presence and Web Design specializes in providing top-notch website development services for businesses in the Business and Consumer Services category. Our experienced team understands the importance of incorporating white hat SEO techniques to build a solid online presence that withstands market changes.
By choosing our services, you can rest assured that your website will be optimized using legitimate strategies focused on quality content, keyword research, user-friendly design, and effective link building. We work closely with our clients to understand their unique needs and tailor our approach accordingly.
Conclusion
When it comes to SEO, opting for white hat techniques is the best long-term investment for your website's success. Black hat SEO may promise quick results, but it comes with significant risks and potential penalties.
As a leading provider of website development in the Business and Consumer Services category, OVYS Digital Presence and Web Design is committed to delivering outstanding results through ethical and effective white hat SEO practices. Contact us today to enhance your online presence and increase your website's visibility on Google.