5 Downright Lies From Organic SEO Firms Small Businesses
Oct 23, 2021
Marketing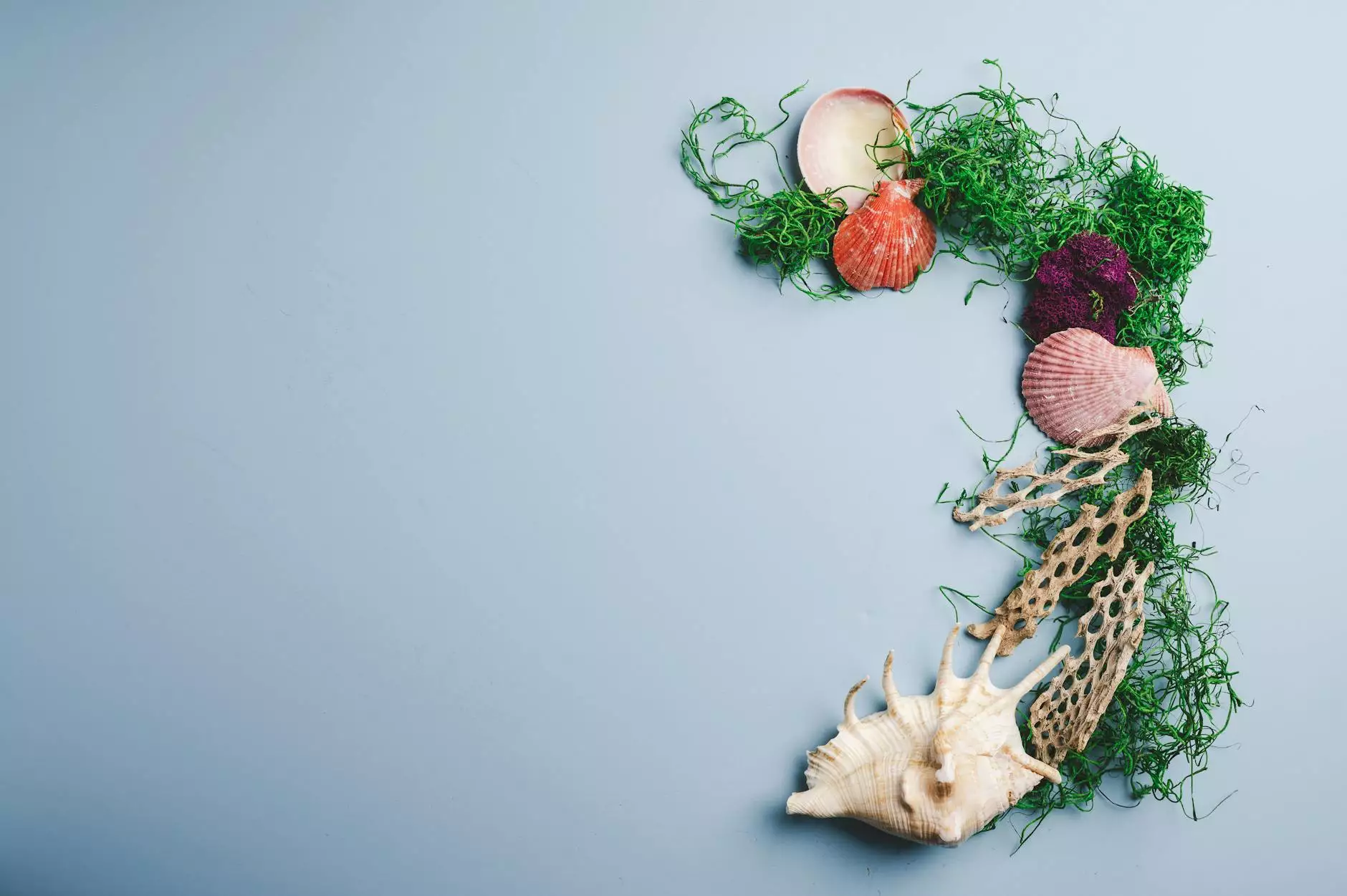 Introduction
Welcome to OVYS Digital Presence and Web Design, the leading experts providing exceptional website development services in the business and consumer services industry. In this article, we aim to expose five common lies propagated by organic SEO firms targeting small businesses. By debunking these myths, we empower our clients with valuable insights and enable them to make informed decisions when it comes to their online presence.
1. Guaranteed Overnight Rankings
One of the most common lies perpetuated by organic SEO firms is the promise of guaranteed overnight rankings. Unfortunately, achieving and maintaining high search engine rankings is a complex process that requires time, effort, and continuous optimization. At OVYS Digital Presence and Web Design, we believe in realistic expectations and work diligently to deliver sustainable results over time.
2. One-Size-Fits-All Strategies
Many organic SEO firms claim to have one-size-fits-all strategies that supposedly work for every small business. However, every business is unique, and the SEO approach should be tailored to match specific goals, target audience, and industry trends. Our team at OVYS Digital Presence and Web Design understands the importance of crafting customized strategies that align with your business objectives and maximize your online visibility.
3. Keyword Stuffing for Quick Wins
Organic SEO firms often resort to keyword stuffing as a quick method to manipulate search engines and achieve temporary ranking boosts. However, search engines have evolved to prioritize user experience and quality content. We believe in developing informative and valuable content that incorporates keywords naturally and provides genuine value to your audience. OVYS Digital Presence and Web Design employs ethical and sustainable SEO practices for long-term success.
4. Neglecting User Experience
Some SEO firms prioritize search engine algorithms over user experience. They may implement tactics that negatively impact website usability, such as intrusive pop-ups, excessive advertisements, or slow page load times. At OVYS Digital Presence and Web Design, we understand the importance of creating seamless user experiences that result in higher engagement, longer visit durations, and increased conversions. Our website development services are designed to optimize both search engine visibility and user satisfaction.
5. Focusing Solely on Rankings
While organic SEO firms often emphasize the importance of rankings, they fail to recognize that high rankings alone do not guarantee business success. At OVYS Digital Presence and Web Design, we adopt a holistic approach that considers various factors contributing to your online presence. Our website development solutions encompass responsive design, intuitive navigation, persuasive content, and effective call-to-actions, ultimately driving tangible business results.
Conclusion
It is crucial for small businesses to be aware of the lies propagated by organic SEO firms. By partnering with OVYS Digital Presence and Web Design, you unlock the potential for genuine growth and online success. We prioritize transparency, integrity, and delivering exceptional results for our clients. Contact us today to learn more about our comprehensive website development services and effective SEO strategies tailored to your unique business needs.