SCALE Sales Training for Agencies, Coaches and Consultants
Sep 6, 2019
Marketing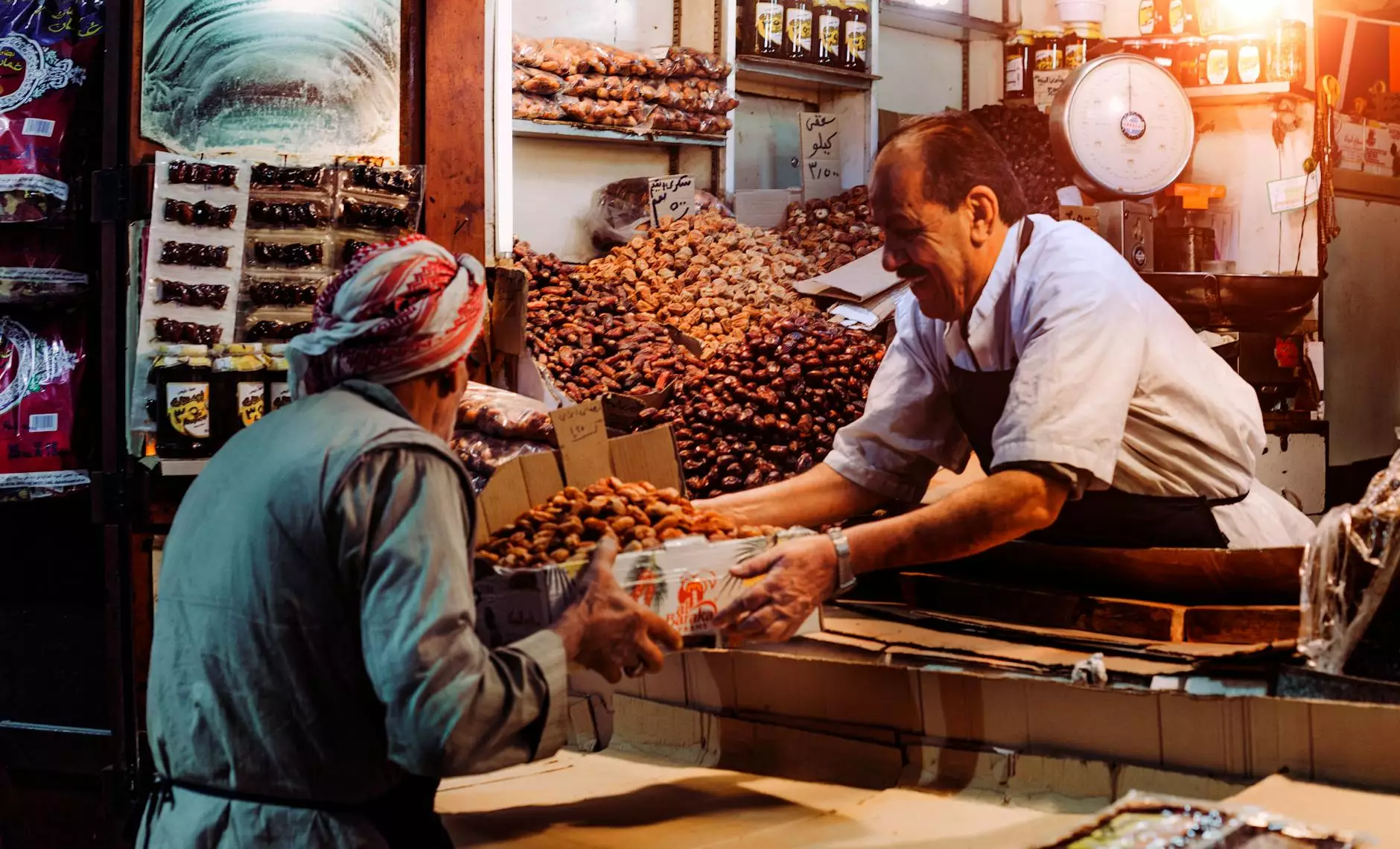 Introduction
Welcome to OVYS Digital Presence and Web Design's SCALE Sales Training for Agencies, Coaches, and Consultants page, where we provide you with the knowledge, skills, and strategies to take your sales performance to the next level.
Why Choose SCALE Sales Training?
At OVYS Digital Presence and Web Design, we understand that achieving remarkable growth in sales is crucial for businesses in the competitive online landscape. That's why we've developed SCALE Sales Training – a comprehensive program designed specifically for agencies, coaches, and consultants.
1. Unleash Your Potential
Our SCALE Sales Training program is designed to unleash your full sales potential. Through a combination of in-depth learning modules, practical exercises, and personalized coaching, we equip you with the skills and techniques to close deals, overcome objections, and build long-lasting client relationships.
2. Tailored for Your Industry
We understand that each industry has its own unique sales challenges. That's why our training program is tailored to your specific industry needs. Whether you're in the technology sector, consulting, or any other business field, our experts will guide you through industry-specific strategies to maximize your sales success.
3. Strategic Sales Approach
Sales is not just about making pitches; it's about understanding your audience and crafting a strategic approach. Our SCALE Sales Training program focuses on helping you develop a deep understanding of your target market, identify key pain points, and position your offerings as the perfect solution. We emphasize the importance of building trust and rapport with your prospects, which ultimately leads to higher conversion rates and increased revenue.
4. Advanced Techniques and Tools
In the fast-paced world of sales, staying ahead of the competition is vital. Our training program goes beyond the basics and introduces you to advanced sales techniques and tools. From leveraging the power of persuasive storytelling to using data-driven insights to drive sales, we cover a wide range of topics to ensure you have the edge in today's competitive market.
5. Continuous Support and Coaching
As part of our commitment to your success, we provide continuous support and coaching throughout your sales journey. Our experienced mentors will provide personalized guidance, help you overcome challenges, and optimize your sales strategies. We believe that ongoing support is essential for long-term growth and sales excellence.
Conclusion
In conclusion, OVYS Digital Presence and Web Design's SCALE Sales Training for Agencies, Coaches, and Consultants offers a comprehensive and industry-specific approach to sales training. With our program, you'll gain the necessary skills, knowledge, and techniques to dominate your market and achieve remarkable growth. Don't miss out on the opportunity to enhance your sales performance – join SCALE Sales Training now!
Contact Us
To learn more about SCALE Sales Training and how it can benefit your business, feel free to contact us at [email protected] or call us at 123-456-7890. We're here to help you reach new heights in sales!