Chicago Hacked Website Cleanup Services
Feb 12, 2018
Marketing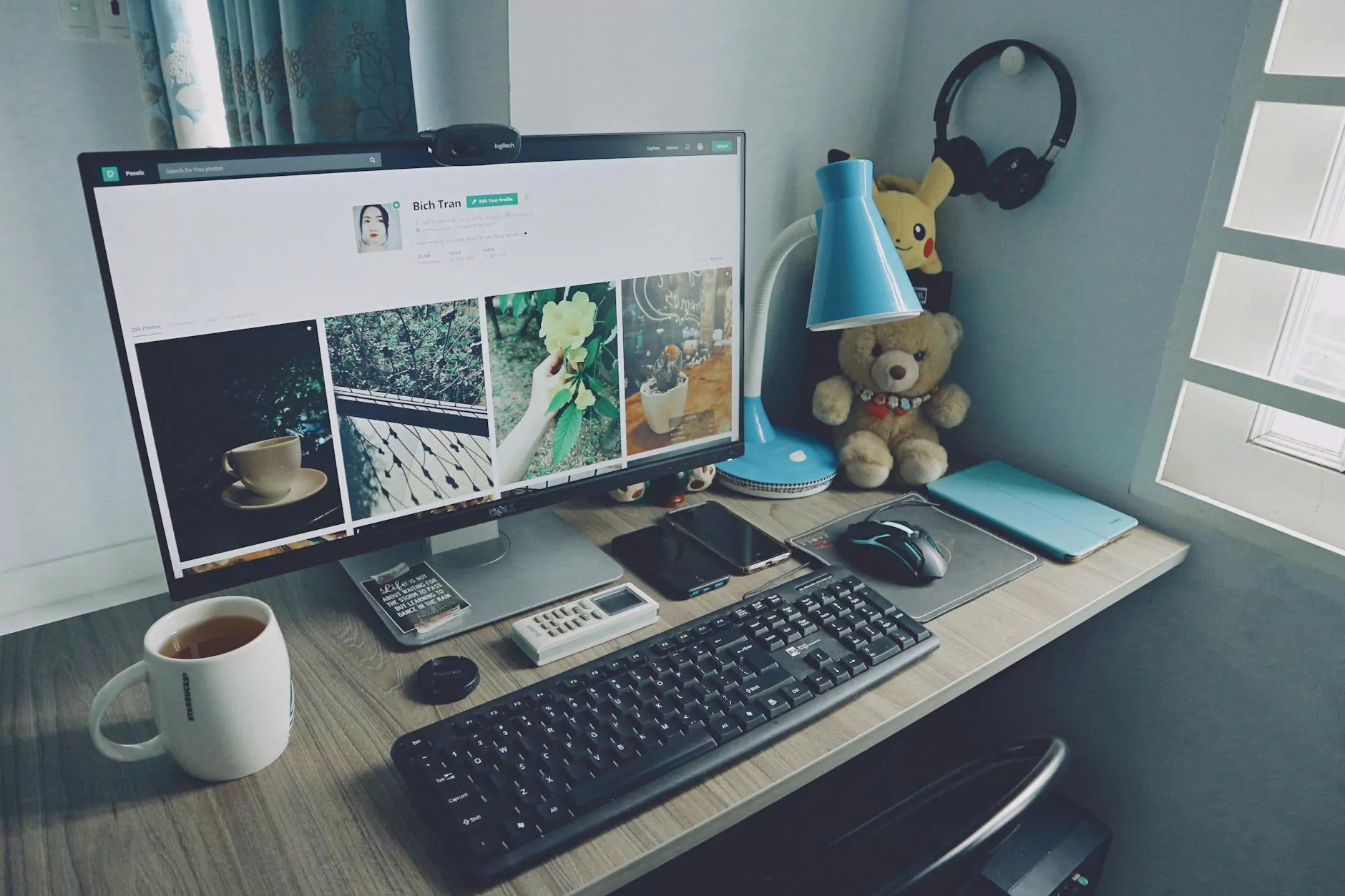 Effective Hacked Website Cleanup Services in Chicago
In today's digital age, website hacking has become an unfortunate reality. Cybercriminals are constantly seeking vulnerabilities to exploit and compromise websites, causing significant damage to businesses and individuals alike. If you've experienced a hacked website, it's crucial to take immediate action to safeguard your online presence and protect your reputation.
At OVYS Digital Presence and Web Design, we understand the urgency and importance of hacked website cleanup. As a leading provider of website development services in Chicago, we offer reliable and efficient solutions to restore your hacked website and strengthen its security.
Comprehensive Cleanup Solutions for Hacked Websites
Our team of expert professionals possesses extensive knowledge and experience in dealing with various hacking incidents. We follow a systematic approach to identify, remove, and prevent the recurrences of malicious activities on your website.
Understanding the Scope of the Hacking Incident
Upon receiving your request for hacked website cleanup, our team conducts a thorough analysis to understand the scope and nature of the hacking incident. We investigate the affected areas, including files, databases, and any suspicious activities on your website. This meticulous evaluation helps us create an effective cleanup plan tailored to your specific situation.
Removal of Malicious Code and Backdoors
Our experts employ state-of-the-art tools and techniques to detect and eliminate malicious code injected into your website. We leave no stone unturned and diligently search for hidden backdoors that hackers may have installed to regain access in the future. Removing these vulnerabilities is essential to ensure your website's long-term security.
Recovering Compromised Content and Data
In addition to code cleanup, we also focus on recovering any compromised content or data that may have been lost or altered during the hacking incident. Our skilled professionals work diligently to restore your website's original functionality and content, minimizing the impact on your online presence.
Enhancing Website Security
Preventing future hacking incidents is paramount to maintaining a secure online environment. Once we have successfully cleaned up your hacked website, we implement robust security measures to fortify your website's defenses against potential threats. This includes updating software, strengthening access controls, and implementing secure authentication mechanisms.
Why Choose OVYS Digital Presence and Web Design?
There are several reasons why OVYS Digital Presence and Web Design is the preferred choice for hacked website cleanup services in Chicago:
Expertise: Our team comprises highly skilled professionals who specialize in website security and hacking incident resolution.
Efficiency: We understand the urgency of the situation and work swiftly to restore your hacked website, minimizing the downtime and impact on your business.
Customized Solutions: Every hacking incident is unique, and therefore, we tailor our cleanup solutions to address your specific requirements and mitigate potential risks.
Ongoing Support: We are committed to providing ongoing support and guidance to ensure your website remains secure and protected in the long run.
Contact Us for Reliable Hacked Website Cleanup Services in Chicago
If your website has been hacked, don't delay in seeking professional assistance. OVYS Digital Presence and Web Design is here to help you recover from a hacking incident and restore your online presence. Contact us today to avail yourself of our reliable and efficient hacked website cleanup services in Chicago. Trust our expertise and experience to safeguard your website and protect your business from cyber threats.