Recruiter Website Design | Custom Web Design for Staffing - OVYS Digital Presence and Web Design
Nov 13, 2019
Marketing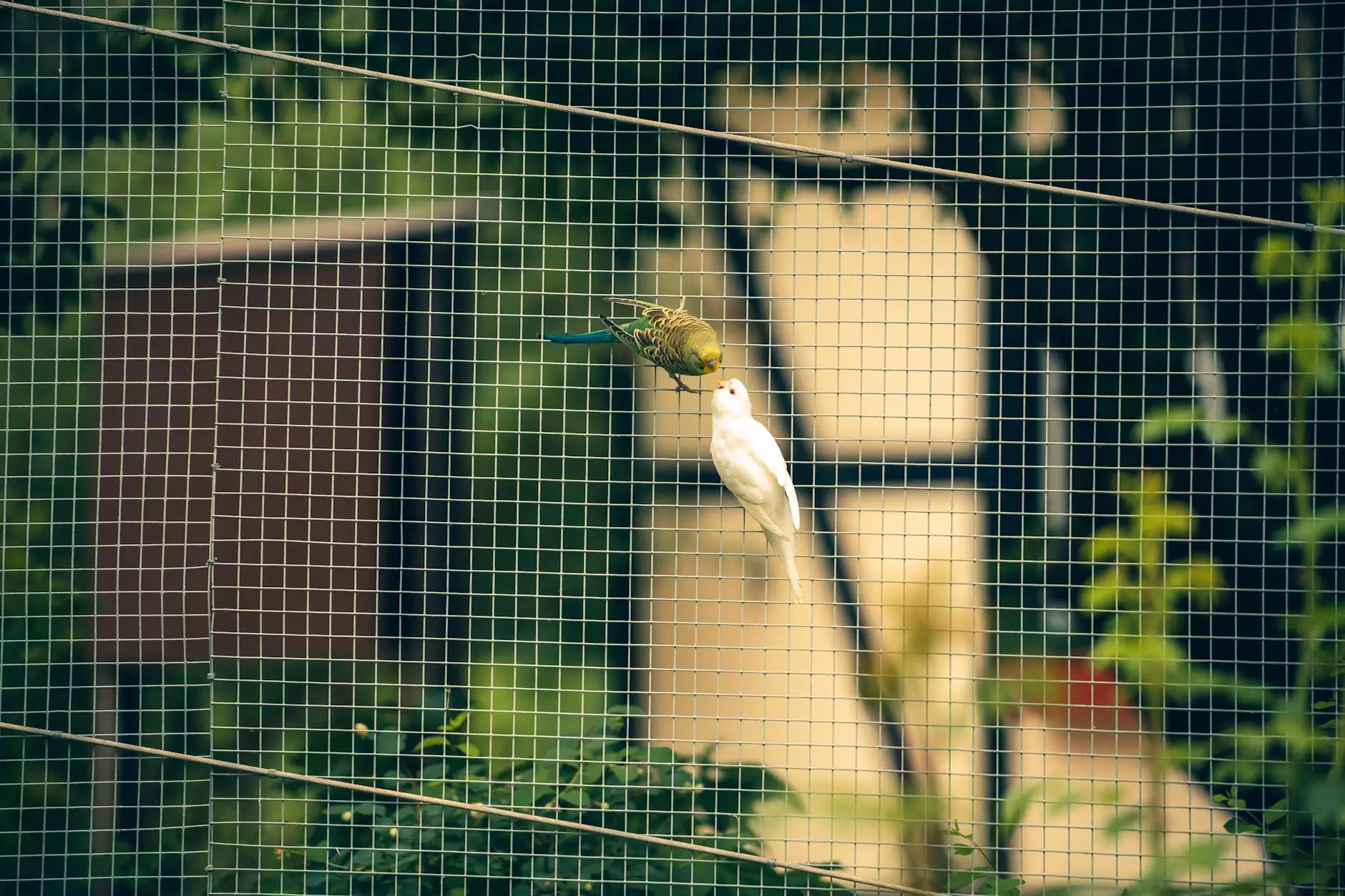 Enhance Your Staffing Agency's Online Presence with Professional Website Design
As a staffing agency or recruiter, having a strong online presence is crucial in today's competitive job market. At OVYS Digital Presence and Web Design, we specialize in creating custom websites specifically designed to meet the unique needs of staffing agencies and recruiters. Our expert team combines SEO strategies with high-end copywriting techniques to deliver exceptional website designs that can outrank other websites and attract top talent.
Stand Out from Competitors with Unique Website Designs
When it comes to standing out from your competitors, cookie-cutter designs just won't cut it. Our talented team of web designers understands the importance of creating a website that reflects your agency's unique brand and values. We work closely with you to understand your business goals, target audience, and desired user experience to create a custom website that sets you apart from the competition and leaves a lasting impression on potential candidates and clients.
Optimize Your Website for Enhanced Search Engine Visibility
Ranking high on search engine result pages is essential for driving organic traffic to your website. Our SEO experts possess a deep understanding of the latest search engine algorithms and best practices. We conduct thorough keyword research to identify the most relevant terms and phrases for your business. By strategically incorporating these keywords into your website's content, meta tags, and headings, we improve your website's visibility and help you outrank other websites in search engine rankings.
Engage Users with Compelling and Conversion-Focused Copywriting
Creating captivating and engaging copy is key to keeping visitors on your website and converting them into leads. Our high-end copywriters craft persuasive and informative content that resonates with your target audience. We highlight your agency's strengths, showcase your services, and provide valuable insights into the staffing industry. By focusing on user experience and emphasizing the benefits of working with your agency, we compel visitors to take action, whether it's submitting a resume or contacting your team directly.
Responsive Design for Mobile-Optimized User Experience
In today's mobile-driven world, having a website that is responsive and mobile-friendly is no longer an option - it's a necessity. Our expert web designers ensure that your website looks and performs flawlessly across all devices and screen sizes. By optimizing your site's user experience for mobile users, we help you reach a wider audience and provide a seamless browsing experience that encourages visitors to stay and explore your website further.
Collaborative Approach and Tailored Solutions
At OVYS Digital Presence and Web Design, we believe in a collaborative approach. We work closely with you throughout the website design process, incorporating your feedback and ideas to ensure that the final product aligns with your vision. Our solutions are tailored to meet the specific needs of staffing agencies and recruiters, helping you achieve your business goals and attract top talent in a highly competitive industry.
Contact OVYS Digital Presence and Web Design for a Free Consultation
Ready to take your staffing agency's online presence to the next level? Contact OVYS Digital Presence and Web Design today for a free consultation. Our team of experts is ready to discuss your website design needs, provide valuable insights, and create a customized solution that helps you outrank your competitors and attract the best candidates.
Custom recruiter website design
High-end copywriting services
Search engine optimization (SEO)
User-friendly and responsive design
Conversion-focused copywriting
Mobile-optimized user experience
Collaborative approach
As a leader in the business and consumer services industry, OVYS Digital Presence and Web Design specializes in providing comprehensive and tailored website development services. Our extensive experience and expertise in the field allow us to deliver exceptional results for staffing agencies and recruiters seeking to enhance their online presence.
Don't settle for a generic website design that fails to capture the essence of your staffing agency or attract top talent. Contact OVYS Digital Presence and Web Design today to discuss your requirements and take the first step towards a custom website design that outranks your competitors and helps you achieve your business goals.