Custom Library Website Design Services
Jul 21, 2020
Marketing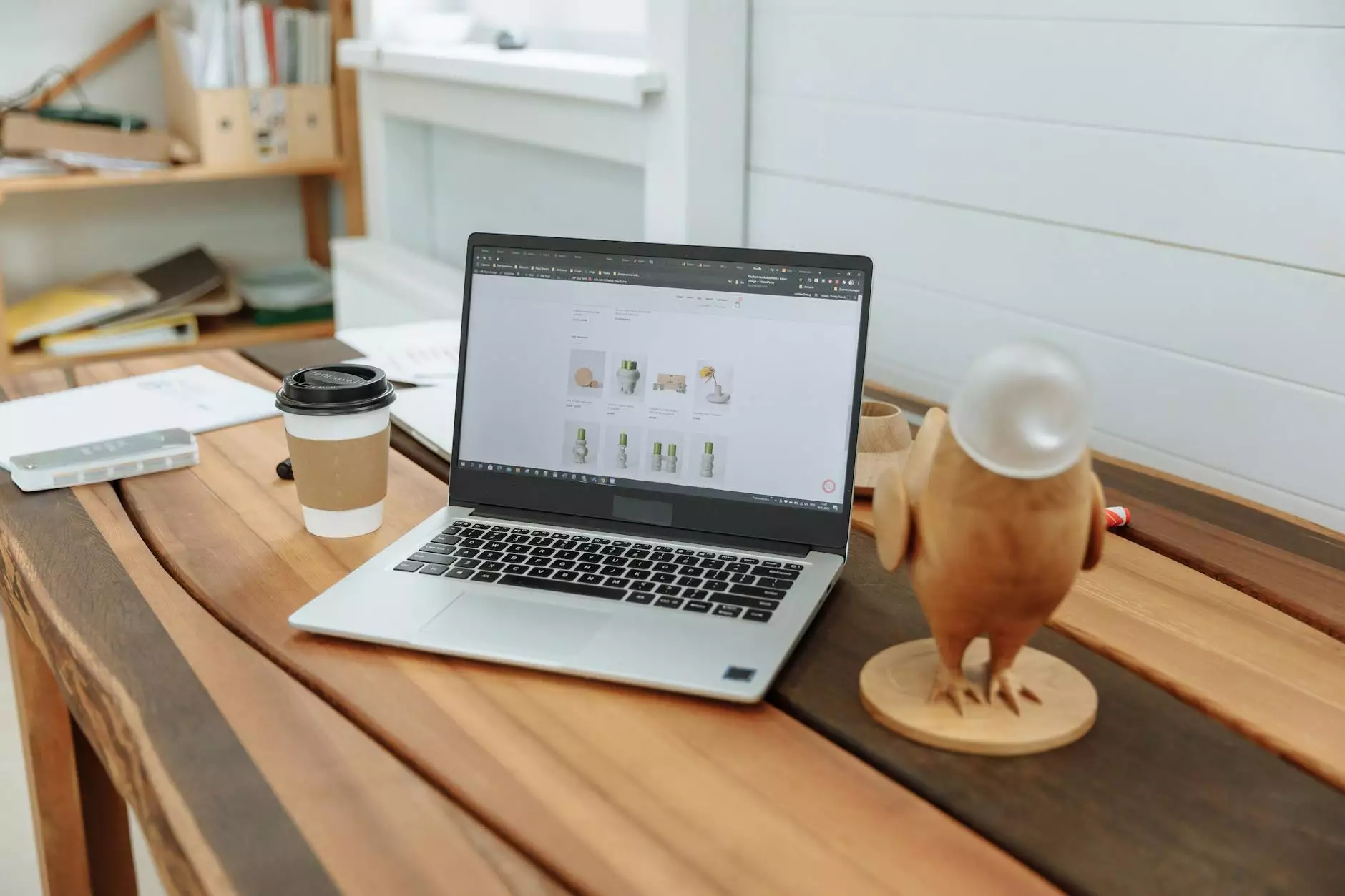 Introduction
Welcome to OVYS Digital Presence and Web Design, your trusted partner for professional library website design services. With a focus on creating visually captivating and user-friendly websites, we understand the unique needs of libraries and offer customized solutions to cater to their requirements.
Why Choose OVYS Digital for Library Website Design?
As leaders in the business and consumer services industry, specifically website development, OVYS Digital has a proven track record of delivering exceptional results for our clients. Here's why libraries rely on our expertise:
1. Specialization in Library Websites
Unlike general web design agencies, we specialize in providing tailored solutions specifically for libraries. Our in-depth understanding of library requirements ensures that we create websites that are intuitive, engaging, and cater to the unique needs of library users.
2. User-Centric Design Approach
We believe in putting the end-user at the forefront of our design process. Our team of talented designers and developers work closely with library staff to create visually stunning websites that are user-friendly and enhance the overall user experience.
3. Customization for Flexibility
We understand that libraries have diverse needs, which is why we offer highly customizable website design services. From functionalities like online catalog systems and event management to seamless integration with library management systems, our solutions can be tailored to suit your library's specific requirements.
4. Responsive and Mobile-Friendly Design
In today's digital age, ensuring your website is accessible across multiple devices is crucial. Our library website designs are fully responsive, adapting seamlessly to different screen sizes, thereby reaching a wider audience and optimizing user experiences on desktops, smartphones, and tablets.
5. Search Engine Optimization (SEO) Best Practices
As a proficient SEO company, we understand the importance of optimizing your library website for search engines. Our expert team incorporates SEO best practices into the design and development process, ensuring improved visibility and organic traffic to your website.
6. Streamlined Navigation and Content Organization
We employ intuitive navigation structures and organize content strategically to make it easy for visitors to find the information they need. From online resources, event calendars, and library news, we ensure that every element of your website is easily accessible and logically arranged.
7. Integration with Social Media Platforms
Strengthen your library's online presence and engagement by seamlessly integrating your website with popular social media platforms. Our designs enable easy sharing of resources, events, and news across various social media channels, maximizing your library's reach and audience engagement.
Conclusion
Choose OVYS Digital Presence and Web Design for cutting-edge custom library website design services that will elevate your library's online presence. Our team of experts will work closely with you to create a visually stunning and user-friendly website that meets all your library's unique requirements. Contact us today to discuss your project!