How To Improve WordPress Search
Aug 18, 2022
Marketing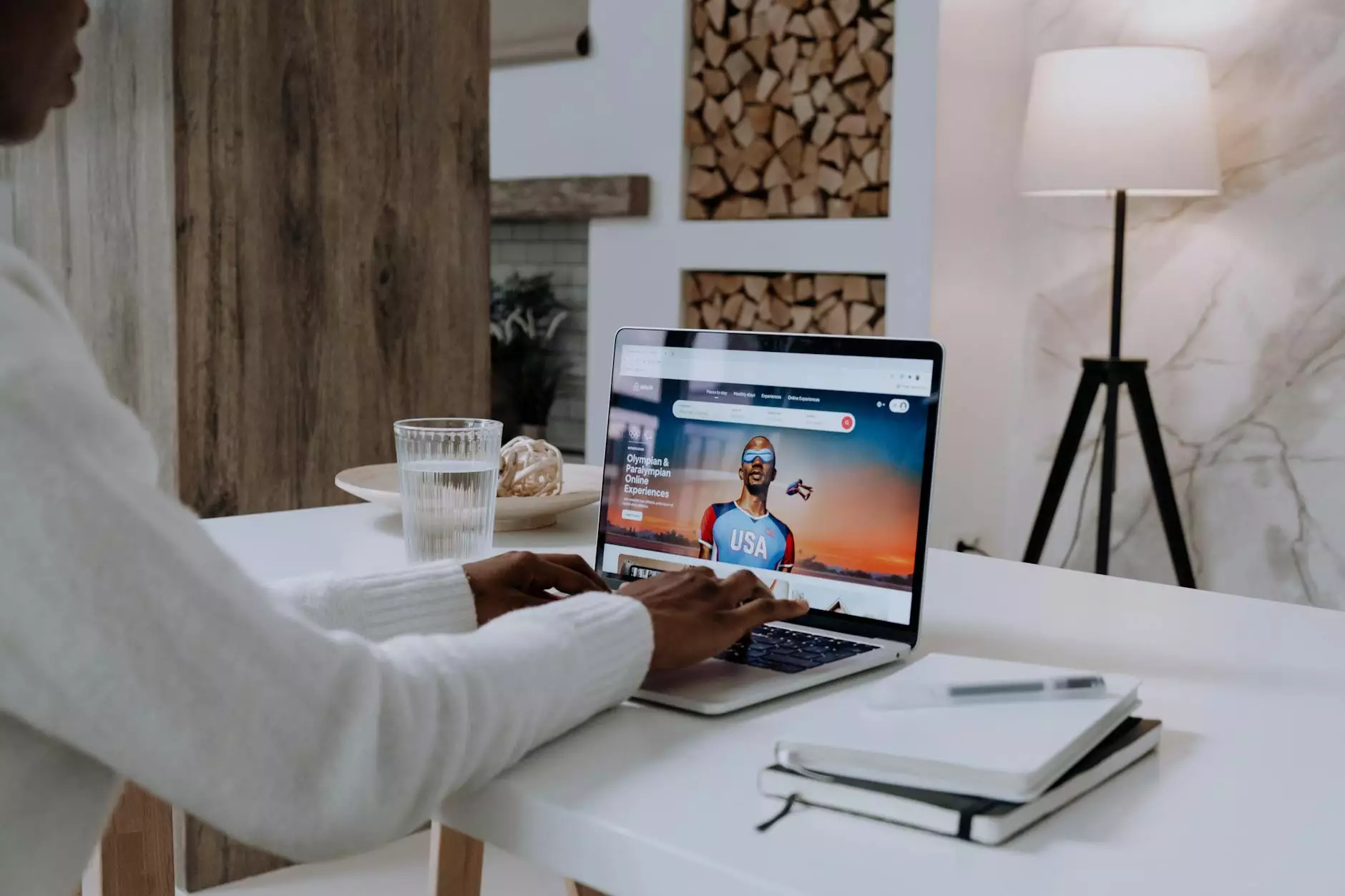 Introduction
Looking to enhance the search functionality on your WordPress site? OVYS Digital Presence and Web Design is here to help! As experts in website development in the Business and Consumer Services industry, we understand the importance of optimizing the search experience for your users.
Understanding the Importance of WordPress Search
In today's digital world, website visitors expect a seamless and efficient search experience. A well-implemented search functionality not only helps users find the information they're looking for quickly, but it also boosts engagement, conversions, and overall user satisfaction.
Optimizing WordPress Search for Better User Experience
Here are some expert tips and tricks to improve your WordPress search capabilities:
1. Choose a Reliable Search Plugin
Begin by selecting a reliable search plugin that aligns with your website's needs. There are various options available in the WordPress plugin directory, each offering different features and customization options. Take the time to research and choose a plugin that fits your requirements.
2. Configure Search Settings
Once you've installed a search plugin, configure its settings to align with your website's goals. Customize the search results page, including the layout, number of results displayed per page, and sorting options. Make sure to prioritize relevant and recent content.
3. Improve Keyword Relevance
Improve the relevance of search results by optimizing your content with keyword-rich metadata, including titles, descriptions, and tags. Utilize appropriate heading tags (H1, H2, etc.) to structure your content, making it easier for search engines to understand the relevance of each section.
4. Enable Instant Search Suggestions
Enhance the search experience by enabling instant search suggestions. This feature provides users with real-time suggestions as they type, helping them find the desired content more efficiently. These suggestions can be based on popular search terms, recent queries, or related content.
5. Implement Advanced Filters
Consider implementing advanced filters to allow users to refine their search results further. Filters can be based on various criteria such as categories, tags, dates, or custom taxonomies. This helps users narrow down their search and find specific information quickly.
6. Monitor and Analyze Search Data
Regularly monitor and analyze search data to gain insights into user behavior and search patterns on your WordPress site. This information can help you identify popular search queries, content gaps, and areas for improvement.
Conclusion
Enhancing the search functionality of your WordPress website is essential in today's competitive digital landscape. By following these expert tips provided by OVYS Digital Presence and Web Design, you can improve your WordPress search capabilities, provide a better user experience, and ultimately drive more conversions. For further assistance or to explore our website development services, contact OVYS Digital Presence and Web Design today!