5 Key Characteristics of a Stellar Brand
May 6, 2021
Marketing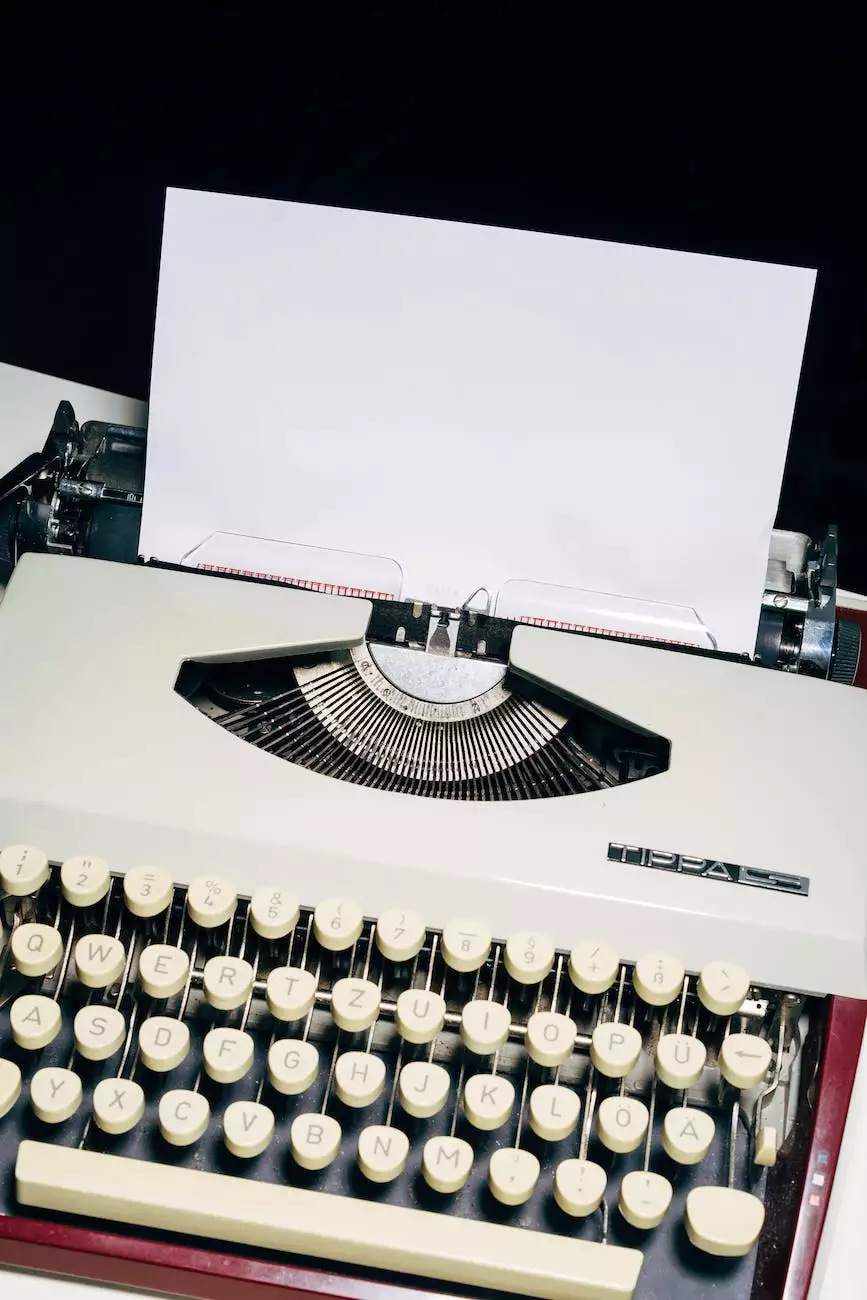 Introduction
Welcome to OVYS Digital Presence and Web Design's informative page on the 5 key characteristics of a stellar brand. In today's competitive business landscape, it is crucial to differentiate your brand and establish a strong online presence. By incorporating these key characteristics into your brand strategy, you can create a standout and memorable brand that resonates with your target audience.
1. Consistency
Consistency is a fundamental characteristic of a stellar brand. Consistency in messaging, visual identity, and customer experience builds trust and familiarity with your audience. Your brand should have a cohesive message across all platforms, from your website to social media profiles and offline marketing materials. This consistency reinforces your brand's values and ensures a cohesive experience for your audience.
2. Authenticity
An authentic brand is one that is genuine, transparent, and true to its core values. It's about being real and connecting with your audience on a deeper level. Today's consumers are more discerning than ever and can easily spot inauthentic brands. By being true to your brand's mission and values, you build trust and loyalty among your audience.
3. Differentiation
In a crowded marketplace, setting yourself apart is essential. Your brand should have a unique selling proposition (USP) that differentiates you from your competition. Identify what sets you apart and emphasize it in your brand positioning and messaging. Whether it's exceptional customer service, superior product quality, or innovative solutions, highlight your unique strengths to attract and retain customers.
4. Emotional Connection
Creating an emotional connection with your audience is crucial for building a strong brand. When your brand resonates emotionally with your target audience, they are more likely to engage and become loyal customers. Use storytelling, compelling visuals, and relatable messaging to evoke emotions and forge a deeper connection with your audience.
5. Adaptability
In today's fast-paced digital landscape, brands need to be adaptable and open to change. Consumer preferences and technologies evolve rapidly, and brands must keep up to stay relevant. Embrace new trends and technologies, and be flexible in your approach. This adaptability allows your brand to stay fresh, innovative, and agile in the face of changing market dynamics.
Conclusion
In conclusion, implementing these 5 key characteristics of a stellar brand can greatly enhance your brand's visibility, reputation, and customer loyalty. Consistency, authenticity, differentiation, emotional connection, and adaptability are vital elements that contribute to a strong brand presence. OVYS Digital Presence and Web Design specializes in website development services that can help you incorporate these characteristics into your digital presence. Contact us today to elevate your brand and stand out from the competition.