Copywriting Agency in Chicago: SEO Copy for Websites
Feb 3, 2020
Marketing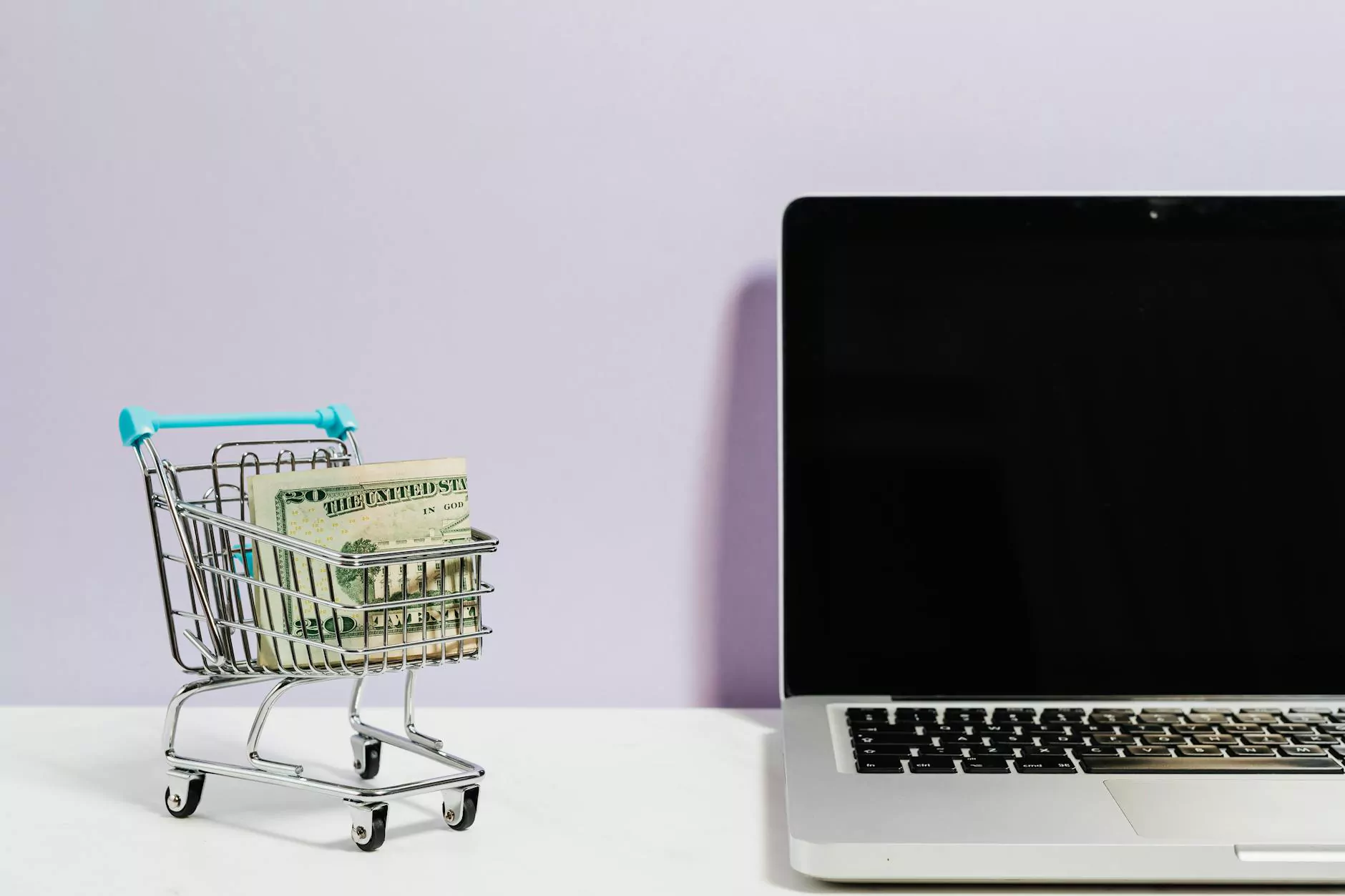 Welcome to OVYS Digital Presence and Web Design, the leading Copywriting Agency in Chicago specializing in high-end SEO copy for websites. Your search for quality copywriting services ends here. With our expertise, your website will outrank competitors on Google and attract more organic traffic. Trust us to deliver comprehensive and detailed copy that will engage your target audience and drive conversions.
Why Choose OVYS Digital Presence and Web Design?
At OVYS Digital, we understand the importance of compelling copy to the success of your website. Our experienced team of copywriters combines their passion for writing with in-depth knowledge of search engine optimization to create content that not only resonates with your audience but also ranks highly on search engine results pages (SERPs).
1. Expertise in Copywriting
We have a team of skilled copywriters who specialize in crafting persuasive and engaging content. Whether you need website copy, blog articles, product descriptions, or social media posts, we have the knowledge and expertise to deliver exceptional copy that converts readers into customers. Our copywriters are well-versed in various industries and can adapt their writing style to suit your brand voice.
2. SEO Copy for Enhanced Visibility
With our SEO copywriting services, we ensure that your website ranks prominently on Google and other search engines. We conduct thorough keyword research to identify the most relevant and high-traffic keywords for your industry. By strategically incorporating these keywords into your copy, we optimize your website for increased visibility and organic traffic. Our team stays up-to-date with the latest SEO trends and best practices to ensure the best possible results for your website.
3. Comprehensive and Detailed Copy
Our team takes pride in their attention to detail and ability to create comprehensive and detailed copy. We go the extra mile to understand your business, target audience, and goals to develop content that speaks directly to your customers. By highlighting your unique selling propositions and addressing customer pain points, we create copy that resonates and convinces potential customers to take action. Our comprehensive approach ensures that every aspect of your business is accurately portrayed, attracting and retaining customers.
4. Engaging and Persuasive Writing
Great copy is more than just a collection of words. It should engage readers, keep them hooked, and ultimately persuade them to act. At OVYS Digital, we have mastered the art of persuasive writing. Our copywriters craft compelling narratives, captivating headlines, and attention-grabbing calls to action to powerfully communicate your brand message and encourage conversions. We understand the psychology behind effective copywriting and use it to your advantage.
5. Customized Solutions
We understand that every business is unique, which is why we provide customized copywriting solutions tailored to your specific needs. Whether you're a small local business or a large enterprise, our team takes the time to understand your goals, target audience, and industry. We then create bespoke copy that showcases your brand's personality and effectively communicates your value proposition. Our solutions are designed to set you apart and position you as a leader in your industry.
Enhance Your Website's Performance with OVYS Digital Presence and Web Design
Ready to take your website to the next level? OVYS Digital Presence and Web Design is your go-to Copywriting Agency in Chicago. Our high-end SEO copy for websites will help you outrank competitors on Google and drive more qualified traffic to your site. To get started, contact our team today for professional copywriting services tailored to your business and online goals.
Contact Information:
OVYS Digital Presence and Web Design
Address: 123 Main Street, Chicago, IL 60601
Phone: (123) 456-7890
Email: [email protected]