Web Hosting Security Essentials: How to Avoid a Hacked Website
Mar 22, 2018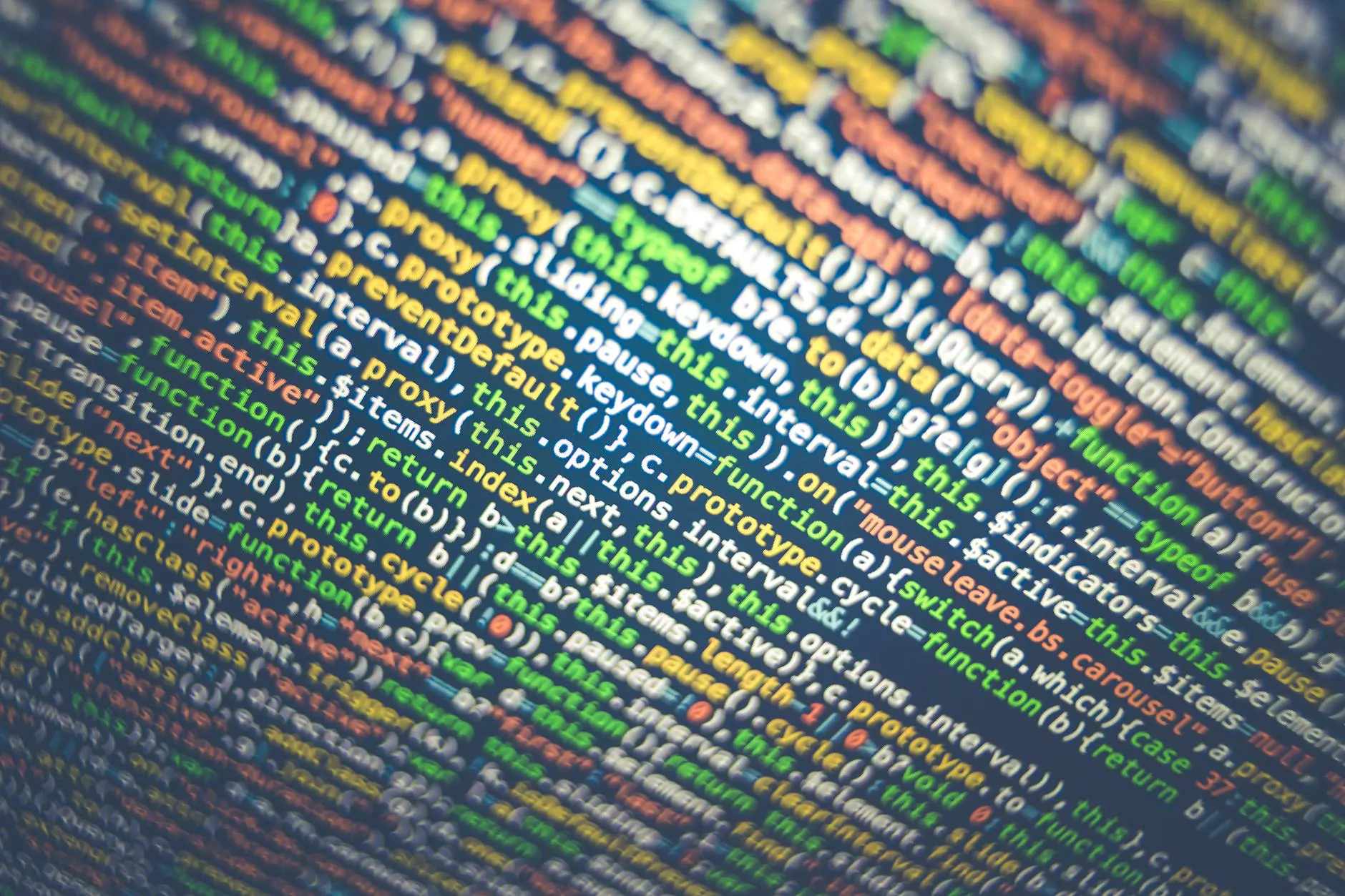 Welcome to OVYS Digital Presence and Web Design! Our mission is to provide top-notch website development services, specializing in business and consumer services. In today's digital age, web hosting security is a critical aspect that cannot be overlooked. In this comprehensive guide, we will walk you through the essential steps to ensure your website's security and protect it from potential hacks.
Understanding the Importance of Web Hosting Security
When it comes to website security, prevention is always better than cure. A hacked website not only compromises your valuable data but also damages your reputation and affects your online presence. In an era where cyber threats are more prevalent than ever, it is crucial to implement robust web hosting security measures to safeguard your website from potential attacks.
The Risks of a Hacked Website
Hacks can result in various detrimental consequences for your business. Here are some risks associated with a hacked website:
Loss of sensitive customer data, such as personal information and payment details
Damage to your brand's reputation and trustworthiness
Loss of business opportunities and potential revenue
Blacklisting by search engines, impacting your website's visibility
Downtime and disruption of services, leading to unhappy visitors or customers
Essential Web Hosting Security Measures
To avoid falling victim to hacks, it is crucial to implement the following web hosting security essentials:
1. Choose a Reliable Web Hosting Provider
The foundation of a secure website starts with selecting a reputable web hosting provider. Look for a provider that offers robust security features, such as firewalls, malware scanning, and regular backups. Prioritize providers who actively monitor and respond to security threats promptly.
2. Keep Your Software and Applications Updated
Outdated software and applications are often exploited by hackers. Regularly update your content management system (CMS), plugins, themes, and any other software used on your website. Stay informed about security patches and bug fixes provided by the developers and apply them promptly.
3. Use Strong, Unique Passwords
Weak passwords are an open invitation to hackers. Create strong, complex passwords that include a combination of uppercase and lowercase letters, numbers, and special characters. Avoid using easily guessable or commonly used passwords. Additionally, enable two-factor authentication (2FA) for an extra layer of security.
4. Implement Secure Sockets Layer (SSL) Certificate
SSL certificates establish an encrypted connection between your website and its visitors, ensuring secure data transfer. Not only does SSL protect sensitive information, but it also improves your website's credibility and search engine rankings. Invest in an SSL certificate to provide a safe browsing experience for your users.
5. Regularly Backup Your Website
Even with all the preventive measures in place, it is essential to have regular backups of your website. In case of a successful hack or any data loss, backups allow you to restore your website quickly and minimize downtime. Store backups securely, preferably in off-site locations or cloud storage.
6. Enable Web Application Firewall (WAF)
A Web Application Firewall (WAF) acts as a protective shield between your website and potential threats. It filters out malicious traffic, blocks suspicious IP addresses, and detects common hacking attempts. Implementing a WAF significantly enhances your website's defense against various types of attacks.
Conclusion
Ensuring web hosting security is crucial for any website owner or business. By following the essential security measures mentioned in this guide, you can significantly reduce the risk of your website getting hacked. At OVYS Digital Presence and Web Design, we understand the importance of web security and incorporate industry-leading practices in all our services. Contact us today to discover how we can help you build a secure online presence!
If you are looking for expert services in business and consumer services - website development, OVYS Digital Presence and Web Design is your go-to partner. Trust us with your website security, and we will ensure an excellent user experience combined with the highest levels of protection.