How to Edit WordPress Navigation Menu/Links
Feb 25, 2023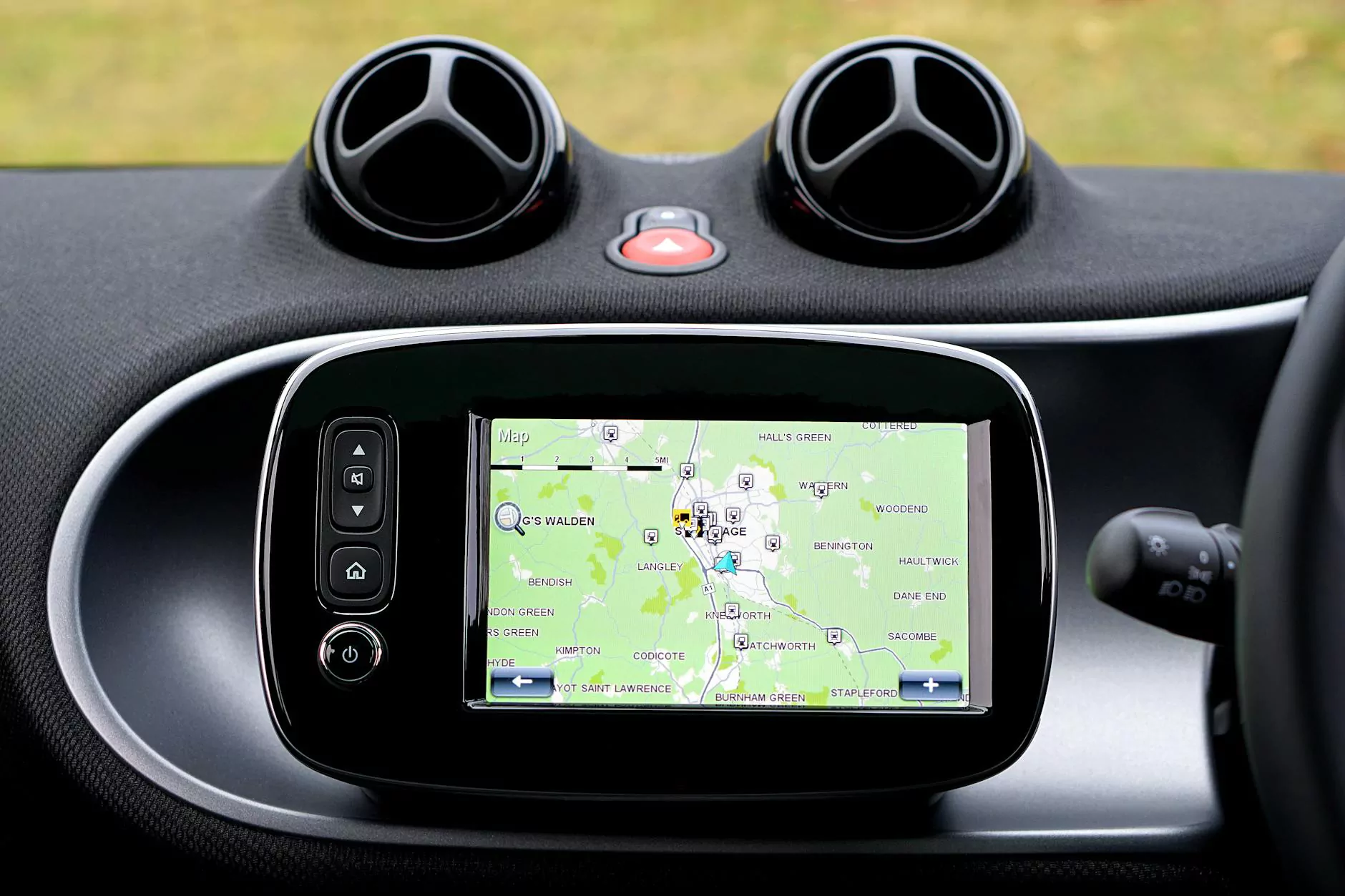 Welcome to OVYS Digital Presence and Web Design's comprehensive guide on editing WordPress navigation menu/links. As a leading website development service provider in the Business and Consumer Services industry, we understand the importance of creating a seamless user experience through intuitive navigation.
Why Does WordPress Navigation Matter?
Effective navigation plays a crucial role in enhancing user engagement and optimizing website usability. Your website's navigation menu determines how visitors explore your content and find relevant information. It directly impacts user satisfaction and influences conversions, making it a vital component of your overall web design strategy.
Understanding WordPress Navigation Menu
In WordPress, the navigation menu allows you to present important links to different sections of your website in a structured manner. By customizing the navigation menu, you can improve user experience, guide visitors to desired pages, and prioritize key sections to fulfill your business objectives.
Editing WordPress Navigation Menu/Links
To begin editing your WordPress navigation menu/links, follow these simple steps:
Accessing the WordPress Admin Panel

To get started, log in to your WordPress website using your administrator credentials. Once logged in, you will land on the WordPress Admin Dashboard.

Navigating to the Menu Editor

From the WordPress Admin Dashboard, locate the "Appearance" section on the left-hand sidebar. Click on "Menus" to access the Menu Editor.

Creating a New Menu

If you haven't created a menu before or want to edit an existing one, click on the "+ Create a new menu" button. Give your menu a name, and click "Create Menu."

Add Pages, Links, or Categories to the Menu

Once your menu is created, you can start adding pages, links, or categories to it. Select the desired items from the available options and click on "Add to Menu."

Organizing Menu Items

To arrange the order of your menu items, simply drag and drop them into the desired position. Create submenus by placing items below and slightly to the right of other items. This helps create a hierarchical structure in your navigation.

Customizing Menu Settings

In the Menu Editor, you have various customization options. You can enable the "Automatically add new top-level pages to this menu" feature, which automatically adds newly created pages to your menu. Additionally, you can choose a "Display location" to define where the menu will appear on your website.

Save and Publish Changes

Once you are satisfied with your menu edits, click on the "Save Menu" button to save your changes. Visit your website to see the updated navigation menu in action.
Best Practices for WordPress Navigation Menu
To optimize your WordPress navigation menu for better usability and search engine visibility, consider the following best practices:
Keep the menu structure concise, logical, and user-friendly.
Avoid overwhelming visitors with too many menu options. Prioritize important sections.
Use keyword-rich anchor text for menu links to improve search engine optimization.
Make your menu responsive and mobile-friendly to cater to a wider audience.
Incorporate visual cues like icons or arrows to indicate dropdown or expandable menus.
Regularly review and update your menu based on user feedback and website analytics.
Ensure your menu's design and color scheme align with your overall website aesthetic.
Test your menu across different devices and browsers to ensure consistent functionality.
Expert Assistance in WordPress Website Development
At OVYS Digital Presence and Web Design, we specialize in providing top-notch website development solutions for businesses in the Business and Consumer Services industry. Our expert team understands the nuances of WordPress navigation menu customization and can help you create a seamless user experience.
Whether you need assistance with WordPress theme selection, plugin integration, or overall website design, our dedicated professionals will ensure your online presence stands out from the competition. Contact us today to discuss your website development needs!
We hope this guide has been helpful in understanding how to edit WordPress navigation menu/links effectively. By following the outlined steps and implementing best practices, you can create an intuitive and user-friendly navigation system for your WordPress website.
Remember, a well-structured and optimized navigation menu not only helps your visitors find relevant content but also improves your chances of ranking higher in search engine results. Stay ahead of the competition with OVYS Digital Presence and Web Design!