Cliff Scales - Expert Website Developer at OVYS Digital Presence and Web Design
Sep 23, 2021
Marketing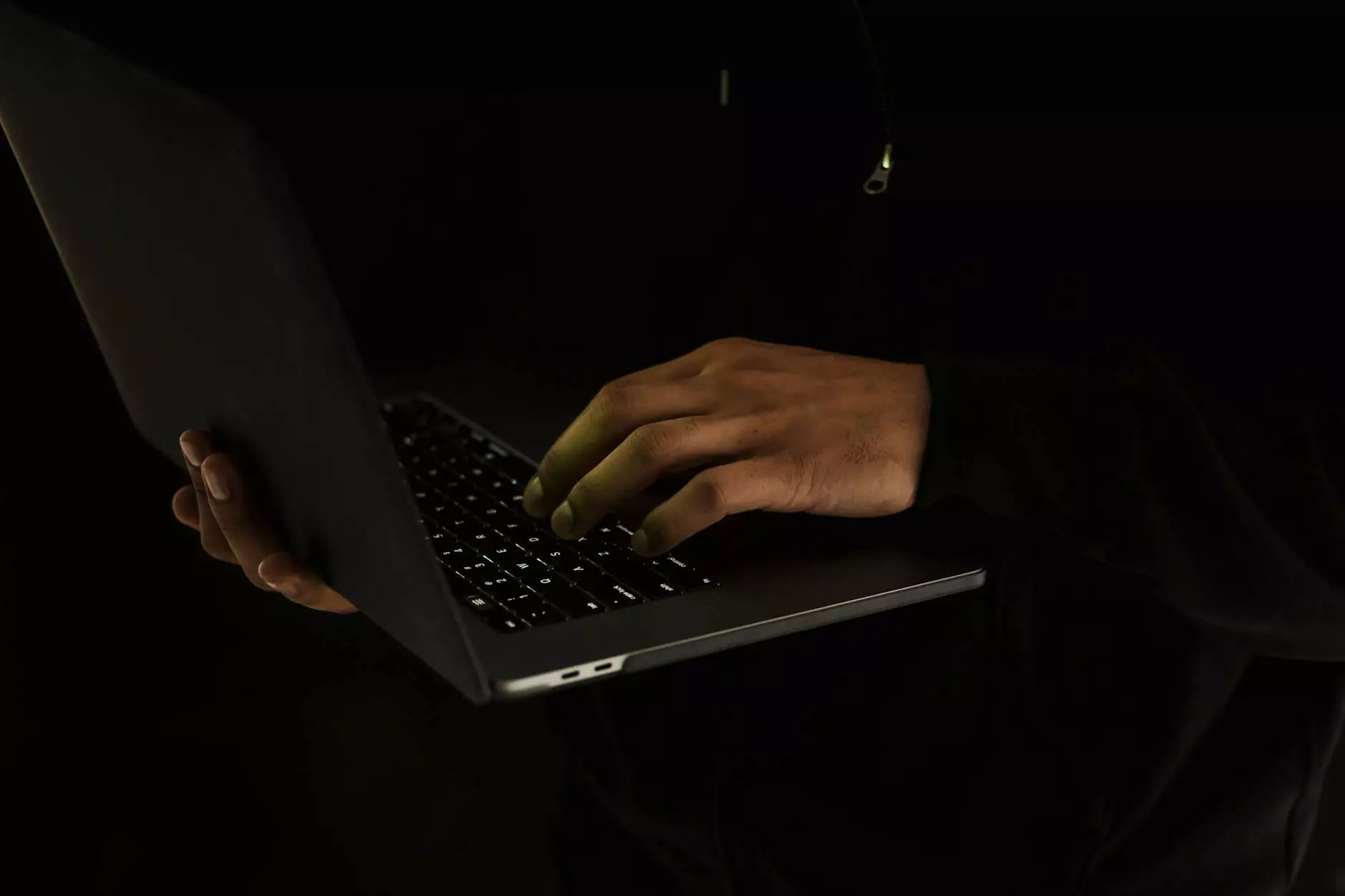 About Cliff Scales
Cliff Scales is an accomplished website developer at OVYS Digital Presence and Web Design. With years of experience and a passion for creating stunning online experiences, Cliff has become a sought-after professional in the field of website development.
Why Choose OVYS Digital Presence and Web Design?
OVYS Digital Presence and Web Design takes pride in offering top-notch website development services to businesses and consumers. Our team of talented professionals, led by Cliff Scales, works tirelessly to create visually appealing and highly functional websites.
Comprehensive Website Development Services
At OVYS Digital Presence and Web Design, we understand the importance of a strong online presence for businesses in today's digital age. That's why we offer a wide range of website development services to cater to the diverse needs and goals of our clients.
Responsive Web Design
In a mobile-first era, having a mobile-friendly website is crucial. Cliff Scales specializes in responsive web design, ensuring that your website looks and functions flawlessly on any device, from desktop computers to smartphones and tablets.
Custom Web Development
Cliff Scales has a keen eye for detail and a knack for creating unique and customized websites. Whether you need an e-commerce platform, a content management system, or a corporate website, Cliff can bring your vision to life.
Search Engine Optimization (SEO)
With extensive knowledge of SEO best practices, Cliff Scales can optimize your website to improve its visibility on search engine result pages. From keyword research to on-page optimization, Cliff is well-equipped to help your website rank higher and attract more organic traffic.
Website Maintenance and Support
OVYS Digital Presence and Web Design believes in long-term partnerships with our clients. Cliff Scales offers ongoing website maintenance and support services to ensure that your website remains secure, up-to-date, and fully functional.
The OVYS Digital Presence and Web Design Difference
At OVYS Digital Presence and Web Design, we go above and beyond to deliver exceptional results. Our commitment to excellence, combined with Cliff Scales' expertise and creativity, sets us apart from the competition in the website development industry.
Contact Cliff Scales Today
If you're looking for a highly skilled website developer who can transform your online presence, look no further. Contact Cliff Scales at OVYS Digital Presence and Web Design today to discuss your website development needs and take the first step toward online success.