March Pumps | Marketing Case Study
May 23, 2020
Marketing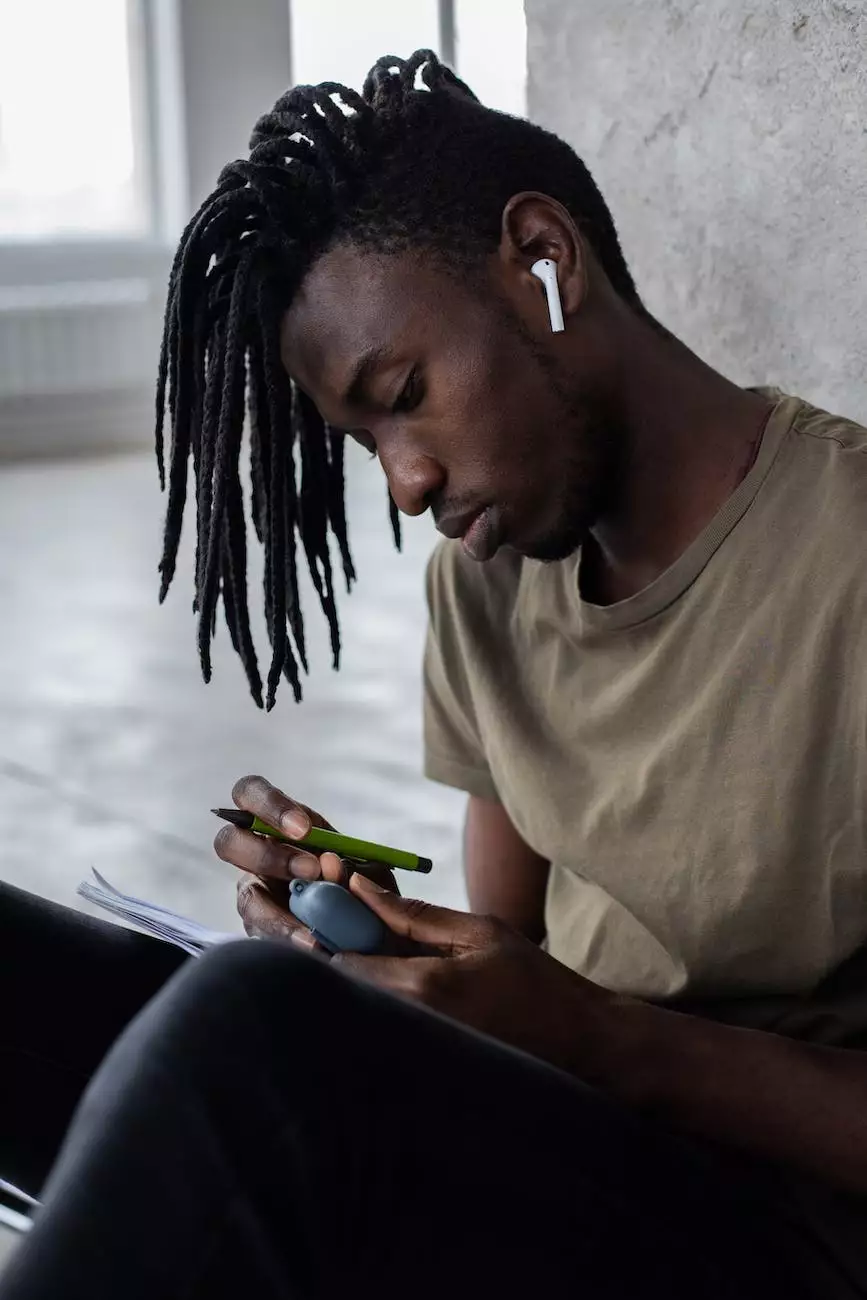 Ovys Digital Presence and Web Design - Crafting Digital Solutions for Businesses
Welcome to OVYS Digital, a leading provider of digital solutions for businesses. Our expertise in website development, SEO, and copywriting allows us to help our clients achieve exceptional results and dominate search engine rankings. In this marketing case study, we'll delve into how we partnered with March Pumps, a renowned pump manufacturer, to boost their online presence and generate outstanding leads.
Business and Consumer Services - Website Development
As a business and consumer services provider, OVYS Digital understands the importance of an impactful online presence. Our team of experts specializes in website development, ensuring your website not only looks visually stunning but also performs exceptionally well in search engine rankings.
March Pumps - The Challenge
March Pumps, a leading manufacturer of high-quality industrial pumps, approached OVYS Digital with a goal of increasing their brand visibility and generating a steady stream of qualified leads. Their existing website failed to rank well in search engines, resulting in missed opportunities and limited online exposure.
Comprehensive SEO Strategy
To address March Pumps' challenges, OVYS Digital crafted a comprehensive SEO strategy that included advanced keyword research, on-page optimization, and content marketing. By conducting in-depth industry analysis, our team identified the most relevant and profitable keywords related to March Pumps' products and services.
Keyword-Rich Content Creation
With our powerful SEO intelligence, OVYS Digital developed keyword-rich content aligned with March Pumps' target audience and industry trends. Our high-end copywriters expertly crafted engaging and informative content that not only enhanced the user experience but also increased search engine visibility.
On-Page Optimization Excellence
OVYS Digital's meticulous on-page optimization techniques ensured that March Pumps' website architecture, meta tags, headings, and URLs were all optimized for maximum search engine visibility. By implementing structured data markup and optimizing loading speeds, we enhanced the overall user experience and search engine crawler efficiency.
Link Building and Content Promotion
As part of our comprehensive SEO strategy, OVYS Digital spearheaded a robust link building and content promotion campaign for March Pumps. Our team reached out to authoritative industry publications, secured guest posting opportunities, and created compelling content pieces that attracted high-quality backlinks naturally.
Results and Success Metrics
Thanks to OVYS Digital's strategic approach, March Pumps achieved remarkable results. Within just six months, their website experienced a significant increase in organic traffic, leading to a notable surge in qualified leads and higher conversion rates. They witnessed a remarkable improvement in search engine rankings, resulting in more visibility and trust among their target audience.
Conclusion
OVYS Digital's partnership with March Pumps exemplifies our unwavering commitment to delivering exceptional results to our clients. Through our comprehensive SEO strategy, website development expertise, and high-end copywriting, we helped March Pumps dominate search engine rankings, improve online visibility, and generate outstanding business growth. Contact OVYS Digital today to embark on a transformative digital journey for your business!