How to Create a Form With Email Autoresponder in Pardot
Aug 31, 2021
Marketing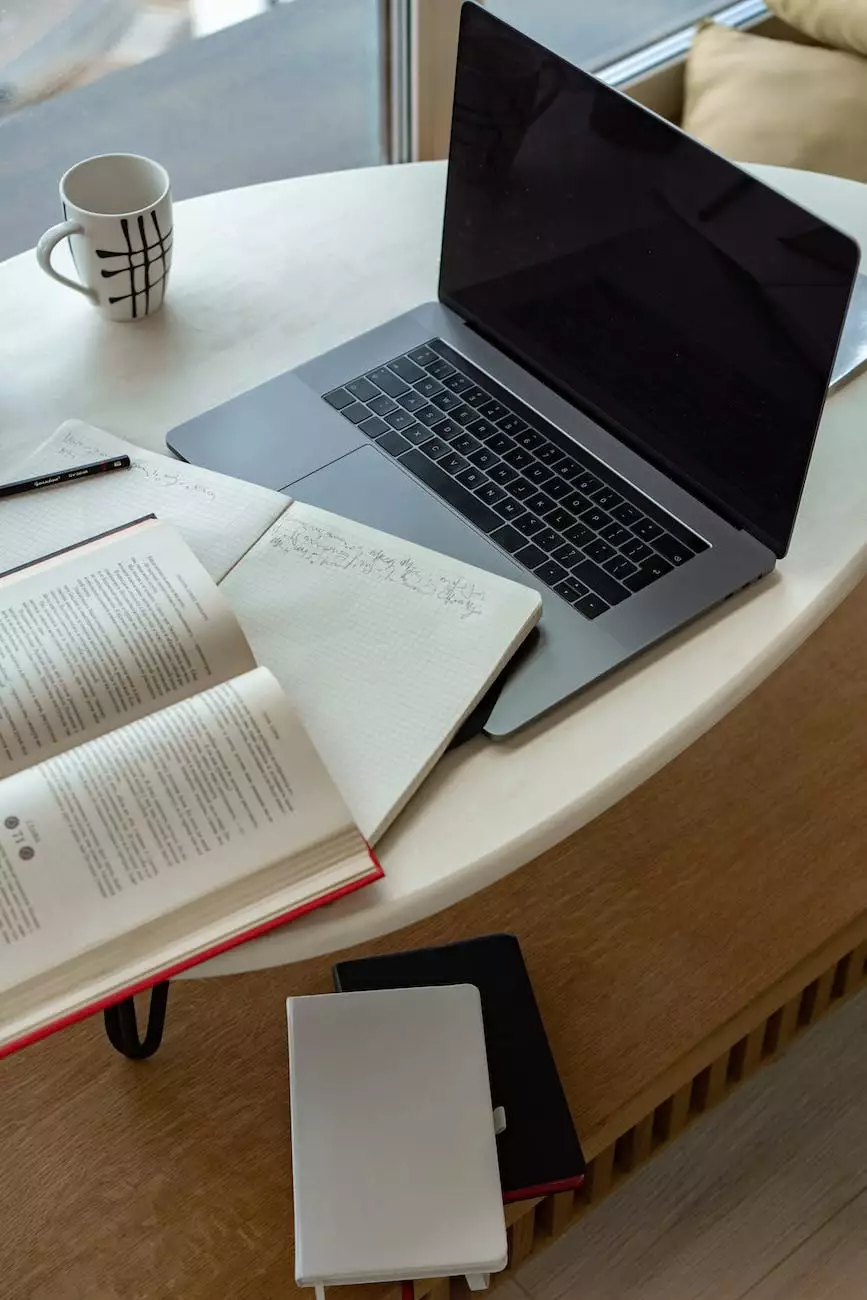 Welcome to OVYS Digital Presence and Web Design's guide on creating a form with email autoresponder in Pardot. In this comprehensive tutorial, we will walk you through the step-by-step process of utilizing Pardot, a powerful marketing automation tool, to build interactive forms and automate email responses.
Why is a Form With Email Autoresponder Essential?
In today's digital age, effective lead generation and customer communication are crucial for businesses. A form with email autoresponder allows you to capture valuable information from potential customers and automatically send personalized responses, nurturing leads and enhancing customer experience.
Getting Started with Pardot
Before diving into form creation, it's important to have a basic understanding of Pardot. Pardot is a robust marketing automation platform that helps businesses streamline their marketing and sales processes. It offers a wide range of features, including forms, email automation, lead scoring, and more.
To begin, ensure that you have a Pardot account. If you don't have one yet, sign up for a free trial or contact the Pardot sales team to get started. Once you have your account, log in to Pardot and navigate to the Forms section.
Creating a Form in Pardot
Now that you're in the Forms section, let's create your first form. Click on the "Create Form" button and give your form a name that reflects its purpose. Having a descriptive name makes it easier for you to organize and track your forms in the future.
Next, choose the type of form you want to create. Pardot offers several options, including classic, iFrame, and responsive forms. Select the one that suits your website design and needs.
Once you've selected the form type, the builder interface will open. Here, you can customize your form by adding fields, defining form actions, and designing its appearance. Pardot's intuitive drag-and-drop interface makes this process user-friendly, even for those with limited coding knowledge.
Adding Fields to Your Form
Fields are the building blocks of your form. They allow you to collect information from your users. In Pardot, you can add various types of fields, such as text fields, drop-down menus, checkboxes, and more.
Consider the information you want to gather from your users and add the corresponding fields to your form. Remember to keep the form concise and only request the necessary information to avoid overwhelming your visitors.
Additionally, you can use conditional logic to display fields based on user responses, creating a more tailored and dynamic form experience.
Defining Form Actions
Form actions determine what happens after a user submits the form. One crucial action is enabling the email autoresponder. This feature allows you to send an automatic email response to your users, confirming their submission and providing additional information or resources.
To set up the email autoresponder, create a new email template within Pardot or choose an existing one. Customize the email content to align with your brand voice and include any necessary attachments or links. Once your email template is ready, select it as the autoresponder for your form.
Remember to personalize the email by including merge fields, such as the recipient's name or company. This personal touch helps establish a connection with your leads and enhances their engagement with your brand.
Designing Your Form
A visually appealing form increases user engagement and encourages completion. Pardot's form builder allows you to customize the appearance of your form by selecting color schemes, fonts, and form layout options.
Consider your website's design and branding guidelines when designing your form. Ensure that it seamlessly integrates with your website's overall look and feel, creating a cohesive user experience.
Embedding Your Form
Once your form is ready, it's time to embed it on your website. Pardot provides you with various embedding options, such as embedding the form directly on a web page or generating an iFrame code to insert into your website's HTML.
Choose the option that best suits your website's architecture and follow Pardot's instructions to seamlessly integrate your form into your website. Make sure to test the form's functionality before making it live to ensure a smooth user experience.
Tracking and Analyzing Form Performance
Tracking and analyzing form performance is key to optimizing your lead generation efforts. Pardot offers powerful reporting and analytics features that allow you to gain insights into form submissions, conversion rates, and user behavior.
Regularly review your form's performance data and make data-driven adjustments to improve its effectiveness. This can include modifying the form layout, changing the order of fields, or updating the autoresponder email content.
Conclusion
Congratulations! You've successfully learned how to create a form with email autoresponder in Pardot. This valuable skill empowers you to generate leads, nurture customer relationships, and elevate your marketing and sales efforts.
Remember, OVYS Digital Presence and Web Design specializes in business and consumer services, particularly website development. We understand the importance of effective lead generation and customer communication. With our expertise, we can help you build and optimize your website to maximize your online presence.
Contact us today to take your business to the next level!