Illume Residences Condos
Jun 29, 2023
Marketing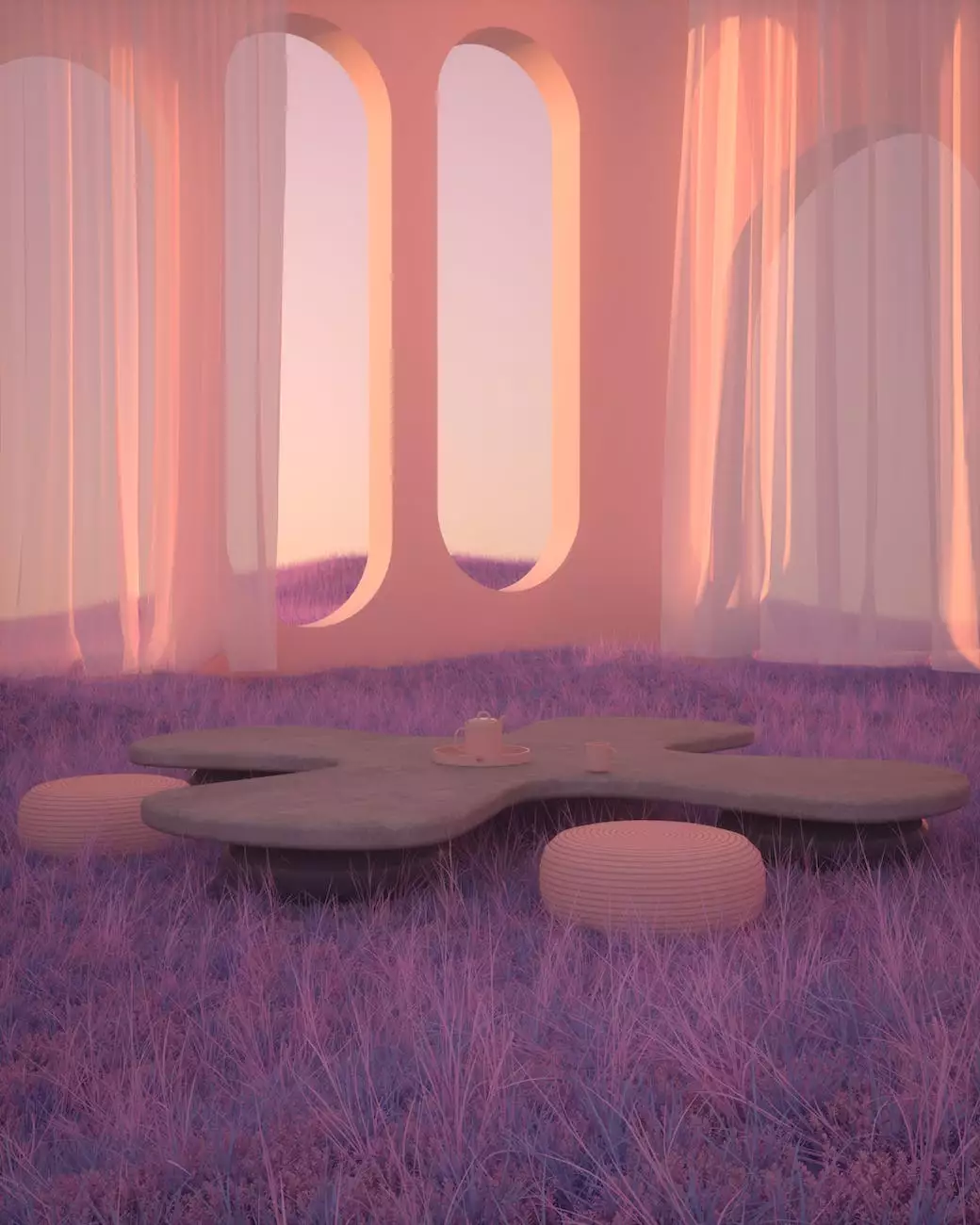 Welcome to Illume Residences Condos
Welcome to Illume Residences Condos, where luxury and sophistication meet. OVYS Digital Presence and Web Design is proud to present these exceptional high-end condos that redefine modern living. With exquisite design, unparalleled amenities, and a prime location, Illume Residences Condos are a sanctuary of elegance and comfort.
Unparalleled Design
Illume Residences Condos are meticulously crafted with exceptional attention to detail. Every aspect of the design, from the architecture to the interior finishes, has been carefully curated to create a space that exudes luxury and style. The open-concept layouts maximize natural light, while the high ceilings provide an airy and spacious atmosphere.
The carefully selected materials and finishes used throughout the condos elevate the living experience to new heights. From the premium hardwood flooring to the custom cabinetry, every element is chosen to reflect the utmost quality and craftsmanship. The sleek and modern design seamlessly integrates with the surrounding natural landscape, creating a harmonious blend of urban sophistication and tranquility.
Exceptional Amenities
Illume Residences Condos offer an unrivaled collection of amenities that cater to the finest tastes. From the moment you step into the grand lobby, you are greeted by an ambiance of opulence. The state-of-the-art fitness center is equipped with the latest exercise equipment, allowing residents to maintain their health and wellness without leaving the comfort of their own home.
Indulge in the rooftop infinity pool, where you can take a refreshing dip while enjoying breathtaking panoramic views of the city skyline. The meticulously landscaped gardens provide a serene retreat, ideal for relaxation and unwinding after a long day. The dedicated concierge service ensures that every need is met, offering a seamless and luxurious living experience.
Prime Location
Located in the heart of the city, Illume Residences Condos offer unparalleled convenience and accessibility. With a plethora of dining, shopping, and entertainment options just steps away, residents have everything they need at their doorstep. The vibrant neighborhood seamlessly blends urban excitement with a welcoming community atmosphere, making it the perfect place to call home.
In addition to the immediate surroundings, Illume Residences Condos are strategically positioned to provide easy access to major transportation hubs, allowing for convenient commuting and exploration of the city and beyond. Whether you're heading to work or embarking on a weekend getaway, the well-connected location ensures that you're never far from where you need to be.
Experience Luxury Living
Illume Residences Condos redefine the meaning of luxury living. With impeccable design, unrivaled amenities, and a prime location, these high-end condos offer a lifestyle of unparalleled elegance and comfort. Experience the epitome of urban sophistication and make Illume Residences Condos your new home.
Contact OVYS Digital Presence and Web Design today to learn more about these exclusive condos and explore the possibilities of luxury living at Illume Residences.