The Definitive Guide to Cold Calling for Marketing Agencies
Sep 13, 2020
Marketing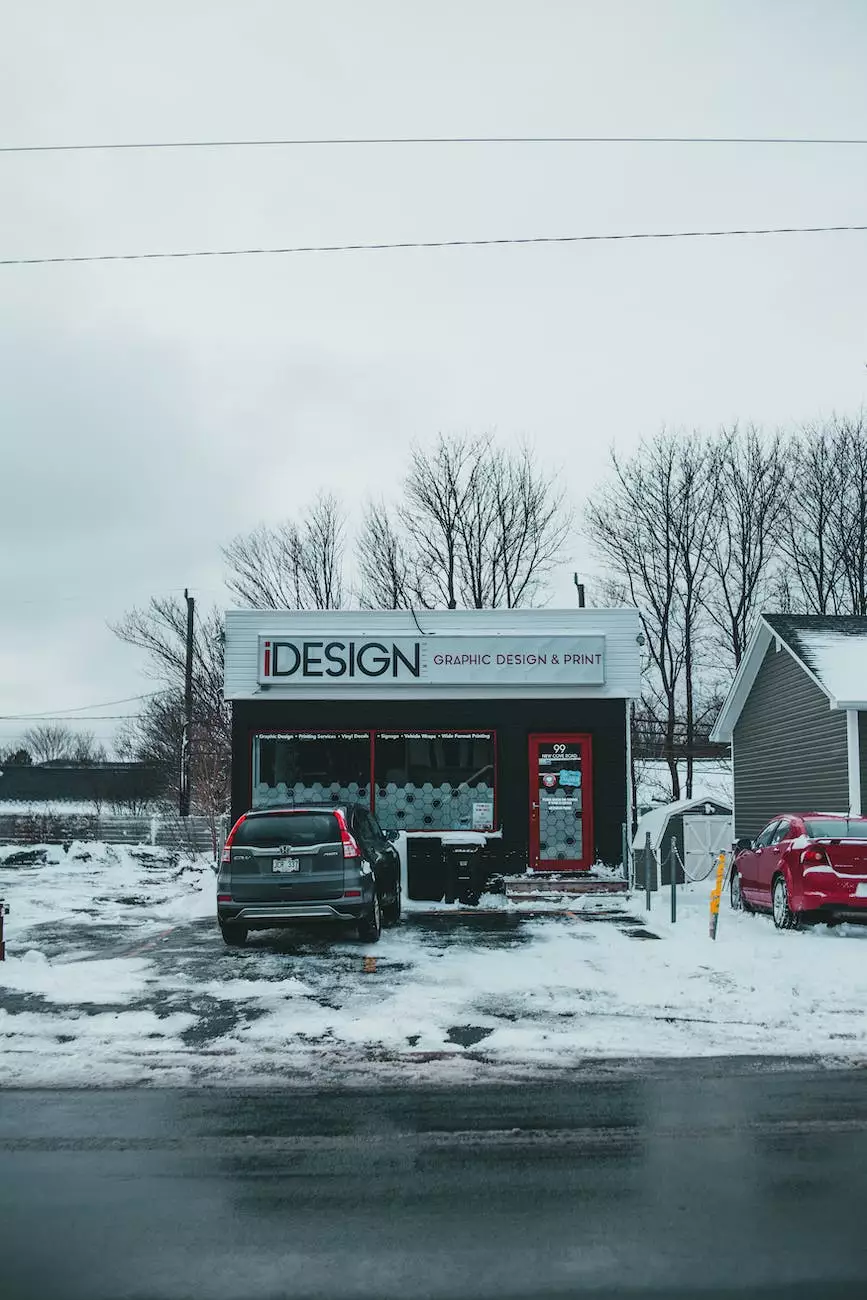 Introduction
Welcome to OVYS Digital Presence and Web Design's comprehensive guide on cold calling for marketing agencies. If you are looking to increase your business leads and conversion rates, cold calling can be an effective strategy when done correctly. In this guide, we will provide you with valuable insights, techniques, and best practices to help you master the art of cold calling in the marketing industry.
Why Cold Calling Matters for Marketing Agencies
As a marketing agency, your success depends on generating a consistent stream of leads and converting them into paying clients. While there are various digital marketing strategies available, cold calling remains a relevant and powerful method to directly connect with potential customers.
Unlike other marketing approaches, cold calling gives you the opportunity to have personalized conversations with prospects, build relationships, and address their specific needs and pain points. By leveraging cold calling effectively, you can open doors to new business opportunities that may have otherwise been missed.
Understanding the Cold Calling Process
Before diving into the strategies and techniques, it's essential to understand the cold calling process from start to finish. By following a systematic approach, you can maximize your chances of success and ensure that each cold call serves a purpose.
1. Define Your Ideal Customer Profile
In order to target the right prospects, it's crucial to define your ideal customer profile. Consider factors such as industry, company size, location, and pain points. This will help you tailor your cold calling script and offerings to resonate with your target audience.
2. Research Your Prospects
Before making the actual cold calls, invest time in researching your prospects. Utilize online platforms, social media, and industry directories to gather information about their businesses, challenges, and recent activities. This will allow you to personalize your approach and demonstrate that you've done your homework.
3. Craft a Compelling Cold Calling Script
A well-crafted cold calling script is crucial to grab the attention of your prospects and provide them with a compelling reason to engage with you further. Focus on highlighting the benefits your marketing agency can offer, addressing pain points, and showcasing previous success stories.
4. Make the Call
When making the actual cold call, ensure that you come across as confident, knowledgeable, and genuinely interested in helping your prospects. Be prepared to handle objections, actively listen to their needs, and provide valuable insights that position your agency as a trusted advisor in the marketing industry.
5. Follow Up and Nurture Leads
A successful cold calling strategy doesn't end with a single call. It's important to follow up with your prospects and nurture the leads that show interest in your offerings. Implement a structured follow-up process that includes personalized emails, targeted content, and scheduled follow-up calls.
Effective Strategies and Techniques for Cold Calling
1. Segment and Prioritize Your Prospects
Not all prospects are created equal. Segment and prioritize your prospects based on their likelihood of conversion and the potential value they can bring to your agency. Focus on high-value prospects first to maximize your success rate.
2. Personalize Your Approach
Generic cold calling scripts won't cut it in today's competitive market. Personalize your approach by showcasing your understanding of your prospect's industry, pain points, and goals. This will demonstrate your expertise and increase the chances of building a meaningful connection.
3. Focus on Building Relationships
Cold calling isn't just about closing a sale on the spot. Focus on building relationships and establishing trust with your prospects. Take the time to listen, understand their needs, and provide tailored solutions that align with their specific goals.
4. Leverage Success Stories
Success stories and case studies can be powerful tools during cold calls. Highlight previous clients' success stories that resonate with your prospects' situations. By showcasing proven results, you can instill confidence in your prospects and position your agency as a trusted partner in achieving their marketing objectives.
5. Continuously Improve Your Approach
Cold calling is an ongoing learning process. Continuously analyze your call outcomes, identify areas for improvement, and refine your approach. A/B test different scripts, techniques, and follow-up strategies to optimize your results over time.
Closing Thoughts
Cold calling, when executed with skill and strategy, can be a powerful tool for marketing agencies looking to generate new business leads. By implementing the strategies and techniques outlined in this guide, you'll be well-equipped to excel in the art of cold calling and drive your agency's growth.
Remember, OVYS Digital Presence and Web Design is here to support your marketing agency's success. Contact us today to learn how our website development services can further enhance your digital presence and help you achieve your business and consumer service goals.