Welcome to OVYS Digital Presence and Web Design!
Feb 21, 2023
Marketing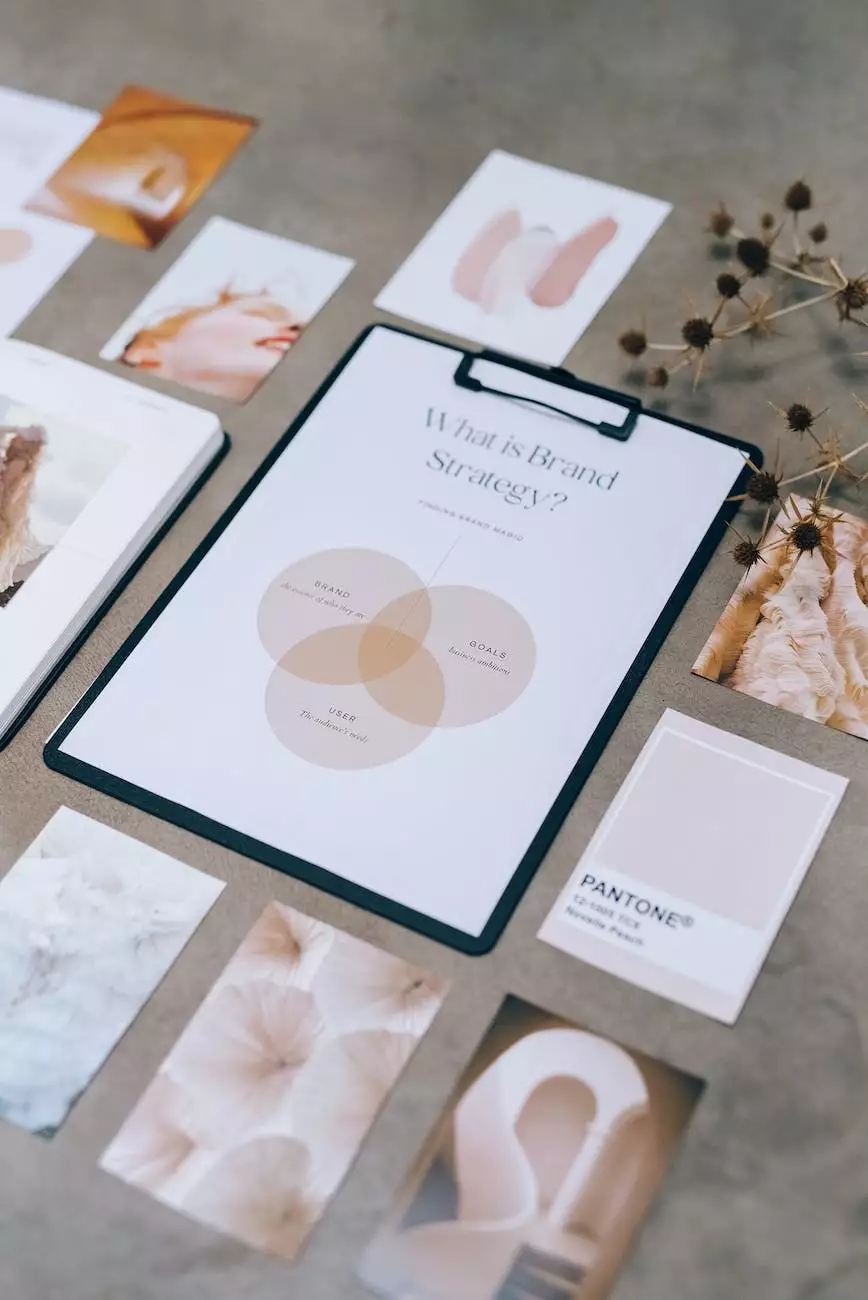 Top 5 Books About Content Marketing Strategies
Are you a content marketer looking to up your game and stay ahead in this ever-evolving digital landscape? Look no further! In this article, we bring you a carefully curated list of the top 5 books every content marketer should read to enhance their strategies and maximize their online presence.
1. "Content Strategy for the Web" by Kristina Halvorson
In her compelling book, Kristina Halvorson dives deep into the world of content strategy and provides a comprehensive guide for creating and implementing effective strategies across various platforms. Learn how to develop a solid foundation for your content marketing initiatives, align your goals with your target audience, and deliver valuable, engaging content that drives results.
2. "Epic Content Marketing" by Joe Pulizzi
Joe Pulizzi, the mastermind behind Content Marketing Institute, shares his wealth of knowledge and experience in this must-read book. Discover the importance of creating epic content that stands out in the crowded digital space. Uncover the strategies behind building a loyal audience, driving conversions, and achieving a remarkable return on investment.
3. "The Art of SEO" by Eric Enge, Stephan Spencer, and Jessie Stricchiola
As a content marketer, understanding the fundamentals of SEO is crucial. This comprehensive guide covers everything you need to know about optimizing your content for search engines. From keyword research to link building, this book equips you with the necessary tools and techniques to enhance your website's visibility and outrank competitors.
4. "Contagious: How to Build Word of Mouth in the Digital Age" by Jonah Berger
Word of mouth has always been a powerful marketing tool, and Jonah Berger explores how to harness its potential in the digital age. Learn the secrets behind creating contagious content that spreads like wildfire, generates buzz, and drives organic traffic to your website. Discover the key principles that make ideas go viral and how to leverage them to amplify your content marketing efforts.
5. "Everybody Writes: Your Go-To Guide to Creating Ridiculously Good Content" by Ann Handley
In this practical and insightful book, Ann Handley empowers content marketers to become better writers. From crafting compelling headlines to avoiding common grammar mistakes, this book covers it all. Learn how to transform your writing skills and create ridiculously good content that captivates and converts your audience.
By immersing yourself in these invaluable resources, you'll gain a competitive edge in the world of content marketing. Implement the strategies, tips, and techniques shared by industry experts and take your online presence to new heights.
At OVYS Digital Presence and Web Design, we understand the importance of staying updated with the latest trends and strategies. As a leading provider of website development services in the Business and Consumer Services category, we are committed to helping businesses enhance their online visibility and achieve their marketing goals.
Contact us today to discover how we can elevate your content marketing efforts, develop a compelling digital presence, and drive measurable results for your business!