How Frequently Should I Change Ad Creatives? - Clickx
Oct 31, 2017
Marketing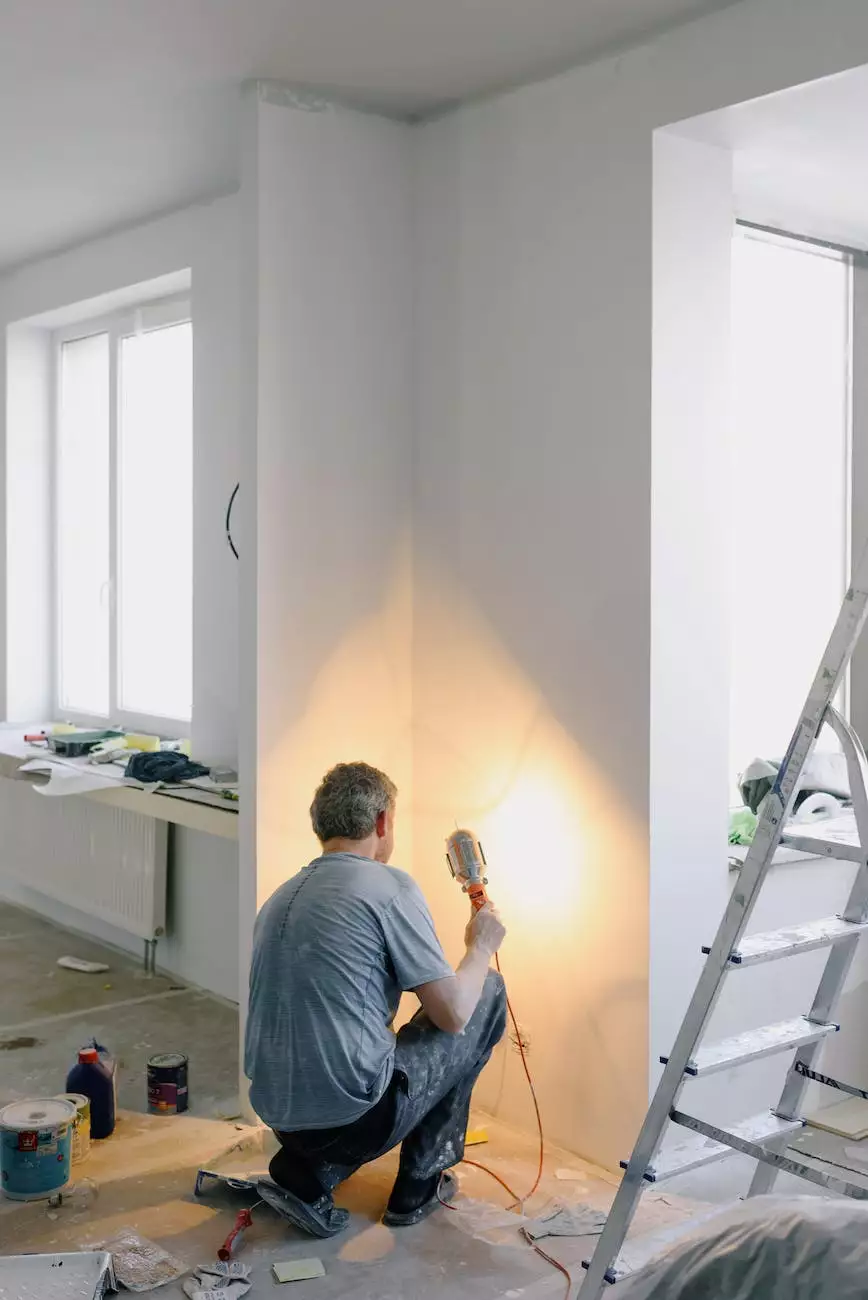 Welcome to OVYS Digital Presence and Web Design's blog on ad creatives! In this comprehensive guide, we will explain the importance of frequently changing your ad creatives and provide you with step-by-step instructions for successful updates.
Why Should You Change Ad Creatives Regularly?
When it comes to digital marketing, keeping your ad creatives fresh and engaging is crucial for staying ahead of the competition. Regularly updating your ad content helps maintain relevance, capture the attention of your target audience, and improve your overall campaign performance.
1. Standing Out from the Crowd
In the ever-evolving landscape of online advertising, it's essential to avoid ad fatigue. Ad fatigue occurs when consumers become immune to seeing the same ad repeatedly, resulting in a decrease in engagement and conversions. By frequently refreshing your ad creatives, you can continue to captivate users, differentiate your brand, and stand out from the crowd.
2. Adapting to Changing Trends
In today's fast-paced digital world, trends come and go at lightning speed. Your ad creatives should reflect the current trends and preferences of your target audience. By monitoring market shifts and adapting your creatives accordingly, you can maintain relevance, attract new customers, and retain existing ones.
3. A/B Testing for Optimization
Changing your ad creatives also allows you to conduct A/B tests, evaluating the performance of different versions against each other. By tweaking elements such as visuals, headlines, or calls-to-action, you can optimize your campaigns for better conversion rates and return on investment (ROI).
Step-by-Step Guide to Successful Ad Creative Updates
Step 1: Set Clear Goals
Before diving into ad creative changes, define your campaign objectives and the metrics you want to improve. Whether it's increasing click-through rates, boosting sales, or expanding your customer base, having clear goals in mind will guide your creative decision-making process.
Step 2: Analyze Current Performance
Assess your existing ad creatives' performance by analyzing relevant data and metrics. Identify areas for improvement, such as low click-through rates, high bounce rates, or low conversion rates, and use these insights to inform your updates.
Step 3: Research Your Target Audience
Understand your target audience's demographics, interests, and preferences to create ad creatives that resonate with them. Conduct market research, analyze customer feedback, and leverage customer personas to gain valuable insights into what appeals to your audience.
Step 4: Implement Fresh Visuals
Visuals play a pivotal role in capturing users' attention and conveying your brand's message. Update your ad creatives with fresh imagery or videos that align with your target audience's interests and preferences. Ensure your visuals are high-quality, eye-catching, and relevant to the products or services you offer.
Step 5: Craft Compelling Copy
The text accompanying your ad creatives should be persuasive, concise, and compelling. Use persuasive language, highlight unique selling points, and include a strong call-to-action that encourages users to take action. Tailor your copy to your target audience's preferences and pain points.
Step 6: Test and Iterate
Once you've implemented your updated ad creatives, closely monitor their performance. Track key metrics such as click-through rates, conversion rates, and engagement rates. If necessary, make further iterations based on the gathered data to continually optimize your ad campaigns.
Conclusion
In conclusion, regularly changing your ad creatives is vital for maintaining a competitive edge in the digital marketing landscape. By standing out from the crowd, adapting to changing trends, and conducting A/B testing, you can drive better results and achieve your campaign goals.
Implement the steps outlined in this guide provided by OVYS Digital Presence and Web Design to ensure your ad creatives continue to engage and convert your target audience effectively. Remember, continuous optimization and staying ahead of market trends are key to your success in the ever-evolving world of online advertising.