Optimization Mobile Search for 3 Types User Behaviors
Mar 22, 2023
Marketing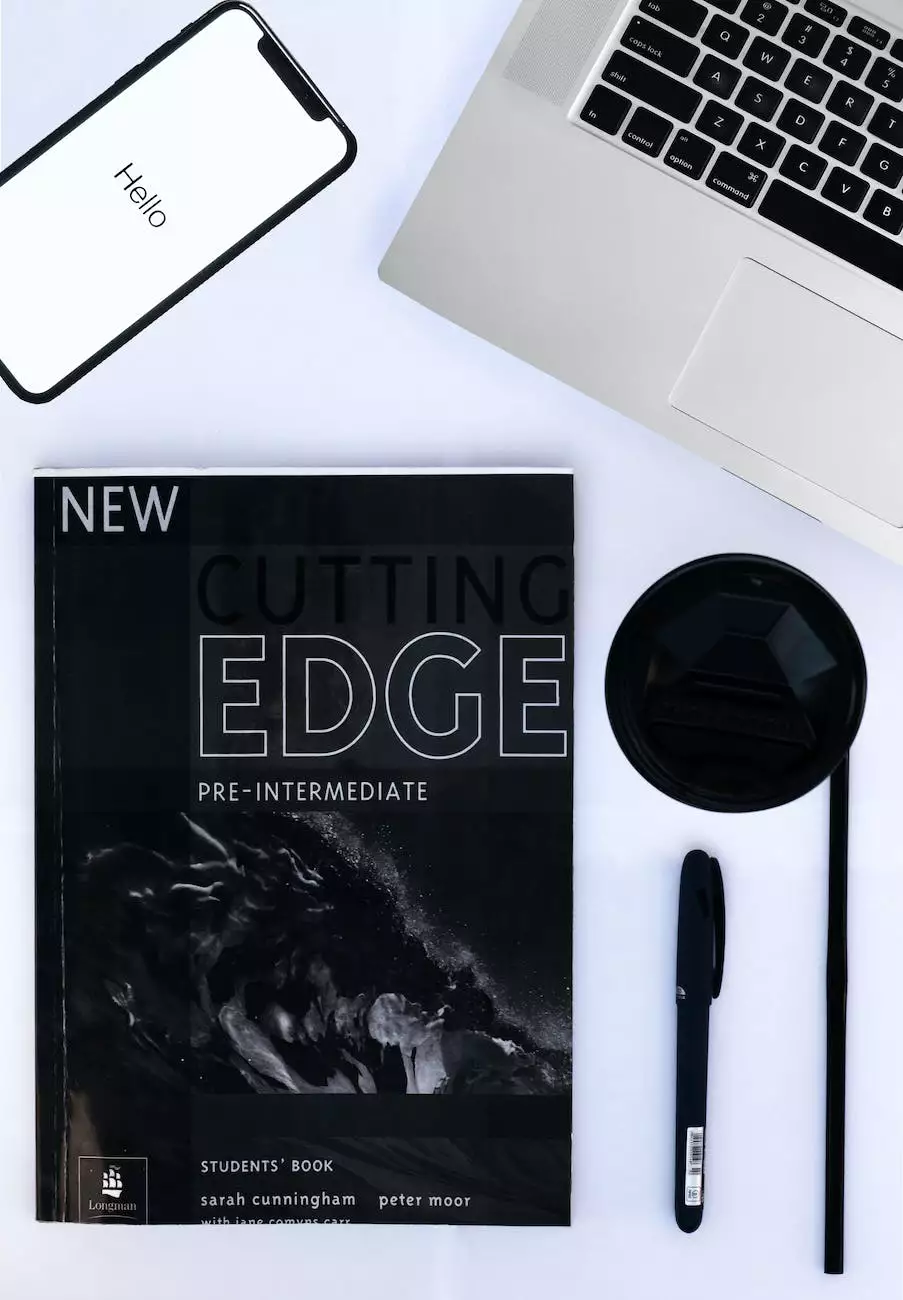 Welcome to OVYS Digital Presence and Web Design, your trusted partner for effective website development and design solutions in the business and consumer services industry. In this comprehensive guide, we will explore various strategies to optimize mobile search for three different types of user behaviors.
Understanding User Behavior on Mobile Devices
As the digital landscape evolves, more and more users are relying on mobile devices to search for products, services, and information. To effectively target your audience and improve your website's visibility on search engines like Google, it is crucial to understand the different user behaviors exhibited on mobile devices.
1. Navigational User Behavior
The first type of user behavior we will discuss is navigational behavior. Navigational users already have a clear idea of what they are searching for and are looking for a specific website or brand. To reach these users and optimize mobile search for navigational behavior, ensure your website's navigation is intuitive, responsive, and provides a seamless user experience across all devices.
Additionally, focus on optimizing your website's meta tags, page titles, and descriptions to incorporate relevant keywords and phrases that users may input when searching for your brand or website directly.
2. Informational User Behavior
The second user behavior type is informational behavior. These users are seeking answers, advice, or information on a specific topic. To optimize mobile search for informational behavior, it is essential to provide high-quality, relevant, and comprehensive content that answers users' queries.
Start by conducting thorough keyword research to identify relevant long-tail keywords and incorporate them naturally throughout your content. Utilize HTML headings (H2, H3, etc.) to structure your content and make it easier for both users and search engines to understand the hierarchy and relevance of the information provided. Break up your content into easily digestible paragraphs to enhance readability and user experience.
Include relevant internal and external links within your content to provide additional resources and enhance credibility. Remember to optimize image tags (alt text) to improve accessibility and include relevant keywords whenever possible.
3. Transactional User Behavior
The third and final user behavior type we will cover is transactional behavior. These users are ready to make a purchase or engage with a specific service. To optimize mobile search for transactional behavior, prioritize user-friendly and easily accessible conversion elements on your website.
Ensure your website's design is visually appealing, responsive, and optimized for mobile devices. Implement clear call-to-action buttons, prominently display contact information, and make the purchasing or booking process as effortless as possible.
Mobile Search Optimization Strategies
Now that we have covered the three types of user behaviors on mobile devices, let's explore some strategies to optimize mobile search for each behavior type:
Optimizing for Navigational Behavior:
Create a mobile-friendly website design with intuitive navigation
Implement a search bar that allows users to quickly find what they are looking for
Ensure your website's URL structure is logical and reflects your website's hierarchy
Optimizing for Informational Behavior:
Perform keyword research and incorporate relevant keywords in your content
Create in-depth, comprehensive articles or blog posts on topics related to your industry
Utilize HTML headings to structure your content and improve readability
Optimizing for Transactional Behavior:
Streamline the purchasing process and make it user-friendly
Include prominent call-to-action buttons throughout your website
Showcase positive customer reviews and testimonials
Partner with OVYS Digital Presence and Web Design
At OVYS Digital Presence and Web Design, we understand the importance of optimizing mobile search to attract targeted traffic and drive business growth. Our team of experienced professionals excels in website development and design, ensuring your website is fully optimized for all types of user behaviors and search engines.
Whether you require a brand-new website or want to revamp your existing online presence, our tailored solutions will help you outrank your competitors and boost your online visibility. Contact us today to discuss your website development needs and take the first step toward digital success!